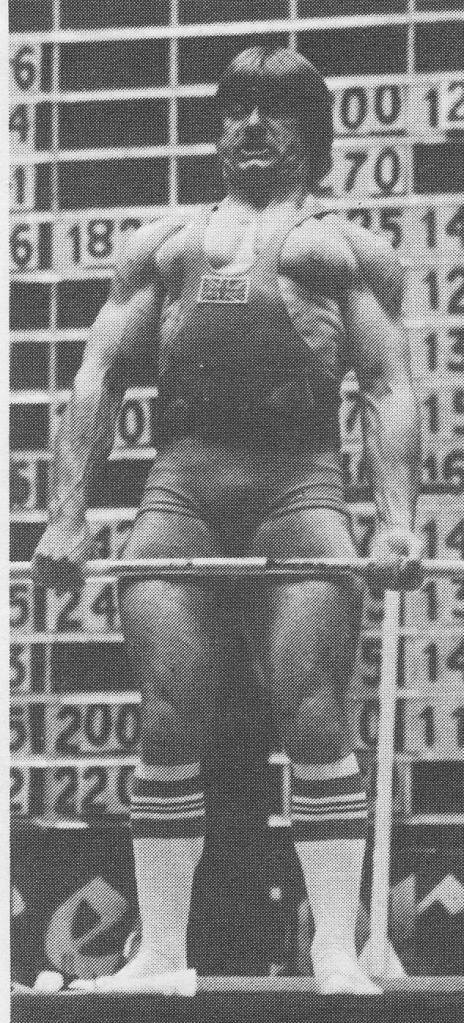 Here and there I've given insight into my workouts but not in detail.
Yes, LOTS of videos but I wanted to share some details and if you dig it, maybe I'll update once a month.
By the way, I hope you're diggin' the new Blog face lift 🙂
You can see there is now a section to your right which has a list of "Popular Posts". If you wanna show some LOVE, use the search bar on the right, search for terms or articles and hit the Facebook LIKE button, share via Twitter and so forth 🙂
Would RESPECT your help BIG time 🙂
This past weekend we finished the final USC Cert of 2011.
Not sure how, but every crew excites me more and more than the last crew, each time, bringing greater energy and camaraderie to the table.
It always amazes me.
This cert was EXTRA special as I had 3 BadAss Coaches roll in from the #ATX.
This is their 3rd time going through the USC Cert and they LIVE the CODE!
They train hard, they live hard and they show others how to live the code as well.
USC is growing and our team is building with those who walk the talk, plain and simple.
Son we'll be holding Certs in various areas of the USA and yes, some will be held without me. But, those who run each cert will be from those that Live by the Code & Die by the Code.
These are tried and true Undergrounders who have a passion for old school strength, a passion for helping other Strength Coaches, a passion for helping others become Strong as well as sharing the business strategies you need to follow your passion.
Too many people hate what they do and are miserable every Monday morning. F**K that! Been there, done that and damn was that A PAINFUL WAY TO LIVE.
I felt like it was more like dieing a slow death, NOT living. I vowed to NEVER go back to those days again and this is what drives me and inspires me to help others do what they love, especially if that passion is in the real of lifting heavy shit and helping others get STRONG, both physically AND mentally.
Our 3 Coaches were bad ass, check some pics:
Above, BIG Mike Gregory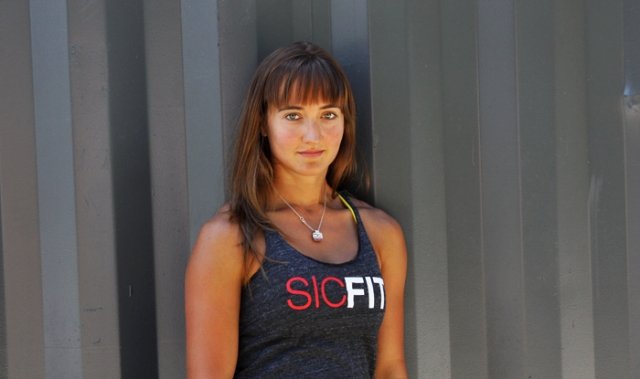 Above, Jennifer Cardella
Above, Travis Holley
OK.... Here are the details regarding the next USC Cert - More details regarding our expansion to hold certs outside of NJ plus video highlights from this past weekend are coming soon!
On to my training log.....
After cranking 3 months of 95% Bodyweight Bodybuilding work I was feeling VERY hungry to attack the barbell. My garage gym is almost set and videos will come soon. My training is getting LOTS of time spent on my warm up as well as soft tissue work. I now crank soft tissue work EVERY day, several times a day, even if it's NOT a training day, I get it done.
Yes, I know, it's NOT the fun stuff and many see this as being "ghey" but if you wanna get stronger, you get healthier. Period. Speaking of which, if you're in NJ, check our upcoming seminar HERE.
I'm feeling waaaaaaay better than I have in ages.
I won't lie and tell you that bodyweight training helps your squat, dead and bench. Specificity is the rule. I felt more athletic, healthier and was pain FREE for those 3 months and it was exactly what I needed.
The constant focus on heavy lifting from age 13 to this day caught up to me, and, it was a blessing in disguise, forcing me to train smarter. Now, a healthy blend of Bodyweight Bodybuilding and my usual training style is back on track and I'm loving it.
Above, Jen C KICKIN' ASS with 40 lb chain push ups!
Check the last 2 WOs I did.
Friday was programmed by Travis, Saturday was organized together by the crew at The USC Cert. I'll get those videos up shortly.
Friday / Travis Holley / Strictly Strength Workout
1A) Box Squat 5 x 5
1B) Muscle Clean ANY Object (D Ball, Sandbag, Kettlebells) 5 x 10
1C) Mixed Pull Ups x 15 (Only on Sets 1, 3 & 5)
1D) Mixed Push Ups x 15 (Only on Sets 1, 3 & 5)
That Friday WO was awesome, my legs are STILL sore after 4 months of NOT box squatting!
Saturday Workout was LEGIT as I tore into the new dumbbell we got in, the OLD school York DBs! I LOVE these! We did this workout as a Group, Underground Strength Coaches getting after it!

1) 1 Arm DB Clean & Press 5 x 3 - 5 reps: 40, 60, 80, 100, 80 lbs
2A) Medicine Ball Push Up Complex 4 x 12-15 reps
2B) Rope Climbs or Mixed Pull Ups 4 x submax reps
3A) Jumping Bulgarian Split Squats 3 x 10 / 10
3B) KB Swings 3 x 10: 70, 80, 106
With my garage gym workouts I'm focused on the barbell lifts, sprints and ring work for bodyweight training.
If you dig these training log updates please let me know.
Also, please help out and share your favorite articles, videos, audios on the blog. This Blog has info going back for a solid 4 or 5 years now so your help will be GREATLY appreciated! Thank you in advanced!
QOD (Question of the Day): How has your training evolved the past few months? What are you doing for greater health AND strength? Drop a comment below and share!
Peace
--Z--
(Visited 96 times, 1 visits today)