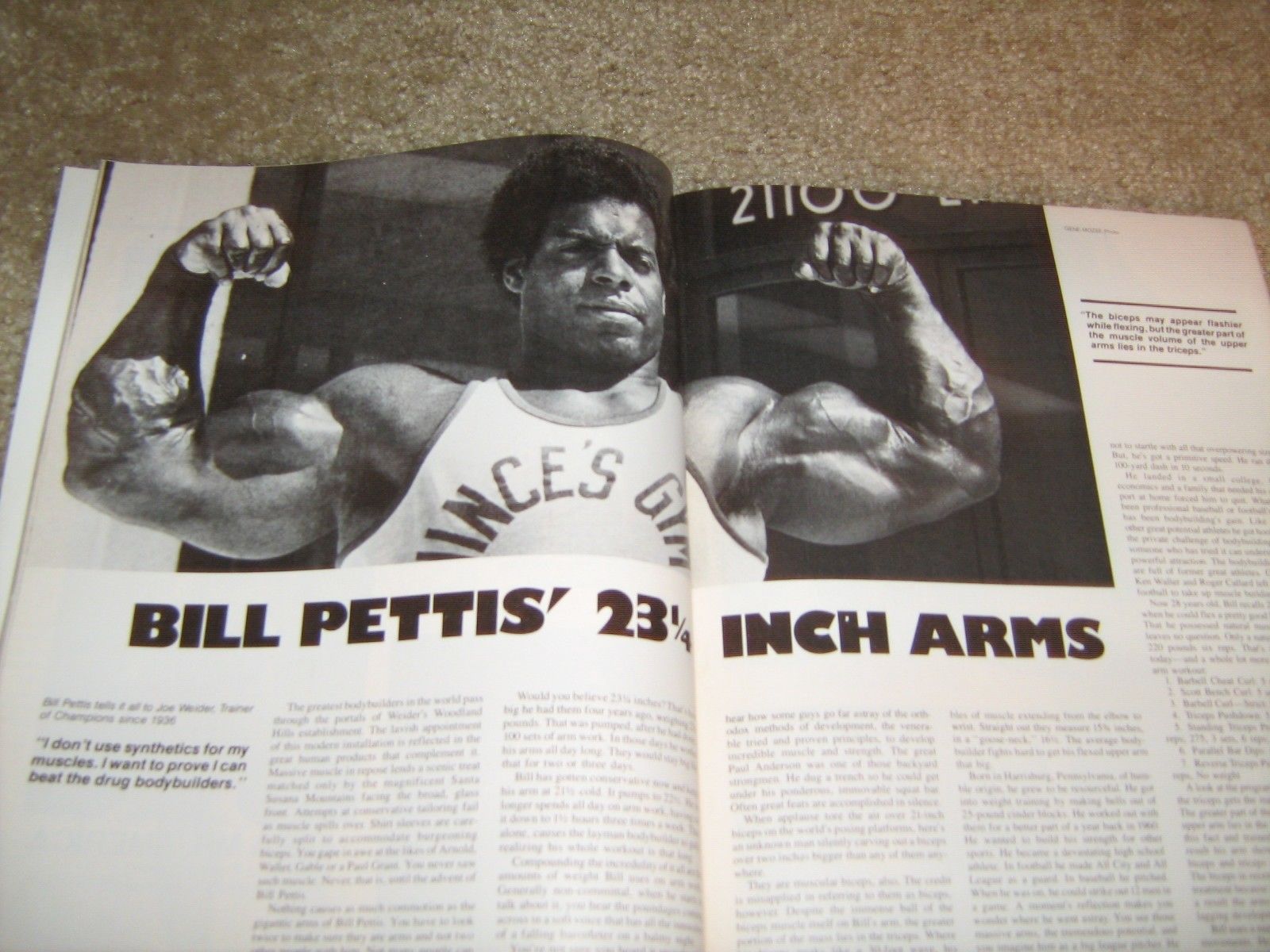 It was the Fall of 2007......
Interesting story from today while training a crew of wrestlers and football players....
Two high school kids stopped by the gym while we were outside flipping tires, pulling and pushing sleds, carrying kegs, sandbags and Kettlebells. One of them looked to be 220 lbs of drugged up muscle. How do I know? Because this same kid attended a speed & strength camp that I ran 3 years prior when he was a freshman weighing 130 lbs. Three Years later, he's 220 and puffy.
The designer steroids of today give that puffy look and get you jacked without heavy lifting. Unlike the simplicity of the 70s when bodybuilders DID lift heavy and took dbol (dianabol). Back then, even with drugs, you had to EARN it.
This athlete was arrogant and delusional at the same time so it struck a chord with me. He was telling me how he was going to enter MMA and it kind of broke my heart. He was 5'5" and looked like he wouldn't be able to move like an athlete one bit. There's a difference in being "gym strong" vs performance ready.
I had seen this kid maybe 3 years ago and he was 130 lbs. It truly broke my heart to see he took the path of chemical enhancement when he was just a teenager. He will never know what he was able to accomplish his own.
I used to be the pretty boy bodybuilder myself. And although I was natural, the bottom line is that I trained the wrong way. Louie Simmons regularly says, "There are two ways to train; a right way and a wrong way." I was training with light weights, doing lots of volume per body part and focused on squeezing the muscle, forced reps and negatives. I trained slow, nothing with speed and power. I had no clue how to train for performance, unfortunately.
I LOOKED big and strong but when it was time to compete for sports, I was NOT strong. I would fatigue early in wrestling matches and it frustrated and confused me back then. This would then effect me psychologically and emotionally. My confidence would crash and burn. If you're a Coach, you understand how the mind drives the body.

I still remember reading way too many articles telling me to "squeeze the muscle" and "feel the muscle". I didn't read ANY articles on getting Strong, Tough, Explosive. Those damn early 90s magazines.
I could have used some Bill Starr training from The Strongest Shall Survive. Powerlifting USA was nowhere to be found. Imagine if I came across some Westside Barbell work back then. It would have been a game changer for me, as it is for the athletes I train today.
The wrong training will crush your performance in a negative manner.
Beach muscles are completely different than muscles that perform in sports.
I used to be impressed when I saw athletes all pumped up, until I started seeing many of those bodybuilder looking athletes getting their a** kicked. I've seen this in Wrestling & Football quite often. The strongest guy in the weight room is not always the best athlete. The guy who looks imposing without a shirt is not always the best athlete.
I had to explain this to the wrestlers when one of them told me how he got intimidated when he saw how his opponent was all jacked up, BUT, he said the kid did NOT feel strong when he wrestled against him. Luckily, it didn't psyche him out too much and so he was able to get out there and dominate.
The kids we train at The Underground Strength Gym..... They have become BEASTS and they are ready to compete in the REAL world.... their training has served a purpose beyond just "looking good" or getting 6 pick abs. Looking good is a side effect, of course.
If you want to build a Gladiator's physique, or maybe you want to dominate in your sport, or maybe you just want to walk tall and have the confidence knowing you strong in the gym AND in life, then you MUST stay FAR away from today's fancy training methods.
The fads, the gimmicks, the short cuts.... Don't avoid the tough work, the hard work.... chase it and embrace it! I don't care how many drugs a guy takes to look jacked, once it's "Go Time", the fake muscles will not get the job done.
We can call this building "Functional Muscles" or what was coined decades ago, Transfer of Training.
Does your training have a transfer to your sport, career, life?
The basics will never let you down and often times you need to get away from the pump up, squeeze and feel the muscle style training.
Train to Look Strong AND BE Strong....
Click HERE to Find out How inside The Underground Strength Academy

(Visited 3,669 times, 31 visits today)