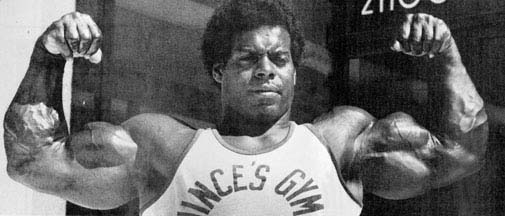 Interesting story from today while training a crew of mean and hungry wrestlers and gridiron gladiators....
2 high school kids stopped by the gym. 1 of them looked to be 220 lbs of drugged up muscle. He was arrogant and delusional at the same time so it struck a chord with me.
Watch the video below and see what I mean....
I used to be the pretty boy bodybuilder myself. I LOOKED big and strong but when it was time to compete for sports, I was NOT strong.

Beach muscles are completely different than muscles that perform in sports.
I used to be impressed when I saw athletes all pumped up, until I started seeing many of those bodybuilder looking athletes getting their asses kicked. I've seen this in Wrestling & Football.
I had to explain this to my athletes when one of them told me how he got intimidated when his opponent was all jacked up BUT he said the kid did NOT feel strong.
The kids we train at The Underground Strength Gym..... They have become BEASTS and they are ready to bang heads in the REAL world.... their training has served a purpose beyond just "looking good" or getting 6 pick abs.
If you want to build a Gladiator's physique, or maybe you want to dominate in your sport, or maybe you just want to walk tall and have the confidence knowing you strong in the gym AND in life, then you MUST stay FAR away from today's fancified, pussified training methods.
The fads, the gimmicks, the short cuts.... Don't avoid the tough work, the hard work.... chase it and embrace it!
I don't care how many drugs a guy takes to look jacked, he ain't shit once it's "Go Time".
Would love to hear your comments on this video.
Looking forward to your replies.
Peace
--Z--
Train to Look Strong AND BE Strong....
It's the ONLY Way to Walk the Talk.
Click HERE to Find out How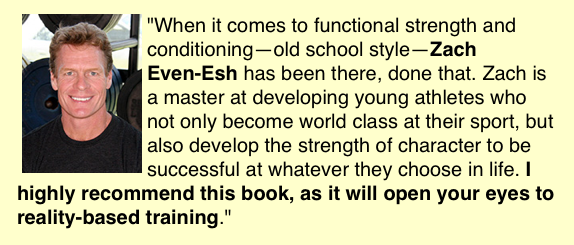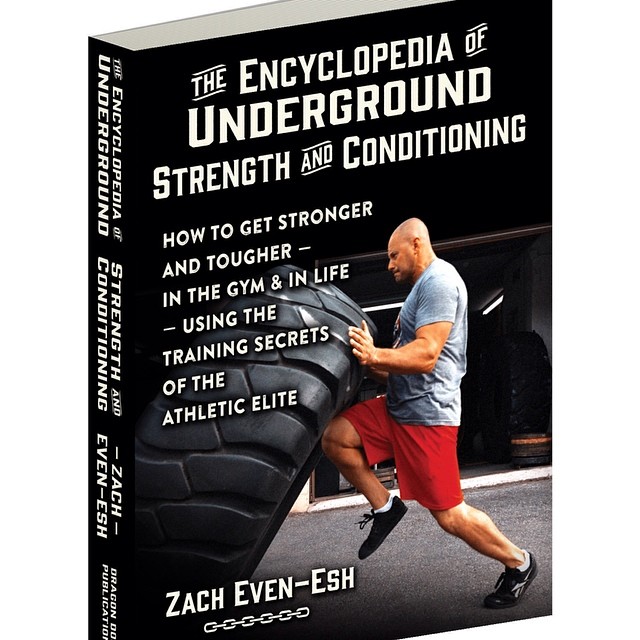 (Visited 230 times, 17 visits today)