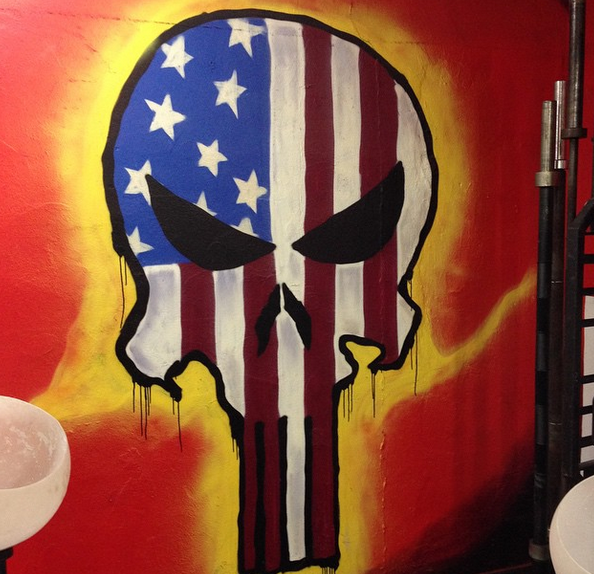 Above, new art work at The Underground Strength Gym....
The day before I had a good workout. Not a Great workout, just good.
Good is the death of Greatness, don't forget that.
I was motivated to crush today's training and needed some heavy weights and to feel some pain. I call this a Warrior Workout. In this Video I explain how I went through this Warrior Workout, how I changed my mindset and how I overcame and punched Mr. Resistance in the face......
[youtube width="640" height="360"]https://www.youtube.com/watch?v=JiHGkTXPZKg[/youtube]
Drop your comments / questions below.
Live The Code 365,
--Z--
Good Enough Sucks. Pursue Excellence & Kick Ass In The Gym AND In Life
More Details

HERE
(Visited 73 times, 1 visits today)