Been VERY inspired to share my thoughts on this lately.
It's been one thing after another, watch this video and I'll explain further....
I don't have much more to say than that.
Drop a comment if you have anything to add or share, looking forward!
Peace!
--Z--
PS: The BEAST Program is live. Once again, NOT reserved for the normal. Click HERE for Details.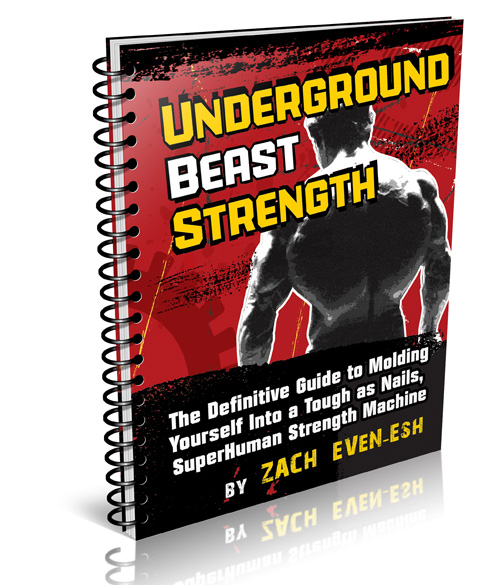 (Visited 49 times, 1 visits today)