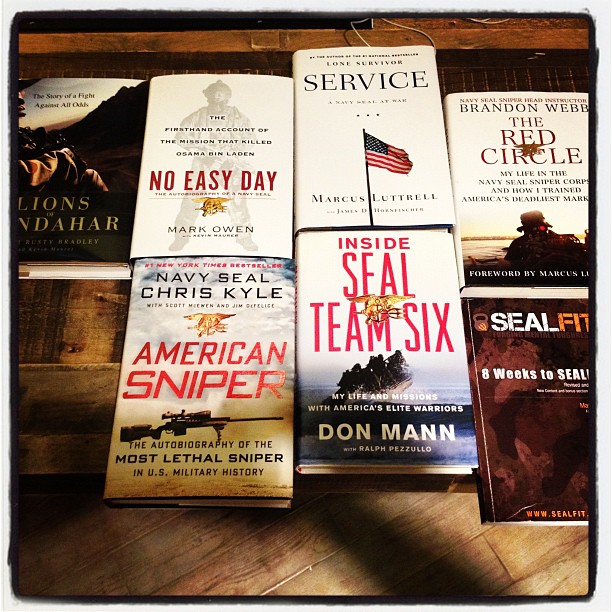 Reading and Running.....
I read like a fiend, you should too.... I'll tell you why in a second.
And about running.... don't worry, you're NOT too big, too old, too busy, etc. Watch this video and I'll show you all the books I'm reading / audio books I am listening to and how they WILL make you a stronger person, mentally, physically, spiritually.
[youtube width="640" height="360"]http://www.youtube.com/watch?v=ndY2UNBp1c8[/youtube]
Comments or Questions, feel free to drop them below!
_______________
TRAINING TOO TOUGH FOR MOST.....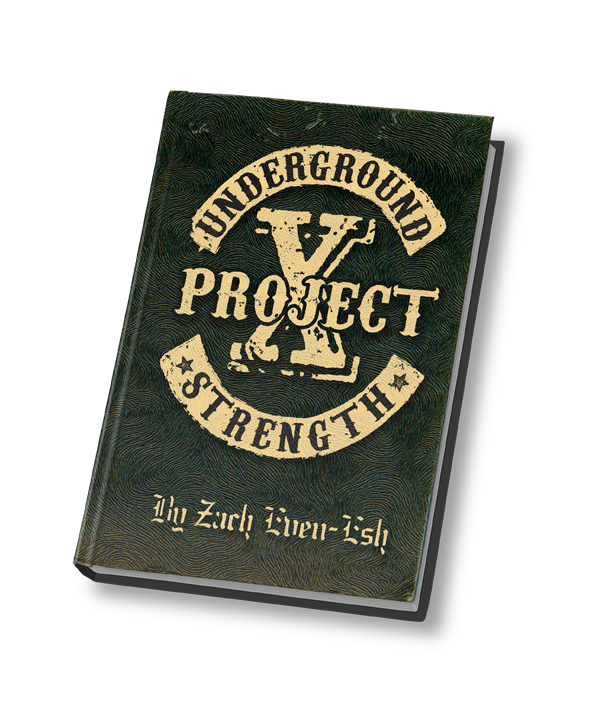 (Visited 362 times, 3 visits today)