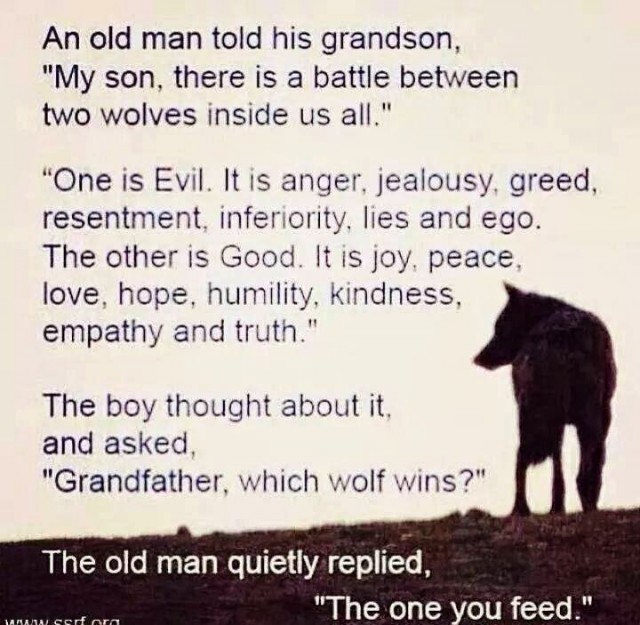 Perfection is the enemy.
It gives you a false state of security. Nothing is truly perfect.
You CAN build a body that looks great through pretty boy training but you will not develop the mind beyond the norms of everyone else.
Do you want to be like "everyone else" or do you want to build a greater armor, a strong YOU, mind, body and spirit?
This is how.....
[youtube width="640" height="360"]https://www.youtube.com/watch?v=d-3y6G-1xLA[/youtube]
QOD: How are you training / living to develop Strength in Mind, Body & Spirit?
NEW Underground Strength Seminars!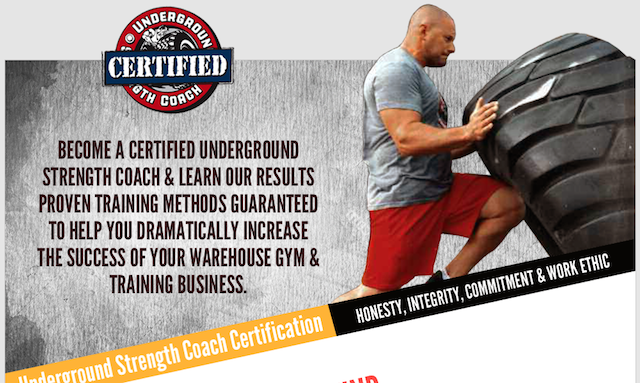 (Visited 297 times, 3 visits today)