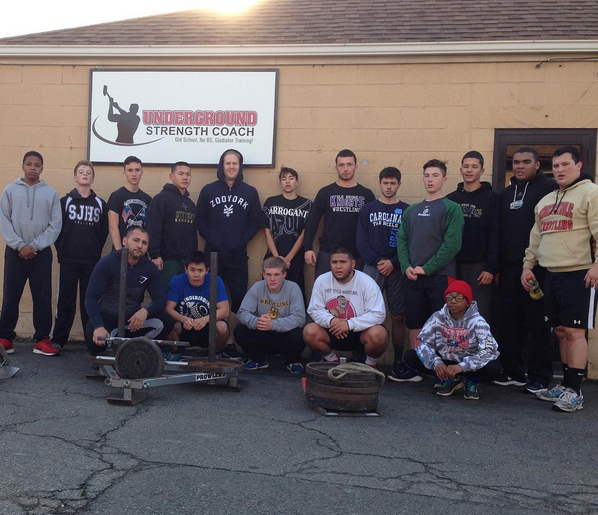 Above, Thanksgiving Morning at The Edison, NJ Underground Strength Gym.
No Apologies for Having High Expectations for These Athletes In Sports AND In Life.
_________
Success is NOT an accident.
The encouragement to "outwork the competition" is no longer OK.
It is not politically correct.
Hard work will offend people, even if they don't actually do the work, they are offended when you tell the truth and say, "You're lazy, work harder and stop sucking."
This is the new era where people are offended by EVERYTHING.
People complain about EVERYTHING.
Someone complained that I encouraged 3 workouts a week in a training course I sell for $9.99.
He then said, "Now I'm out $10!"
I was making over $20 a week when I was in 3rd grade with a paper route.
I've made tremendous gains with 3 days a week training programs, as do MANY who are part of my online training team HERE.
Here's the TRUTH. If you can't make gains with a 3 x week training program focused on the basics, YOU didn't work hard enough, you didn't eat strong enough and overall, you half assed it.
Success is NO accident.
I explain in the Video below....
[youtube width="666" height="366"]https://www.youtube.com/watch?v=r4QgmhUF1Vs[/youtube]
I will go to the grave knowing I didn't sugar coat the fact that success takes HARD friggin' work and every "over night success story" tends to have a 10 year history, go figure.
Don't be a complainer.
Stop being delusional.
Stop crying over $10 and get a job.
Attack the basics.
Be intense.
Be dedicated.
Punch Mediocrity in the face.
F--K Average.
Live The Code 365,
--Z--
3 Days A Week Training for The Dedicated Who HATE Mediocrity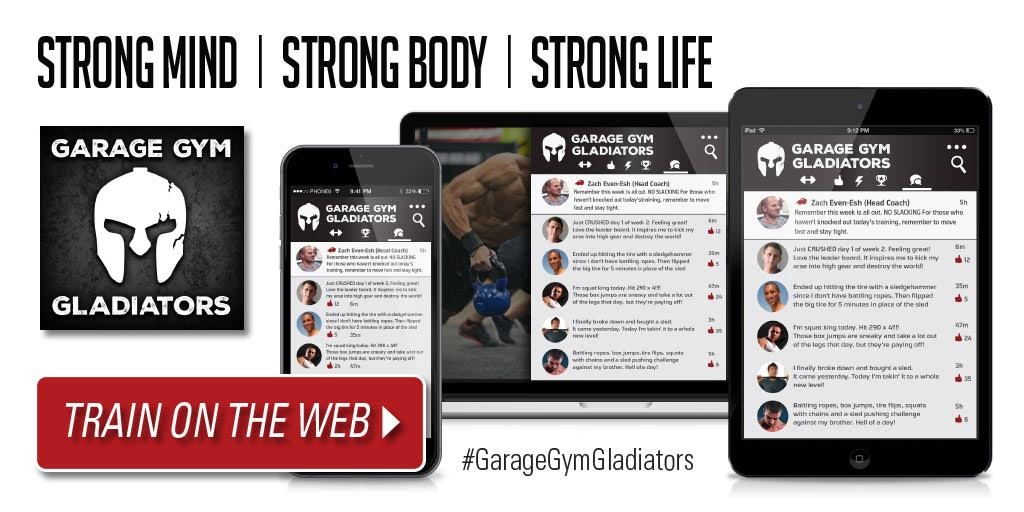 (Visited 53 times, 1 visits today)