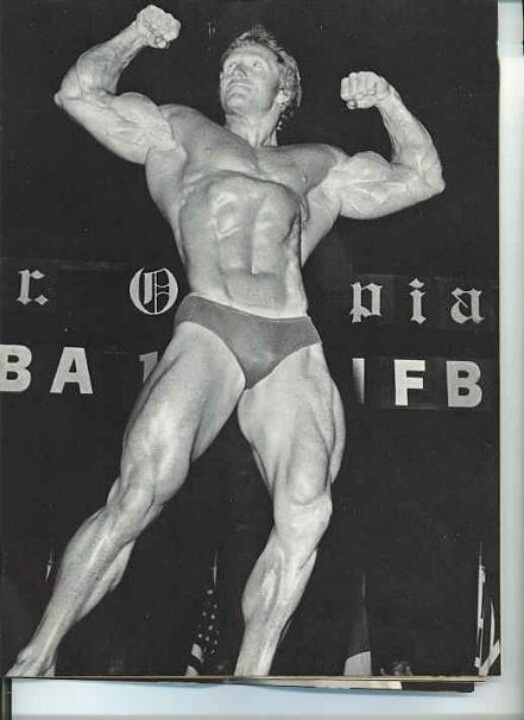 Should I squat with a box or with out?
Should I use a double overhand grip, a hook grip or alternate grip?
Should I pull sumo or conventional?
Should I follow The Rock's Hercules program or 531 or 5 x 5 or ......
There are only a few details you need to concern yourself with.
The details the majority of people worry about will NOT make the difference between you becoming a champion or not. Here are the details you need to concern yourself with:
[youtube width="640" height="360"]https://www.youtube.com/watch?v=yrtxr34eVOY[/youtube]
When I see people complaining over a video that is a squat vs a box squat, or the squat is 1 inch above parallel.....
That's ALL bull shyt.
Spend LESS time sitting behind the computer and more time attacking your training.
Attack LIFE.
There are talkers and there are doers.
YOU decide who and what you are.
Be a Man of ACTION, not a Man who worries about all the things that don't matter.
--Z--
The Encyclopedia of Underground Strength!
Get The Details HERE
(Visited 222 times, 1 visits today)