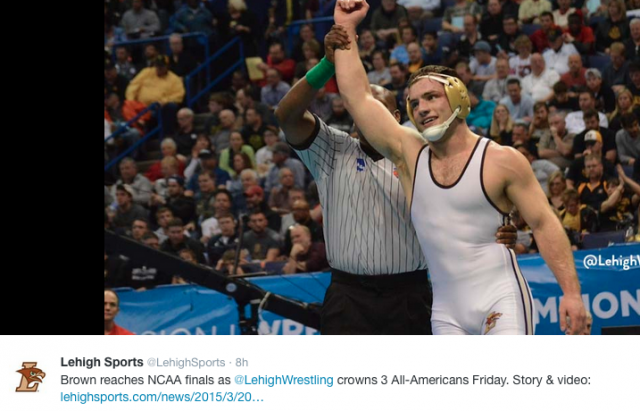 The eyes say a lot about the person.
You can get a vibe from someone by looking at their eyes.
If you've seen Rocky III, you recall Apollo talking about "that look". The Eye of The Tiger is what Apollo called it.
I pay attention to these details, especially when training athletes. Those who have that look are those who will rise above and fight through all the training. Those who don't have that look are those I will need to build and transform.
And unfortunately, some will never care. They'll just be there. happy to be what I call "part of the team".
In addition to the eyes, I get a strong sense of who and what they are about by hearing them speak and of course, seeing them in action.... training and competing. Competition is the ultimate truth teller.
Another truth teller - what do you do when no one is looking. Do you only do the work when the coach is watching? Do you only do the work when the camera is on? It ALL adds up, the good and the bad.
A buddy of mine told me a "REAL Warrior" is one who trains like a savage ALL the time, regardless of who is watching or not watching. This buddy of mine has spent 2 decades in the front lines of combat so he has earned the right to make this claim.
He understands what it means to "train for life". He has seen what happens to athletes and military who skip out on training.
When I walk into a wrestling room, it's not always possible to watch them in action. So, when I see photos surrounding the walls, I look closely into their eyes on the photos and I can tell what they were all about when they stepped on the mat as well as in life.
The original Lehigh University Wrestling Room gave me chills. When I walked into that wrestling room the history of training from decades and decades ago lingered in the air, at least they did in my mind.....
I heard their feet moving on the mat, I heard the wrestlers breathing heavily, I heard the sounds of bodies being slammed to the mat, the sounds of men battling against one another.... I heard the spirits of these men, I kid you not.....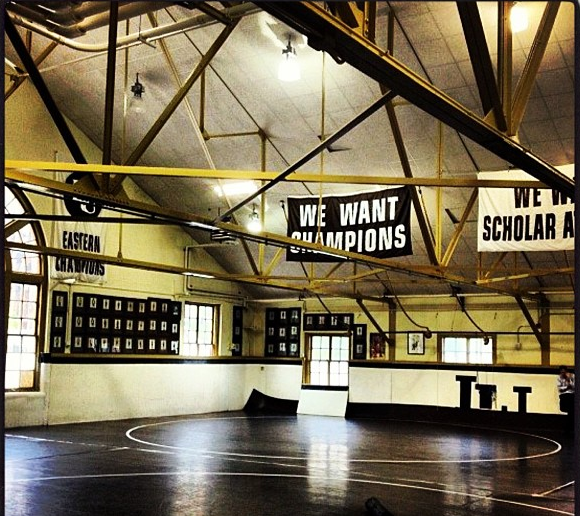 [youtube width="640" height="360"]http://www.youtube.com/watch?v=e6rFbI_MsyM[/youtube]
What's the gist of this blog post?
Where are the training tips?
What's your take away?
It's in your eyes.
Do you have "it"? Intensity and work ethic are rooted in history, those who have it, succeeded, those who didn't have it remained "normal".
I will leave this to you for your own interpretation.
Drop your comments / questions below.
Live The Code 365
--Z--
How Hard Do You Train When No One Is Watching...... Get The Story Behind The BEAST Files If You've Got The Eye of The Tiger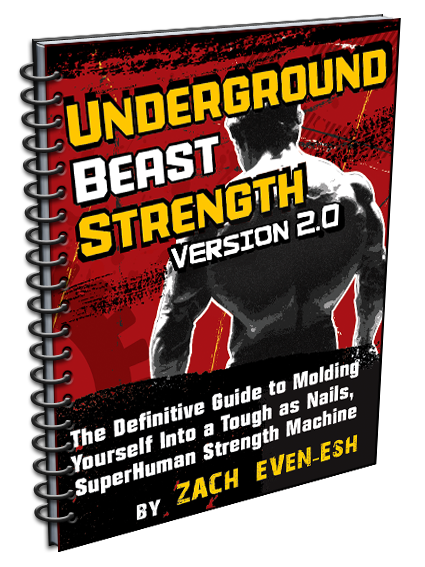 (Visited 67 times, 1 visits today)