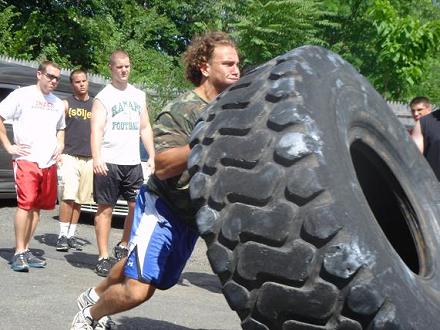 In case I forgot (which I think I did....)
On Saturday, May 10th, at 12 Noon, I will be holding my annual LIFT Strong fundraiser, a strongman contest for my athletes who are raising money to benefit the Leukemia and Lymphoma Society.
Feel free to come and watch. Looks like we have approx. 15 competitors attending.
This event is done out of respect and admiration for my close friend and mentor, Alwyn Cosgrove who created the product at http://LIFTstrong.com.
There is no fee to come and watch, but it would be great if you took action now and picked up your 800+ page jam packed copy at http://LIFTstrong.com.
I hope to see you there! We're located in the same parking lot as Apollon Gym.
Our address is:
160 Talmadge Rd
Edison, NJ 08817
See you next Saturday!
In Strength,
--Z--
(Visited 48 times, 1 visits today)