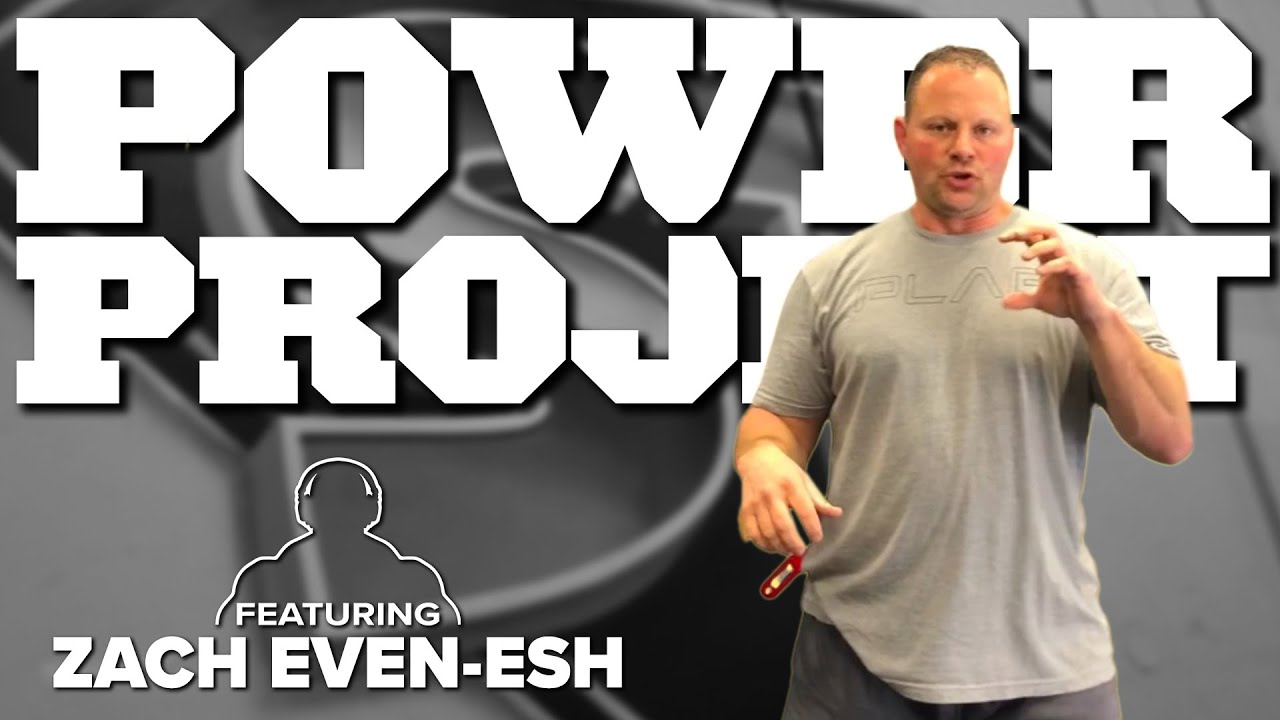 In this STRONG Life Bonus Podcast, prepare to go DEEP into a 3 hour podcast with my bro, Mark "Smelly" Bell and his team members, Nsima Inyang & producer, Andrew Zaragoza.
We go deep down many rabbit holes and many have reached out to me telling me they did NOT know about a lot of these stories and experiences.
Here's just some of the topics we get into......
My early days as a Strength Coach and how I accidentally got into the field of Strength & Conditioning
The career path I was on before diving full time into Strength & Conditioning
My early days of getting involved with combat sports which was NHB (No Holds Barred Fighting), Grappling and Shootfighting
The many changes I've made and had to evolve with through my 20 years in this business, from teaching Phys Ed, coaching at the D1 Level, running The Underground Strength Gym through the recession, Hurricane Sandy, multiple locations, bad business partners, Covid and full time high school strength & conditioning
How I became friends and began working with The Ultimate Warrior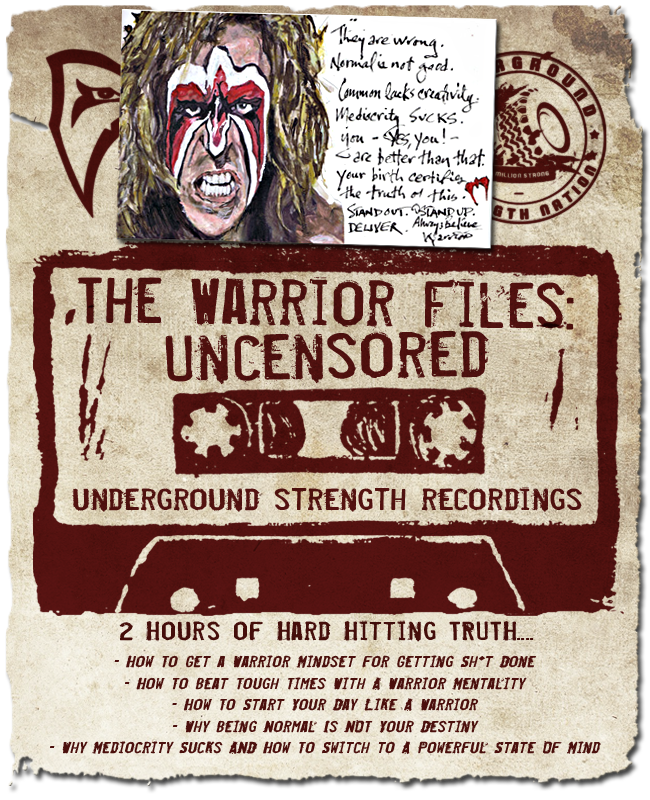 How

The Underground Strength Coach Certification

started and why it's time to make a change with this Certification
Crazy times being a Dad and having fun with my kids
How my experiences with wrestling and Naval Special Warfare (Navy SEALs) have influenced my training, coaching and life
Training athletes differently depending on their size / weight, sport and mental readiness
Program Design: When to train according to science vs when to do some "crazy shyt" in training
The mental aspect of coaching in relation to how athletes think about your training
Plus tons more, enjoy this show!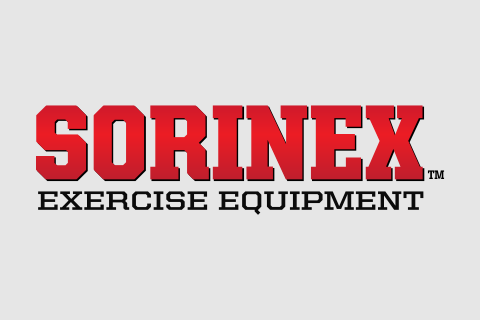 Please leave your comments and questions for me below.
BIG tanks for listening and supporting the show!
Live The Code 365,
Z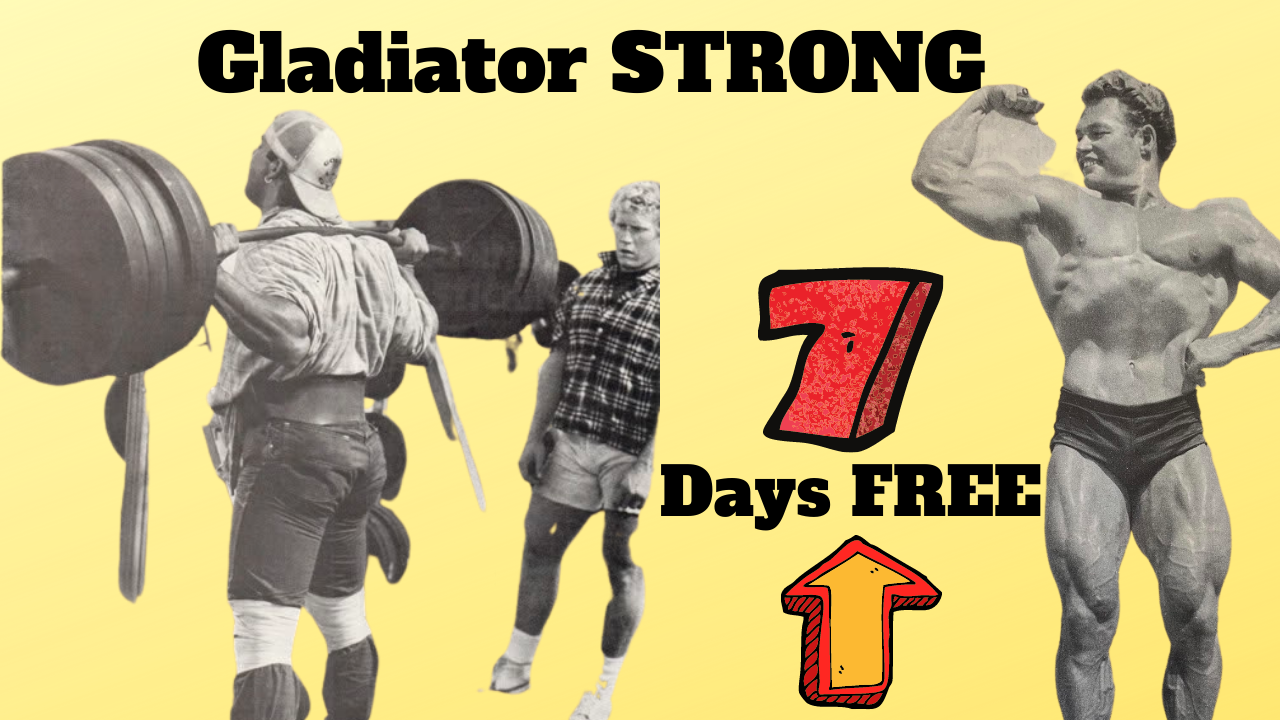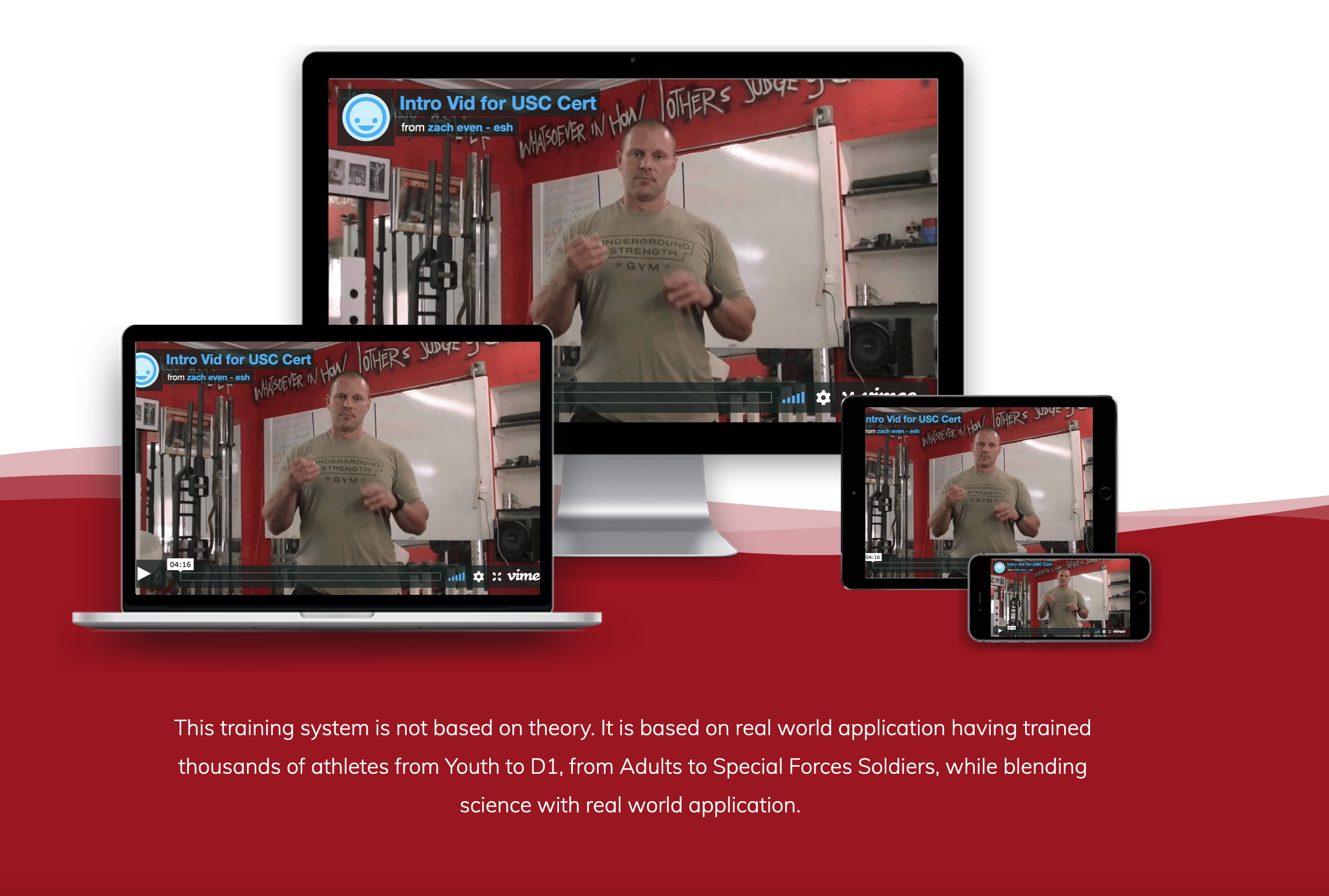 (Visited 307 times, 2 visits today)