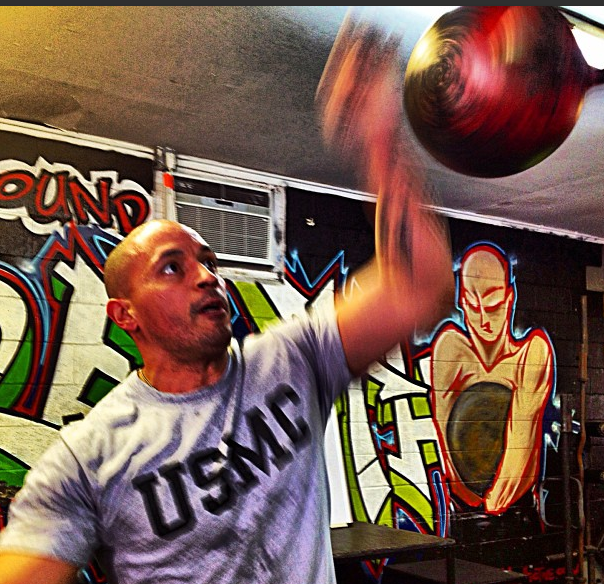 It was a brutally cold winter night. The year escapes me? 2003, I think…..
I took the drive up north into Bergen County, NJ to pick up my first set of Russian Kettlebells, a pair of 53s and a pair of 70s. I remember being nervous, questioning why the hell I just spent $550 (With Discount!!) on only 2 sets of Kettlebells.
I was already heavily in debt but I couldn't stop thinking about using Kettlebells. It's been over 10 years of using Kettlebells and even with all the information to help you understand proper use, technique and application with Kettlebells, I see a ton of mistakes.
I wanted to address one of the most important Kettlebell technique tips with this video. Give it a thorough look and put it to use!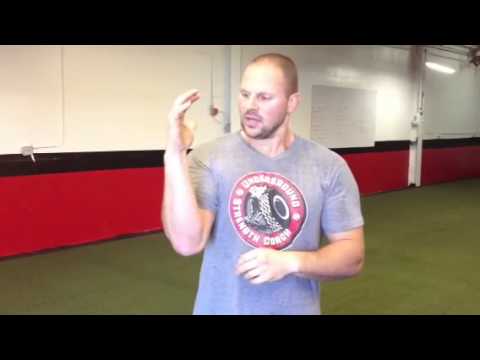 Put these tips to use and let me know how they help your strength with the various Kettlebell exercises!
Get after it & Live The Code!
–Z–
How Does Team Underground Use Russian Kettlebells & Bodyweight Workouts To Become Agile, Mobile & Hostile?
Click HERE for The Full Story.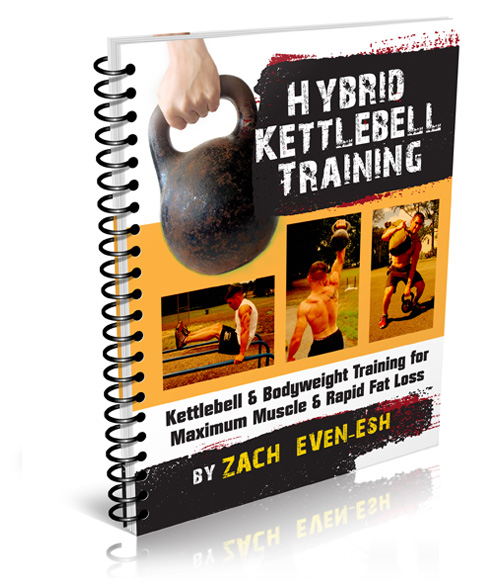 Share this:
Category: Articles, Kettlebells, Strength Building, Underground Strength Show, Videos, Zach's Workouts Tags: kettlebell technique, kettlebell tips, kettlebell training, kettlebells and bodyweight hybrid, marines, Russian Kettlebells, underground strength coach certification, underground strength gym.
10 Responses to 2 Critical Kettlebell Technique Tips