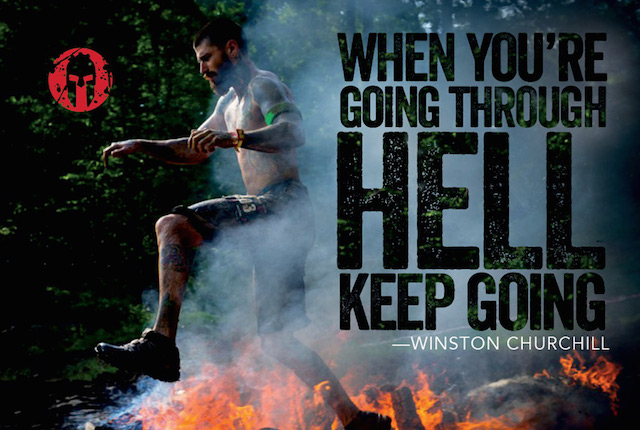 In this episode of The Underground Strength Coach Meets Spartan QnA Joe DeSena answers the following questions:
1) What is the BEST way to prepare for The Spartan Race?
2) How many burpees does Joe do on average every day and every week?
You'll also see Joe going through his workout LIVE while our boys go through their wrestling workout.
Check it out and enjoy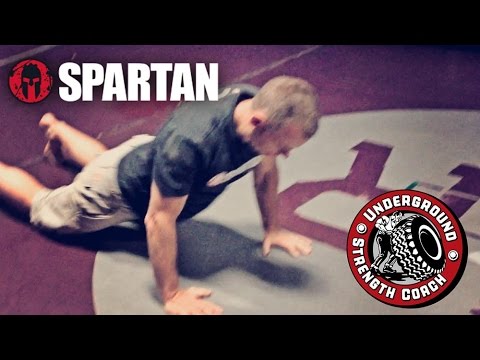 Receive 15% off Your Next SPARTAN Race
Use Promo Code: FSM839
Click HERE for SPARTAN Race Dates / Locations

Share this:
Category: Articles, Bodyweight Bodybuilding, Kettlebells, Kick Ass Life, mental toughness, old school strength, Q & A, Success, Videos, Wrestling Training, Zach's Workouts Tags: burpees, joe desena, rope climbing, shore thing wrestling club, spartan race, spartan race workout, zach even - esh.
6 Responses to Spartan Underground QnA II: What Is The BEST Way to Prep for Spartan Race?