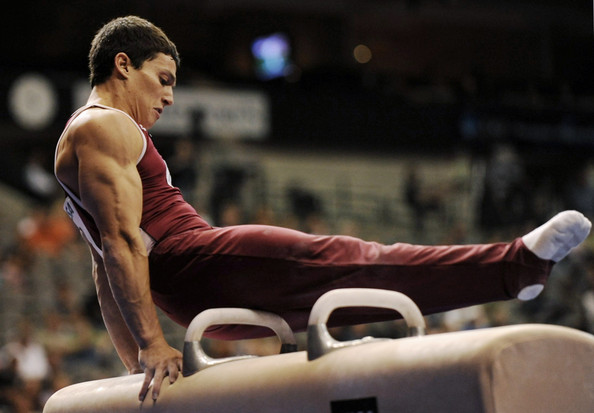 Bodyweight training is in my blood, just like lifting heavy shit is in my blood.
Ironically, MANY think the two don't go hand in hand, they believe it's ONE or the other. Not true my friends, I live for BOTH bodyweight training and the heavy iron. Anyone who thinks differently is missing the boat as each one compliments the other, making you stronger in BOTH arenas.
Here are 2 videos from an 8 round bodyweight circuit of Pull, Push & Jump!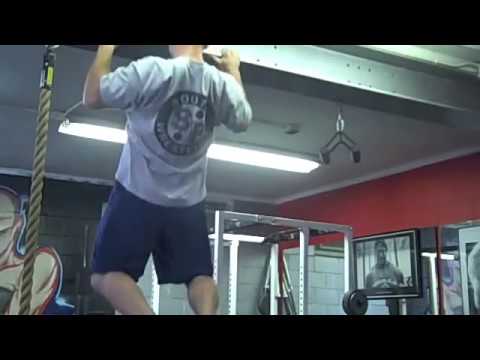 If you think Bodyweight Training isn't important, you need to see the video below, world champion Olympic weightlifters from the early 1970's in Poland show why you need to train like a Gymnast AND lift Heavy Barbells.
This is what BEASTS are made of my friends

In Strength,
–Z–
Bodyweight Bodybuilding – The Full Story HERE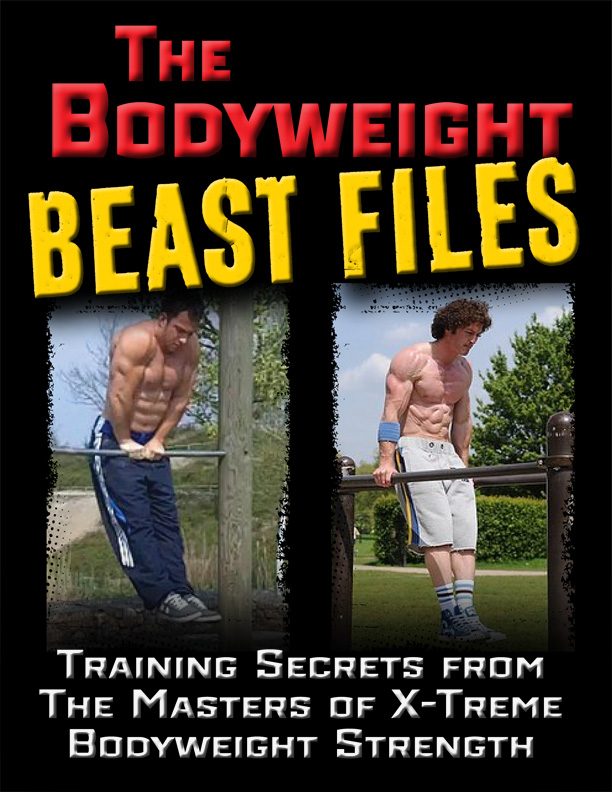 Share this:
Category: Articles, Bodyweight Bodybuilding, muscle building, old school strength, Olympic Lifting, Strength Building, Underground Strength Challenge, Underground Strength Show, Videos, Wrestling Training, Zach's Workouts Tags: body weight exercises, bodyweight beast, bodyweight bodybuilding, bodyweight training, bodyweight workout, box jumps, eastern bloc workouts, gymnastics, plyometrics, polish weightlifting, ring dips, zach even esh bodyweight muscle.
9 Responses to Bodyweight BEAST Workout