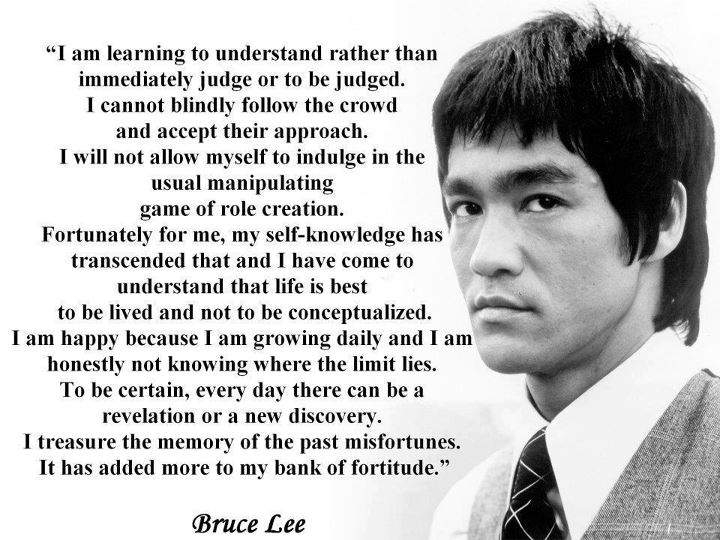 I am always learning from others, hunting for ways to improve my knowledge and share it with Team Underground, apply it to my own training and to share with you. While away in upstate NY, I had LOTS of time to think deeply about life & lifting. I feel that all of us should get away every few months to "quiet the mind" & soul search.
I used to be OVERLY influenced by others to a point where I couldn't decide what / how to do things fully on my own. Unfortunately, I see this still today, the man who is too weak to decide for himself & always needs to see what & how everyone else is doing / living before he decides how to act for himself.
This is why we see so much copying on the internet. There are not enough self thinkers. If your mind is always filled with noise, you'll end up being the creation of everyone else, which is NOT what you were put on earth for. Food for thought.....
It was extremely quiet this time of year on the lake, so I was extremely focused and aggressively working on my book AND on myself. My mind was calm yet aggressive, as I was able to think deeply about where the evolution of Underground Strength Nation will be moving in.
I read a lot about training AND the mind while away, had a few conversations with some friends to chat about life and spent time chatting with Louie Simmons, which is always enlightening, even after all these years of speaking with Louie, he never ceases to inspire and educate.
I was also lucky enough to come across these quotes from Cal Dietz, The Strength & Conditioning Coach at The University of Minnesota, that I feel are important to share with you.
From the comments section below, thanks to Keith for his insights:
The first 9 of the 10 Warrior's basic attitudes come from 'The Book of Five Rings' by Miyamoto Musashi. Musashi was a reknown Samurai and an Artist. He fought and defeated 60 opponents in individual combat by the time he turned 30. After that he turned his life to contemplation of the arts in general and his own martial art specifically.
He wrote The Book of Five Rings just before he died.
I found these words to be inspiring, and, ironically, they relate to ALL the things I speak about in the video below.
10 of The Warrior's Basic Attitudes
1) Think honestly within yourself in your dealings with all men.
2) Constant training is the only way to learn strategy.
3) Become familiar with every art you come across.
4) Understand the way of other disciplines.
5) Know the difference between right and wrong in the matters of men.
6) Strive for inner judgment and an understanding of everything.
7) See that which cannot be seen.
8 ) Overlook nothing, regardless of its insignificance.
9) Do not waste time idling or thinking after you have set your goals.
10) Civilize the mind but make savage the body
And, a bonus quote with some food for thought....
"You Were Born Small & Weak....But Nobody Said You Have To Stay That Way."
[youtube width="640" height="360"]http://www.youtube.com/watch?v=FfpYNESrt08[/youtube]
I came across MANY powerful "things" the past few days.
The gist is that there are MANY methods to achieve things in all areas of life. But with the fast pace of life and the ability to connect, little is emphasized with regards to commitment, belief, sticking to a plan and being in it for the LONG haul. No one wants to DIG deep enough for the answer, although often times, that answer lies in your own backyard, just like the story of "Acres of Diamonds", the same rings true in your life.
Please drop a comment / question below & share with your friends.
Live The Code
--Z--
Train Like An Animal, Using Bodyweight Workouts
Develop Strength, Explosive Speed, Power & Aggressive Conditioning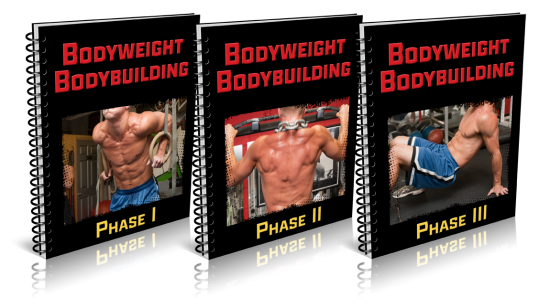 (Visited 2,561 times, 16 visits today)