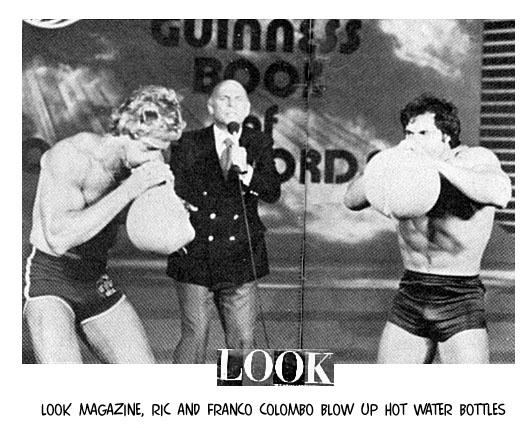 I have been learning like a madman lately.... actually, since 1989!
But lately, the amount of new info I am learning is amazing and inspiring me.
I am learning new lifting techniques, new breathing techniques and how to take my health and longevity to the next level.
I don't want to end up being "that guy" who used to be fit and strong and is now unable to stand up straight or play with his kids without pain, all because I was too hard headed to learn.
You Must Learn
Learning is the key to life!
The more you learn the better your life gets.
Check out this 10 minute mobility mash up session that I go through pretty much daily.
Of course, there are some things I did not capture on film but I wanted to share this because mobility and proper breathing mechanics are THE ticket to your health.
Check it out below:
Here are a few more Mobility movements I am implementing that you want to pay attention to:
QOD / Question of the Day: Post in the comments section below what YOU are doing to improve your mobility, breathing and overall health.
I am psyched to see your comments.
Live The Code 365
--Z--
Change YOUR Life
Change The Lives of Others
Live Your Passion Through STRENGTH
(Visited 491 times, 3 visits today)