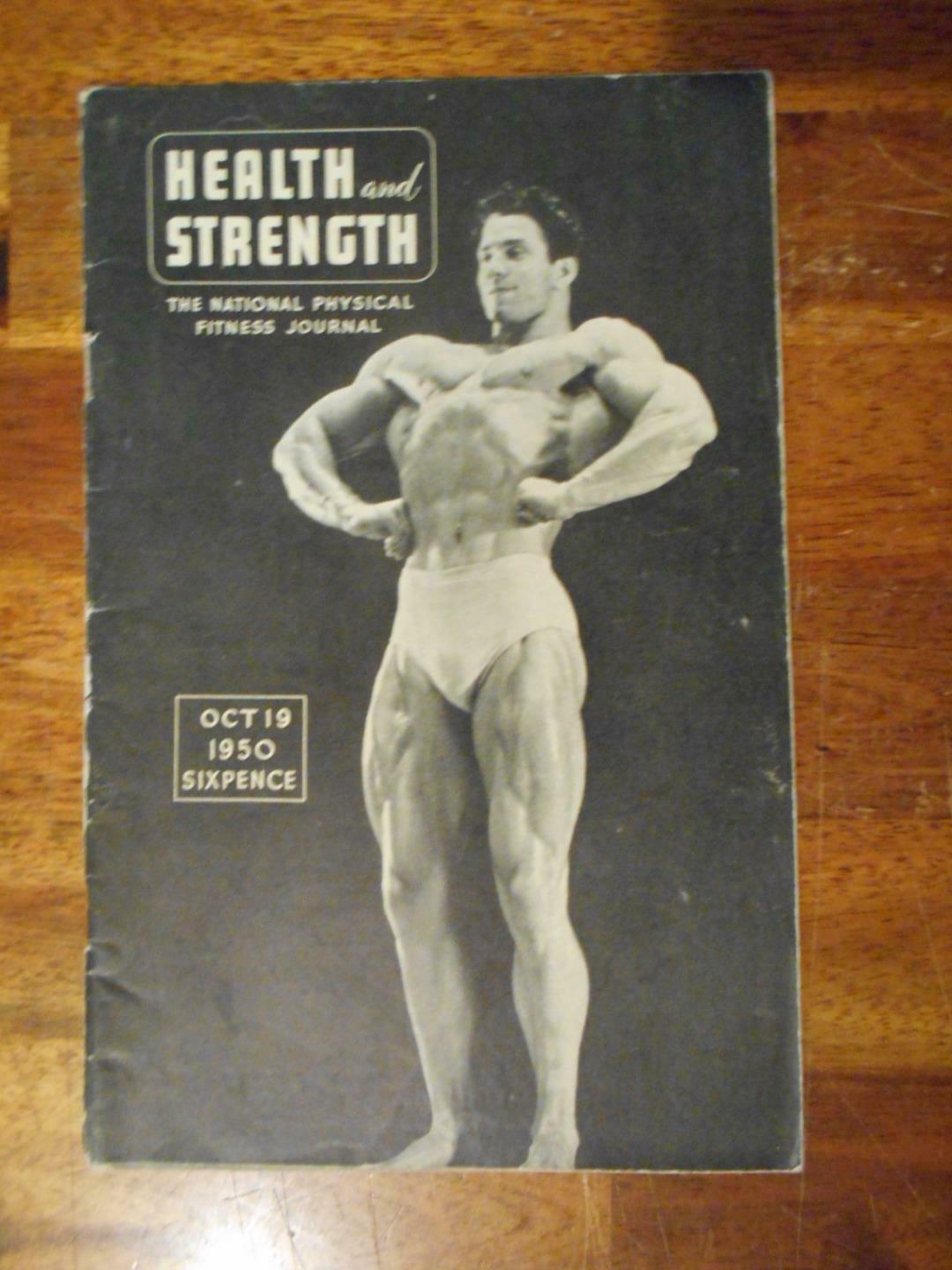 Here's your Underground Strength Challenge for this month along with Iron Roots Podcast episode 1 where I dive into the History behind the 5 x 5 strength training program!

It's ALL about the basics in this one, post your comments, weights used, etc in the comments section.
I also added The Iron Roots Podcast episode on where The 5 x 5 Strength Training system originated with Reg Park as well as the way Bill Starr implemented 5 x 5 in his book, The Strongest Shall Survive!
Underground Strength Challenge:
** Increase weight on each Set of trap bar deadlifts & squats **

1A) Trap DL 5 x 5
1B) ANY Back Squat 5 x 5 (Safety Bar, Straight Bar, etc)
2) 100 Push Ups AFAP
3A) Band Face Pulls 3 x 15
3B) Band Triceps 3 x MAX reps
4A) Glute Ham Raise 2 x MAX reps
4B) Side Planks 2 x 30 sec. ea side
Why did I couple Squats & Deads?
MANY moons ago when I was training at Diamond Gym I saw one of the advanced bodybuilders supersetting the leg press and squats. It was Summer time and I was mtn biking a lot with friends. I wanted to work my muscular endurance for biking so I followed suit.
I remember working up to 365 and 405 on the squat with 7-9 plates per side of the leg press.
The squat + trap bar dead is advanced and best served for the youngsters 🙂
If you're older with a lot of training experience, test drive some high rep belt squats or KB squats and THEN hit your squats afterwards. This allows you to save your lower back yet you get the volume needed on the legs to make them grow and get stronger.
Here's some Belt Squat variations and options for you:
Push Up Variations:
When going for 100 reps of Push Ups as fast as possible, simply do regular push ups. 
Iron Roots Podcast: The 5 x 5 Method

Looking forward to seeing how you felt after coupling deads and squats. 
Sometimes, you gotta break the rules in training. Open up your mind.......
Live The Code 365
--Z--
Train With Zach Online -

Details HERE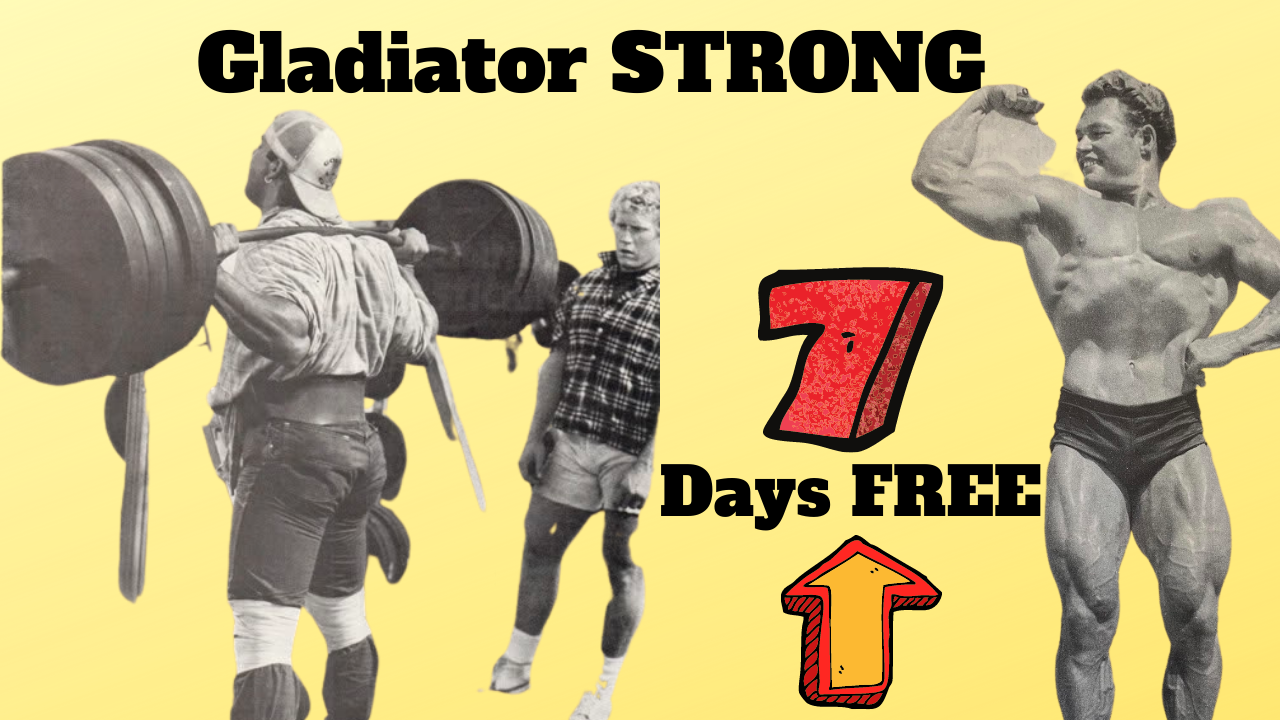 (Visited 1,638 times, 10 visits today)