I've been doing a LOT of thinking about the various ways I have trained since starting back in 1989, well over 25 years of experience.
I thought about the methods that wasted my time and didn't produce anything but all show and NO go muscles. Those days bother me BIG time because they have scarred me for a lifetime and unfortunately didn't help my success in athletics.
I also thought about my days of squatting 455 lbs for reps. My days of breaking away from what the other guys in the gym were doing that helped me pack on maximum muscle mass and strength.
It's been 6 simple methods, NONE of them easy.
Hate to burst your bubble, these methods require serious work, and, they also go along with living a strong lifestyle, eating lots and lots of quality foods. LOTS.
I always have this mission driving me to help others avoid my pain, in training, sports, business and life. I can't stop and won't stop.
Let's Dig In and I'll help you kick ass without wasting your time, effort, energy or money.
My 6 Most Effective & Favorite Strength & Muscle Building Methods
1) Old School Bodybuilding -  Brandon Lilly hit home with me a lot as he uses an entire bodybuilding day during his Cube Method. When I started moving towards the methods of Bodybuilding that guys like Franco, Arnold and Dave Draper used I experienced my best gains in muscle building and strength.
Those men lifted heavy AND also lifted moderate weights with moderate reps. Still, strength was their foundation. Not sure how or why, but in the 90s, the muscle magazines didn't encourage the heavy lifting. They encouraged you to squeeze and feel the muscle bull shyt.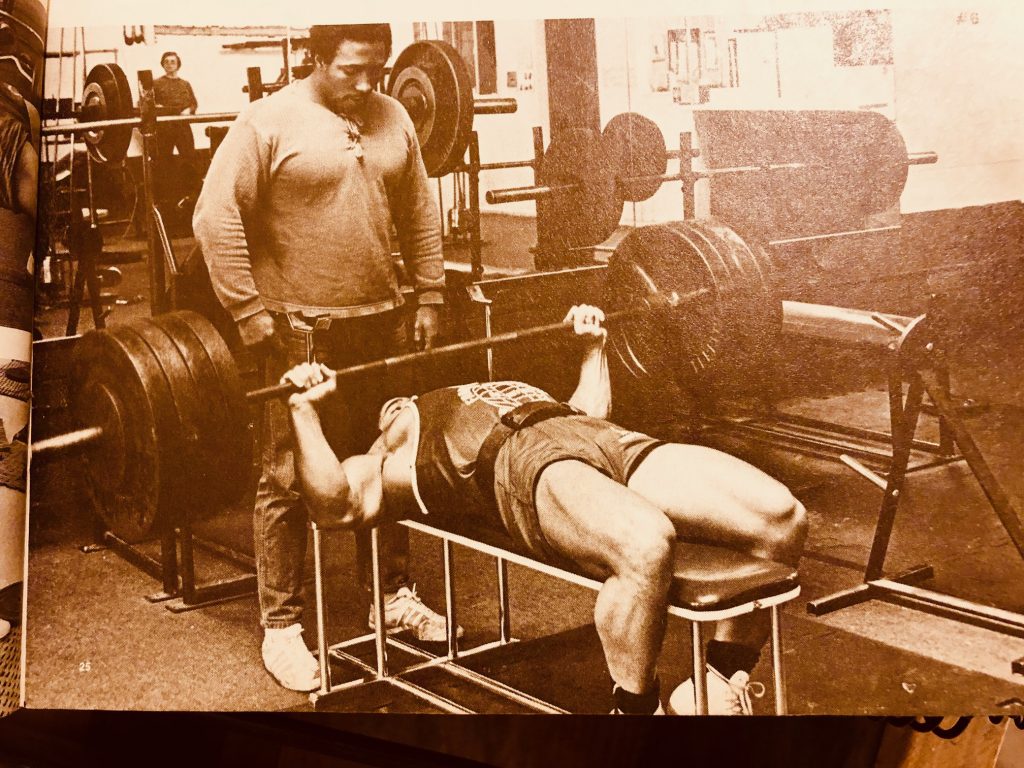 All the photos were posed with light weights and cables and screaming faces. Nothing RAW. Until I came across Diamond Gym in Maplewood, NJ, I didn't truly understand that bodybuilders should be strong and should lift heavy.
My start at Diamond Gym began as my 18th birthday present with a 3 month membership. I saw LOTS of Bodybuilders incline benching 315 for reps, deadlift 495 for reps, barbell curls with 185 - 225 lbs. The inspirational stories go on and on.
So, when I tell you to perform bodybuilding style sets and reps, look at the BadAsses from the Golden Era of Bodybuilding. Plain and simple.
2) Powerlifting - Powerlifting methods hit home with me when I came across the methods of Louie Simmons. Lifting heavy for extended periods of time or a high volume of sets, moving weights explosively vs. super slow reps, these methods transformed me and they certainly transformed the countless athletes that we've trained at The Underground Strength gym.
If you want to get stronger and pack on muscle, there is no way around heavy barbell lifts with the Big 3.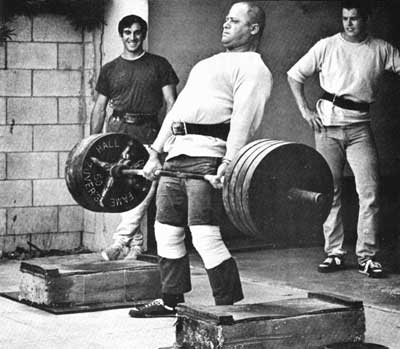 But for those of you not in the know, Louie has mentioned this if you've studied him carefully, he was influenced greatly by Bill "Peanuts" West, who was a Powerlifter and ran training mostly from his garage gym, aka "Westside Barbell".
I actually snagged ALL of the articles from Bill Peanuts West that were featured in the muscle magazines from the 60s and 70s. Those guys were STRONG as hell and built like brick shyt houses!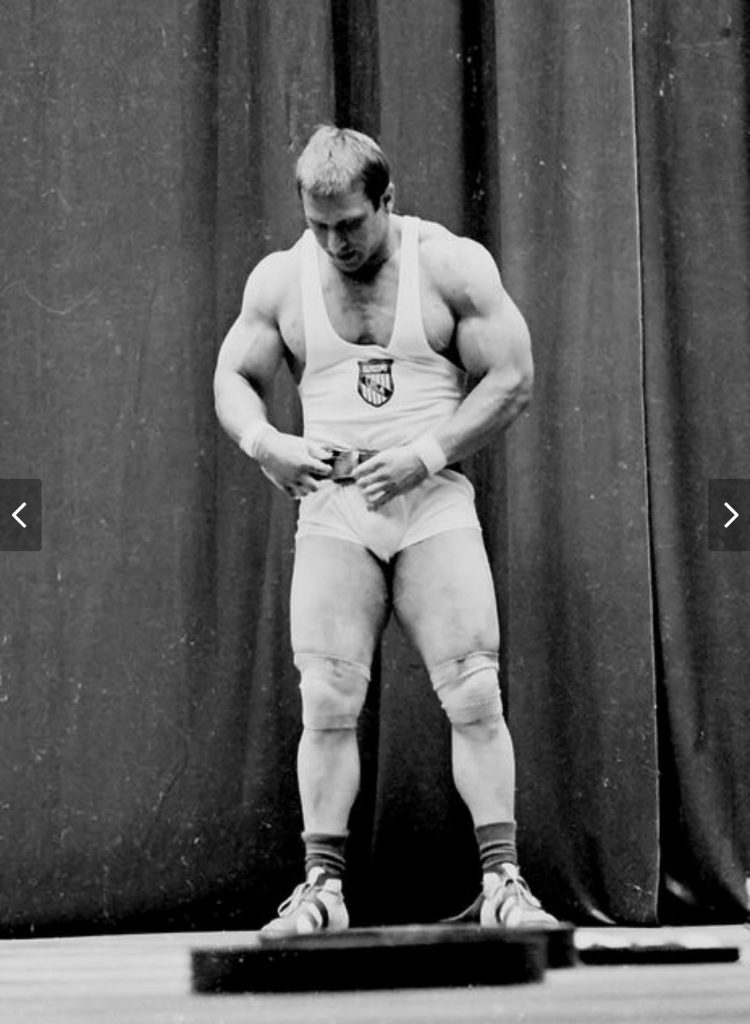 3) Olympic Weightlifting - I wish I learned weightlifting earlier, I always say this. The argument was always if athletes should learn the weightlifting movements or not.
Well, as an independent strength coach, the consistency of athletes is out of my control. But, for your own training, you CAN control your practice of weightlifting and you will ONLY get stronger and more jacked because of your practice of weightlifting.
Squat low, improve your mobility, get stronger, get more explosive and rip big weights off the ground. Sounds awesome doesn't it? Correct you are. Learn weightlifting and reap the rewards.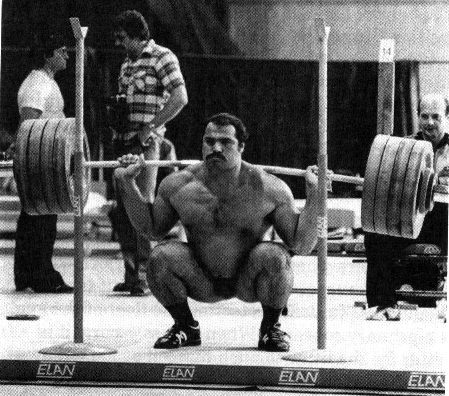 I'll be back soon enough with methods 4, 5 & 6 so you can enjoy your journey of packing on some serious strength and size.
Until then, keep kicking ass and taking names. Less reading, MORE training.
Live The Code,
--Z--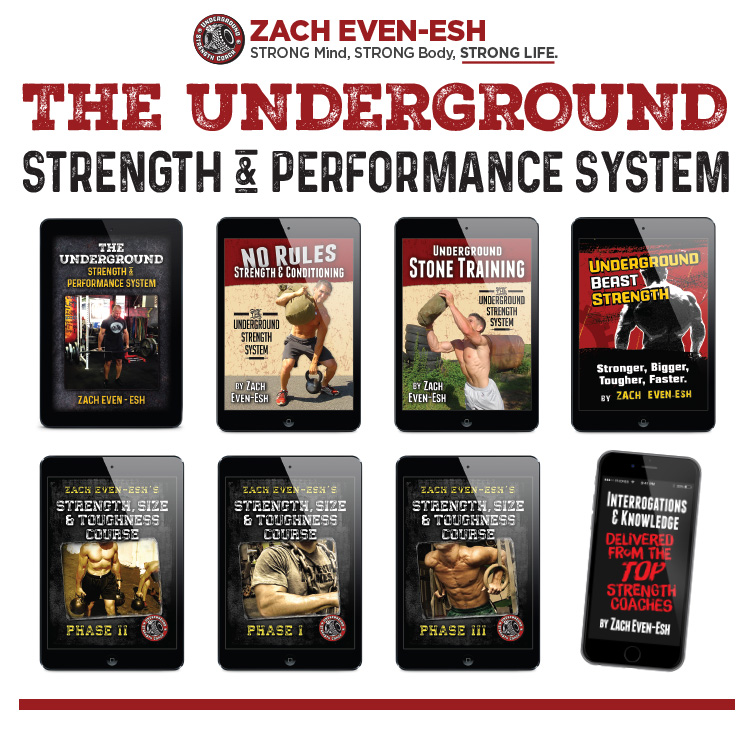 (Visited 1,555 times, 3 visits today)