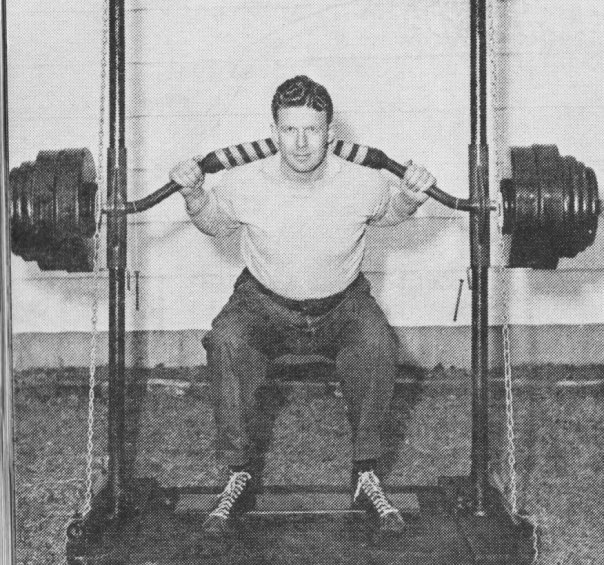 The Holidays are hectic and can crush your time and energy like nothing else.
You THINK you're going to train and before you know it, you're in a sea of madness at the mall shopping for a pair of socks for Uncle Johnny.
That being said, I am making this article short and sharing with you 7 SHORT workouts to crush during the remaining days of 2016.
If you're like me, you are NOT fun to be around if you wound up missing a planned training session. Well, now you have NO excuses and neither do I.
Each training session will take you 15 minutes or less.
Note: Warm up properly before each training session.
Day 1:
100 KB Swings Heavy.
I Performed these in my cold garage wearing just shorts.
Working on some cold exposure, this was done in a few short minutes.
You can even do these outdoors if you want to test the cold weather exposure + breathing.
Day 2:
Squat.
3 x 5 moderate weight to prepare.....
Then, choose a weight to Gut Check yourself or a 20 rep set of squats.
This Video will Fire You UP!
Day 3:
10 Minutes of MAX Work:
A) Dips / Push Ups
B) Pull Ups / Recline Row
C) Squat Jump / Lunge Jump
Day 4:
400 Mtr Farmer Walk
Use dumbbells or kettlebells
Day 5:
1) Burpees x 90 sec. x Max Reps
2) Deadlift: Work up to a Heavy 2 - 3 rep set
3) Then go lighter for 2 x 10-15 tough reps.
Day 6:
1A) Push Ups 10 x 10
1B) Walking Lunges 10 x 10 each leg
Day 7:
Any Clean & Press Variation 10, 8, 6, 4, 2 reps (Use Barbell, Kettlebells, Sandbag, etc)
Run 5 Minutes x Max Effort

================
Mind Training:
Read up On The Iceman and spend a few minutes on the breathing techniques to help calm and relax the mind and body.
It's amazing what a few short minutes of his breathing technique can do to quiet your mind and de-stress yourself.
You can Find More info on Wim Hof's breathing and meditation inside his book, The Way of The Iceman, click HERE for Details

Live The Code 365,
-Z-
STRONG Life Resources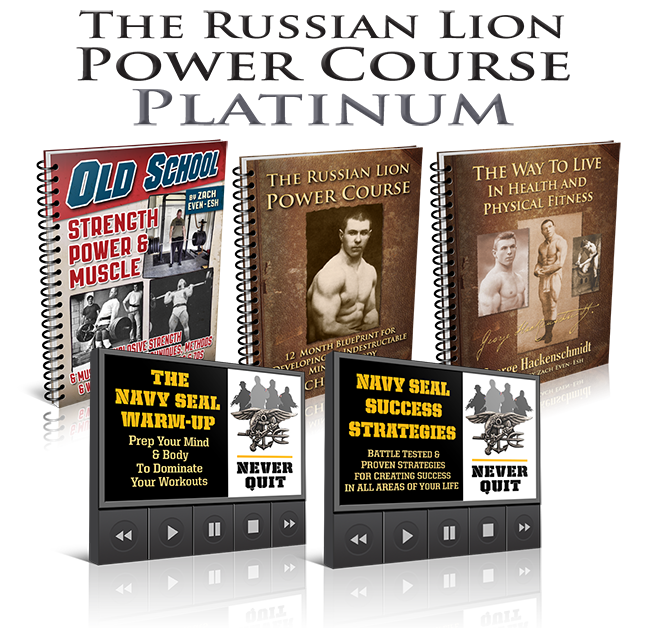 (Visited 327 times, 1 visits today)