Here's a recap of just some of the lessons learned at Sorinex Summer Strong. More than just lessons, these were the main themes that simply kept coming back around, full circle. If any of the lifters and coaches disagreed, it was on maybe 10% of our thoughts, if that. The other 90% or more of our thoughts were all on the same page.
In a nut shell, here is a list of common themes that were given if you wanna kick ass & take names:
Lift heavy & get strong as all heck on the basics

Olympic lifts are GREAT, but, when training athletes (MOST of the time) you don't have the time to properly dedicate to them so use other movements for explosive power

Incorporate Sprints, Box Jumps / Jump Variation, Med Ball Throwing & Upper Body Plyos / Jumps for power development. These are simple to teach & easy to learn.

Don't reinvent the wheel.

Attack weak areas.

KNOW who you're training & tweak training accordingly. If someone isn't mentally tough then make sure your finishers address that weakness.

Recovery is the key. Again, knowing what an athletes does OUTSIDE your weight room is a BIG key towards understand how to maximally organize a training program.

Almost any program will deliver results if you apply hard work & consistency.

The reason behind the success of the Coaches on the panel were mostly attributed to genuinely caring, never giving up, always learning & questioning everything, constantly seeking a way to improve for the betterment of those they train.
I hope you enjoyed this video and the tips, I'll be sharing a Part 2 as my video got cut off so stay tuned and make sure you subscribe to The Underground Strength Insider & Get Your 3 FREE Training Gifts.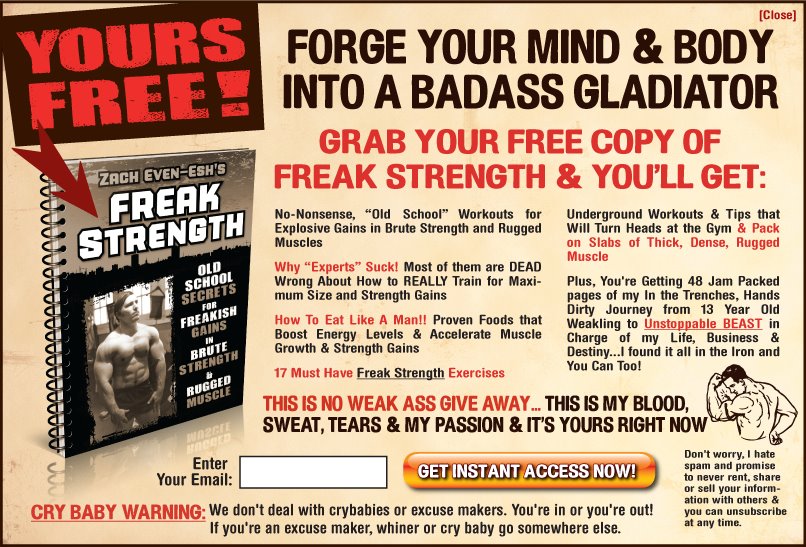 Live The Code,
--Z--
(Visited 162 times, 3 visits today)