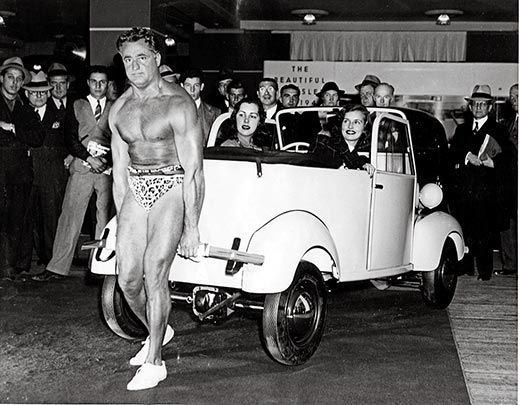 I've been harping on a topic I call "Always Be Ready" for many years now.
I began hearing the phrase I have to get ready from people who were interested in training at The Underground Strength Gym many years ago. They would come in with a friend or do a trial and then I'd hear that weak phrase, I have to get ready......
I was thinking to myself, who the hell says that? Why not just be relentless and attack NOW!!??
Who shows up for a trial workout and then doesn't want to ATTACK NOW? They want to wait for this day, that day or when the sun and moon align. I still remember in my early 20s Tony Robbins said, How about NOW would be a great time to start?!
I began hearing this phrase from adults / parents, then athletes and even athletes at the college level who would suddenly get thrusted into the starting line up and the athlete realized that their lackluster lifestyle and half hearted efforts have them painted into a corner.
They think that by working hard for 1 week they will suddenly erase the poor efforts and poor lifestyle choices they've been choosing for the past months and even years.
I say be different. Dare to be GREAT. If you're offended by this message then do something about it. I have no concerns of becoming best friends with excuse makers.
BE about it, Don't Talk about it.
You want to peak for something?
If you're an athlete, yes, absolutely. If you're training for life? Then ALWAYS BE READY.
Heck, even Louie Simmons says his lifters can enter a meet ANY time because they always MAX OUT.
It's more mental than it is physical.
You have to be in a Trainable State, Always.
A Lot of people have to get ready but we're constantly above 90%.
For example, I always share the story after Hurricane Sandy of carrying the heavy, gas filled generator in and out of my garage 2 x during the late night and middle of the night. NO warm up, just wake up, lift, carry.
I didn't have to PEAK or get ready to lift something heavy and awkward.
Today I had to go to Home Depot and pick up a machine with a 100 ft snake. It was heavy and awkward and the guy told me he'd help me because It's a 2 man job.
NO. I wrestled that sum' bitch myself. Same thing when I had to carry a toilet bowl out of my gym. You have to bear hug / deadlift the toilet bowl up, then farmer walk that awkward toilet out to the street.
Strong is STRONG. You can't fake STRONG.
ALWAYS BE READY. That means dedication, discipline and intensity!
See you on the other side.
Live The Code 365,
Z
Online Training with Zach

HERE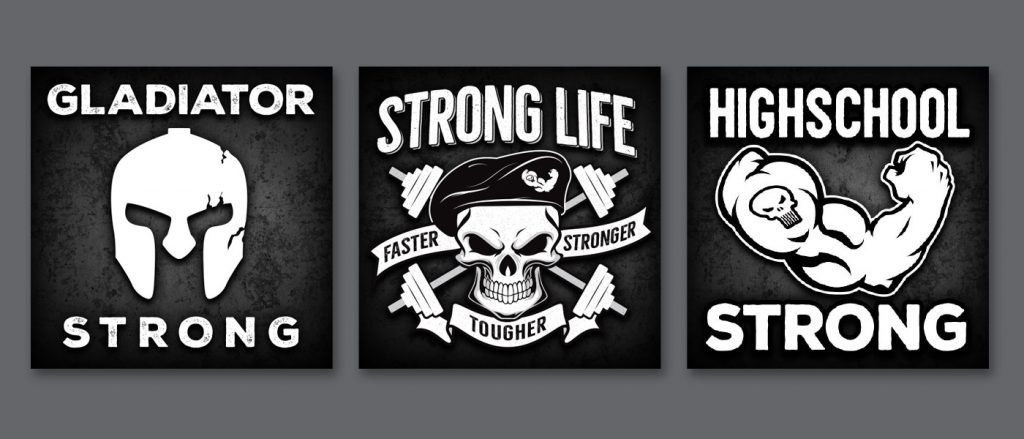 (Visited 334 times, 3 visits today)