Words of Wisdom from Arthur Saxon.....
"If a man seriously proposes to go in for lifting heavy weights, he should make a point of practicing certain lifts every day. This daily practice is essential to the achievement of any real success."

-Arthur Saxon

I'd like to share with you some words of wisdom in the ways of old school strength, or what Arthur Saxon coins, "Genuine Strength"
Here is my take on old school strength, greatly influenced by Arthur Saxon and George "The Russian Lion" Hackenschmidt.
You'll also see highlights from our training and how we train to acquire "Genuine Strength" as Arthur Saxon explains.
Take a few minutes to Read these excerpts carefully and compare them to how you currently train and how you stack up to Arthur Saxon's requirements in the world of strength.
How can you improve?
Step UP & Challenge Yourself.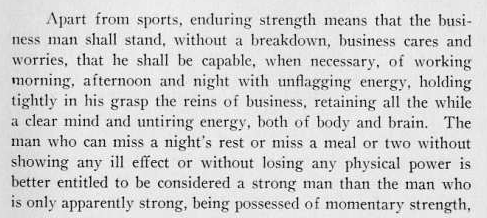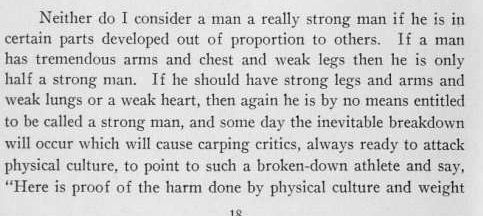 These words by Arthur Saxon are inspiring, telling the truth, as he speaks without apology about what it really takes to be considered a "strong man". It's quite obvious he holds overall work capacity at high regard.
Balance of the entire body with regards to muscle symmetry is of great importance as is balance of physical traits: strength endurance, athleticism, stamina, aerobic capacity.....
Reminder: This book was published in 1931 and I still don't read books this good from today, yet "back in the day", close to 100 years ago, these books were amazing. I hope the "What's old is new again" keeps on keeping on.
I agree with Arthur Saxon and George Hackenschmidt. These men "get it". They understand strength in a manner that has been lost in today's world.

Drop a comment with your thoughts / questions, I would love to hear your reactions.
Thank You!
Advance & Conquer.
Live The Code 365.
--Z--
Old School Strength, Power & Muscle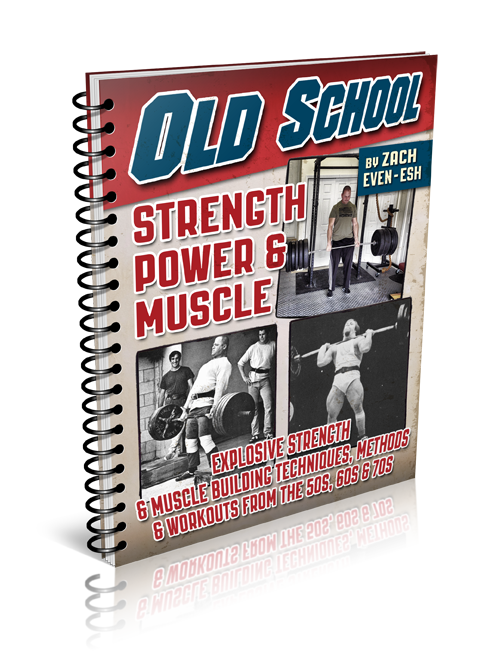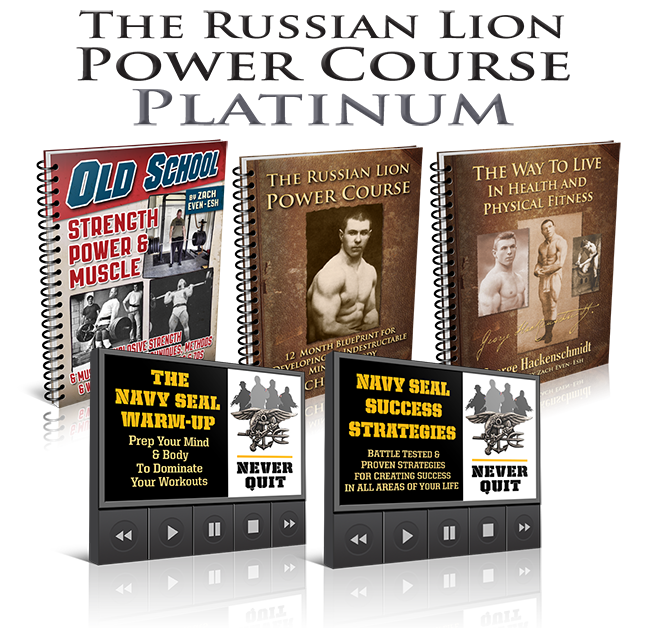 (Visited 3,288 times, 40 visits today)