Above: Arnold, Kent Kuehn & Denny Gable. Arnold knew the power of being surrounded by motivated, growth minded, successful people in ALL areas of his life, not just in the gym. Who do you surround yourself with? How are you controlling your environment to empower your life?
_____________________
In this BONUS episode of The STRONG Life Podcast I expand on my QnA from ep. 172 where I discuss Life After a Toxic Relationship. I discuss what "changing your environment" really means and how it can change your life.
I also pulled the audio from Matt Wenning & myself holding our Instagram Strength Chat where we discuss:
- Building a foundation for athletes and adults of all ages, how Matt & I train athletes and adults before they get to the barbells / free weights.

- Training as a Fireman & preparing for the unknown both mentally & physically.
- Using Powerlifting & all strength exercises as an assessment tool
- How to train young athletes today compared to yesteryear along with thoughts on Calisthenics.
- What will Matt & I be coaching during our Strength & Performance seminar in September (Details HERE).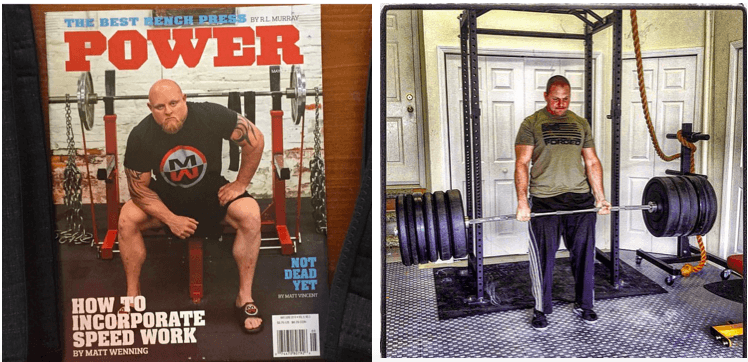 Sponsored by https://IntekStrength.com - Use code zach100 for 10% discount
Get on The STRONG Life Insider & receive a 20% discount coupon for any of my training or business courses.
Thank you for supporting the show!
Talk soon 🙂
_____________________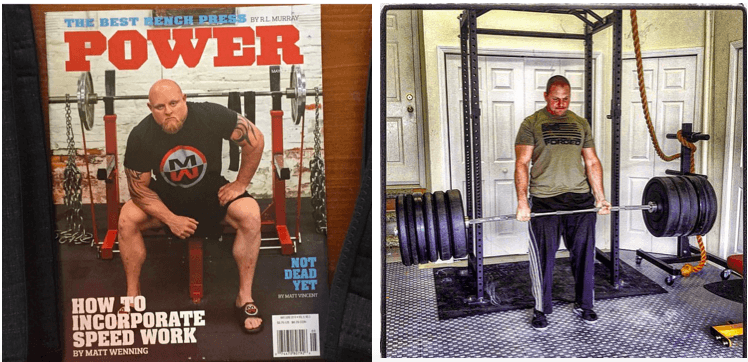 (Visited 800 times, 1 visits today)