Arnold, Franco & Jusup destroying the gym. When you immerse yourself in an awesome environment with awesome people, you change ALL aspects of your Life!
___________________
STRONG Life ep. 172 is a short and sweet QnA episode.
The questions / topics I dig into are from my Instagram and the Underground Strength Coach Private Group.
Here are the topics:
Overcoming tough times from a tough relationship
How your environment can change your life (or not!)
Doing the thing before you feel like doing the thing!
BUD/S prep & training to be a Navy SEAL
Experiences in Parenting through my years as a Dad & how being a Dad has inspired & influenced my training

The 1 Book I am recommending
How I organize

Gladiator STRONG

& change my training during the seasons (warm weather vs cold)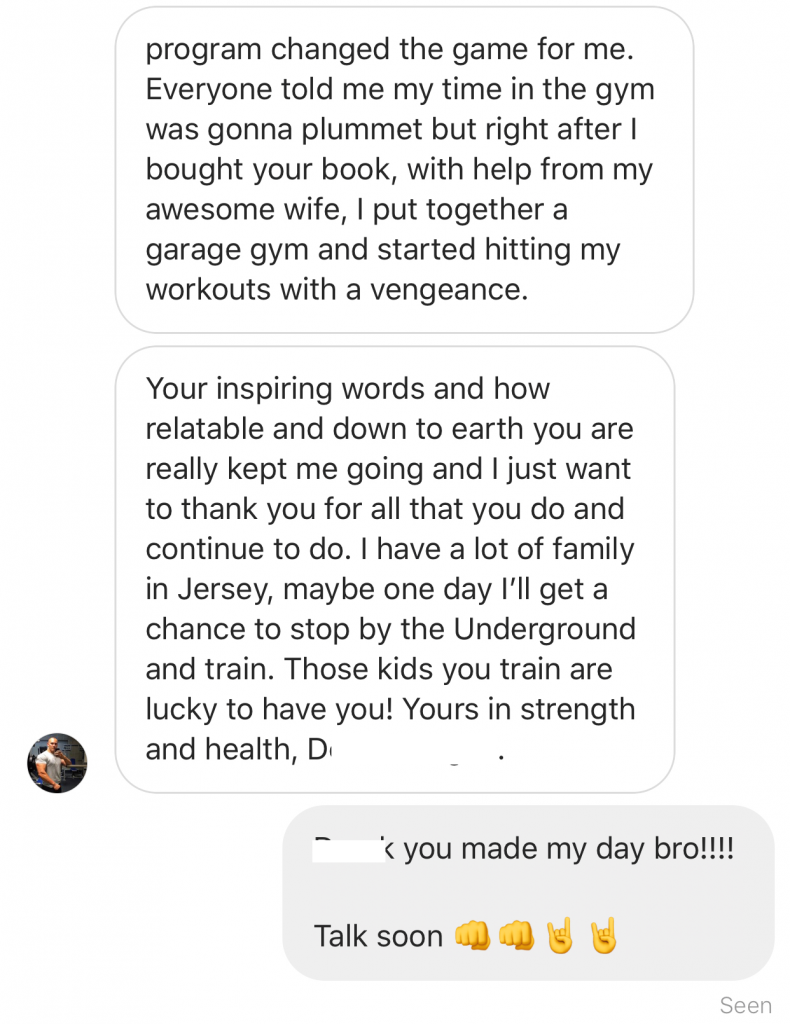 Sponsored by https://IntekStrength.com Use code zach100 for 10% off
You can see The Underground Strength Gym using more and more equipment from Intek Strength, from their ModF bar, to their bumpers, barbells and dumbbells.
Their equipment does NOT break down like my other equipment has through the years so investing in top notch, pro grade equipment is something that keeps you going.
And of course, they are GREAT people who genuinely care about their customers!
Enjoy the show!
_________________
BIG Event Coming Up!
Strength & Performance Seminar w/ Zach & Matt Wenning -

Details HERE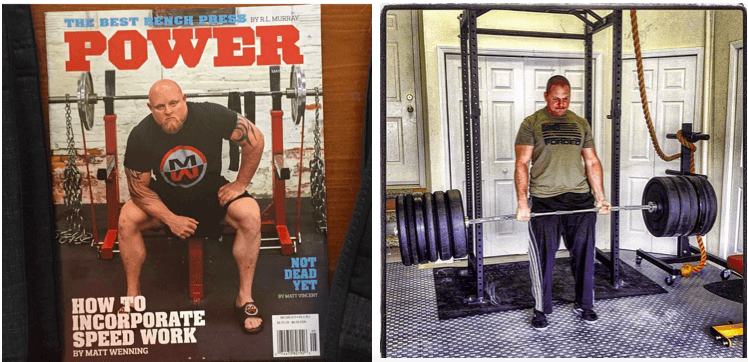 (Visited 341 times, 1 visits today)