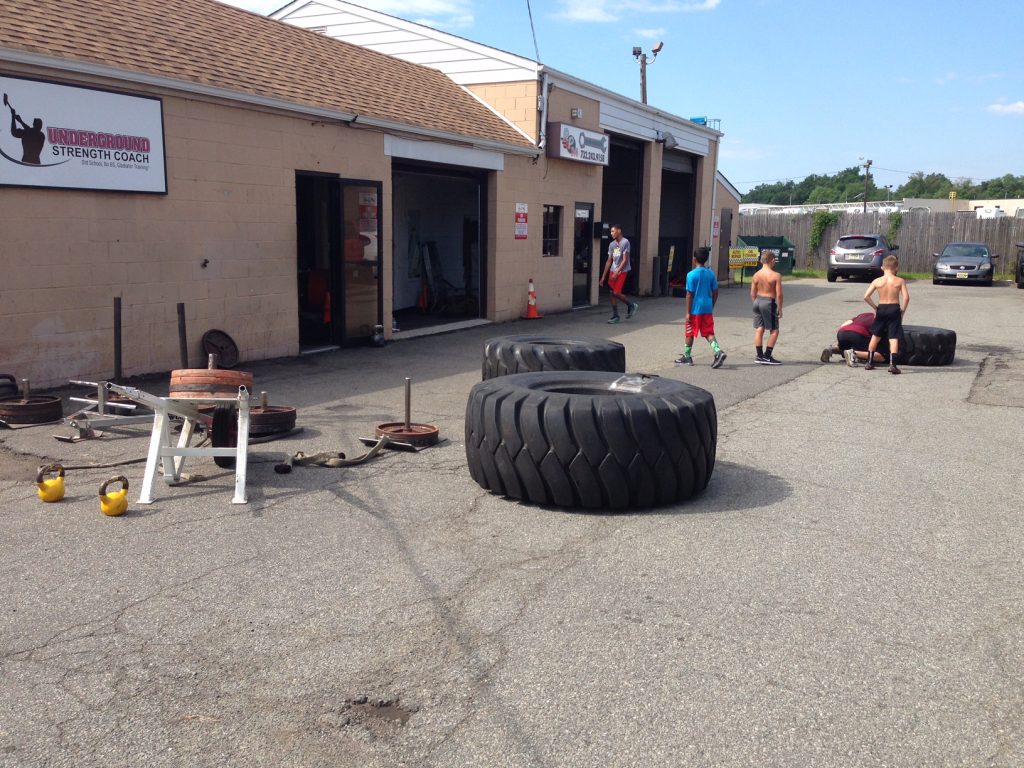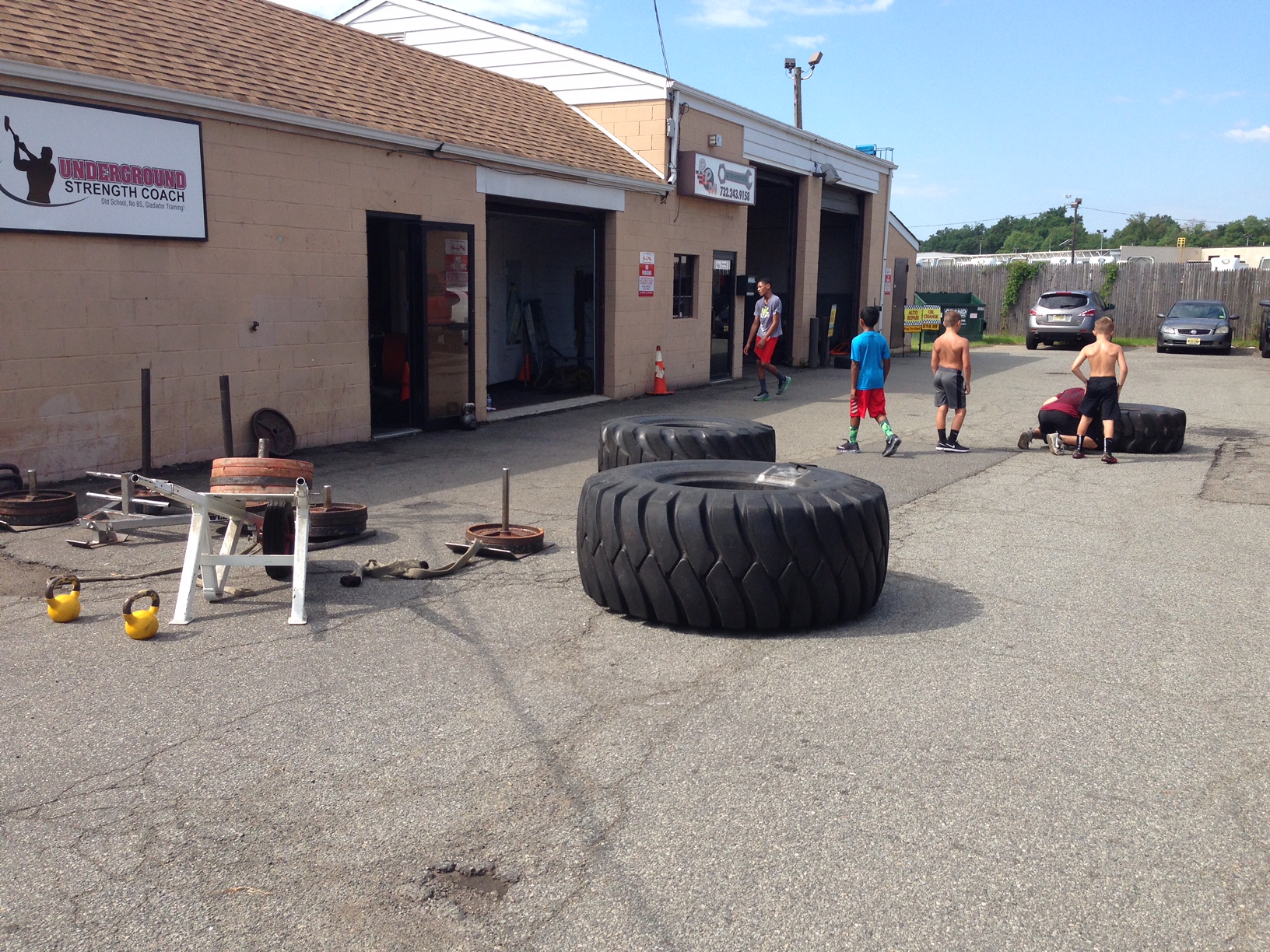 Welcome to another Bonus episode of The STRONG Life Podcast. In this episode, The boys from The Mind Muscle Project hit this one out of the park when they interviewed me.
It was reminiscent of when The Barbell Shrugged crew came to NJ and we could have kept talking for hours on end. This episode is a Bonus of The STRONG Life Podcast and you're going to LOVE it!
We talk about early days of The Underground Strength Gym and how it all started. From my $3,000 "Lunch at Taco Bell" with Gary Vaynerchuk to how I got away from the fakeness of "the fitness industry" which I feel no part of.
These guys asked some deep questions and they got me to talk deeply about how I feel about running a gym, success & productive tips plus much more.
Dig in and enjoy.
And of course, you dig it, leave a 5 star review on Apple Podcasts HERE.
THANK YOU!

Subscribe on Apple Podcasts HERE
Subscribe on Stitcher Radio HERE
Please share with your friends if you enjoyed the show!
Live The Code 365,
Z
Train Online with Zach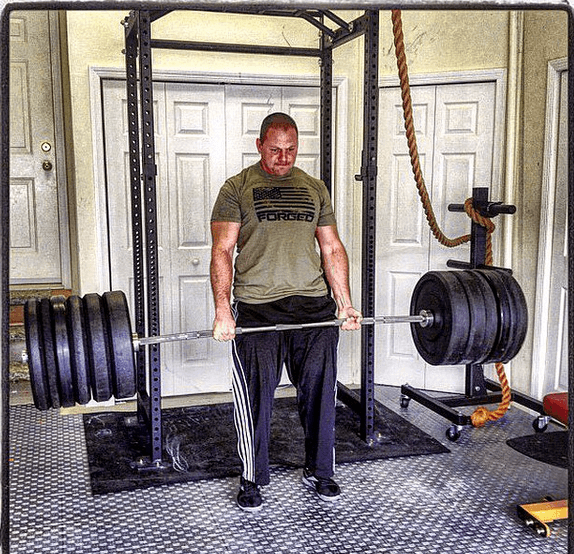 (Visited 217 times, 1 visits today)