In this Bonus episode with Mike Bledsoe, Mike interviews me for his seasonal podcast, The STRONG Coach which is part of The Shrugged Collective.
I love being around my man, Mike. He is always seeking to better learn and discover himself all in an effort to be a better HUMAN. He's evolved from being a Strength Coach into a Coach. A Coach who is immersing himself in ALL things LIFE.
TRUE Strength will always transcend the gym. I believe when you begin to understand this concept and truly LIVE it, then you can become a "Great Coach". The ironic thing about being great is you never think you're great. You are always seeking ways to improve yourself, hence, greatness is a journey rather than a destination.
In this podcast Mike took a trip to NJ and we chatted it up at my Manasquan Underground Strength Gym. We grabbed some grub afterwards and then he hit the road on his way up to Boston.
Here's just some of what we talk about in The STRONG Coach Podcast:
- I shared the many ups and downs of the gym business I have personally experienced.

- The lessons learned from training out of my parents garage, my first garage, D1 Universities and owning multiple Underground Strength Gym facilities. What are the mistakes I made coaching throughout all the years?
- What is the difference in good vs GREAT Coaching?

- What motivates me to continue coaching while many talk about burn out with less than half the years of my experience?
When are you a trainer and when are you a Coach?
There is a lot of insight and inspiration in this podcast. Mike was able to ask awesome questions that are difficult to convey through my writing and impossible to see from watching my YouTube Videos. These are the subtleties that you understand after training and coaching for the majority of my life.
Enjoy the show and thanks for your support, thanks for spreading the word and BIG thanks for leaving awesome reviews on iTunes.
I'd appreciate it BIG time if you left a review on iTunes for me! Thank YOU!
Sponsored by https://IntekStrength.com for all your weightlifting needs! Use code zach100 for 10% off on their barbells, trap bars, kettebells, bumper plates and more!
Connect with Mike via his Shrugged Collective Here: https://shruggedcollective.com/
_____________________
Can I ask you for a quick favor?
If you've been listening to The STRONG Life Podcast and you're loving it, just take a minute and leave a 5 star review on iTunes HERE.
Thank you for the support!
_____________________
Get Your FREE Training Courses + Get Your 20% off Coupon

HERE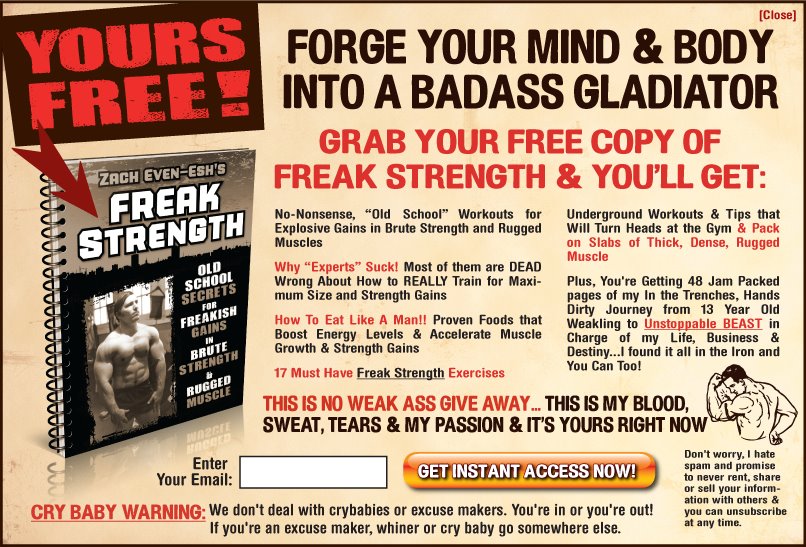 Strength & Performance Seminar w/ Zach & Matt Wenning

HERE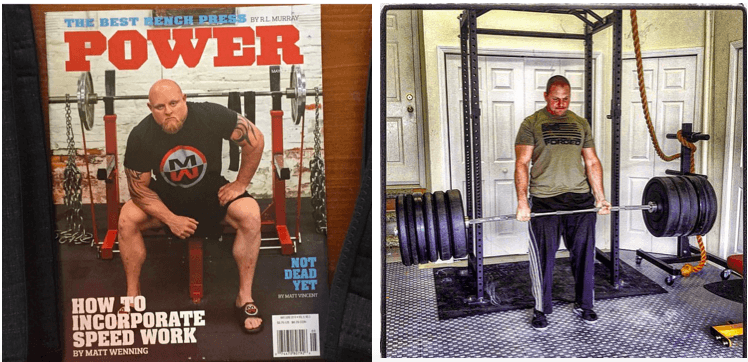 (Visited 212 times, 1 visits today)