STRONG Life Episode 102.
This is a QnA Style episode here and the overall message in this episode is Failure is NOT An Option.
Business, Life, Lifting. If any of this would be easy, everyone would be crushing it, right?
Well, as you know, nothing worth having is easy. So prepare to EARN IT.
That is the Only Way.
I take questions from my Instagram and Facebook and here are the Topics I cover:
- Am I here to motivate you or educate you?
- Do I use eccentric training with my athletes and a throwback bodybuilding story of eccentric training I used back in the mid 90s.
- Is Operation Thunder the business & marketing systems I am using to open new Underground Strength Gym locations?
- How do I implement program design for the athletes while having multiple Underground Strength Gym locations?
- How do you scale your business for growth while trusting other Coaches to be part of the team?
- The next book I plan on "writing" but need someone's help with. Is that person you?
- What do I do when life gets tough? How do I rise up and rise above to keep attacking Life?
- With all the info on the internet, How do I decide on which training methods /  information to implement and which training information is irrelevant?
- How many hours a day did I work when I was starting my business AND teaching compared to how my days look today
- My thoughts on how people choose to learn mostly from the internet compared to the days of Coaches willing to sleep in their cars and travel for knowledge
The STRONG Life Podcast is brought to you by http://IntekStrength.com
Make sure you subscribe to The Underground Strength / STRONG Life Newsletter HERE.
The info coming through the newsletter is Powerful and much of it is NOT shared elsewhere. Don't miss out and subscribe.
Till the next time....
Live The Code 365,
Z
Train To Be Dangerous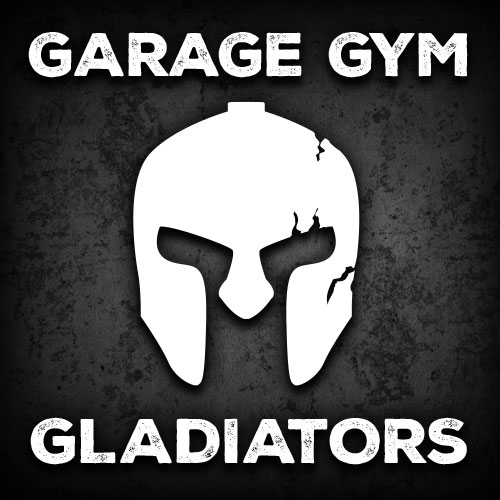 (Visited 53 times, 1 visits today)