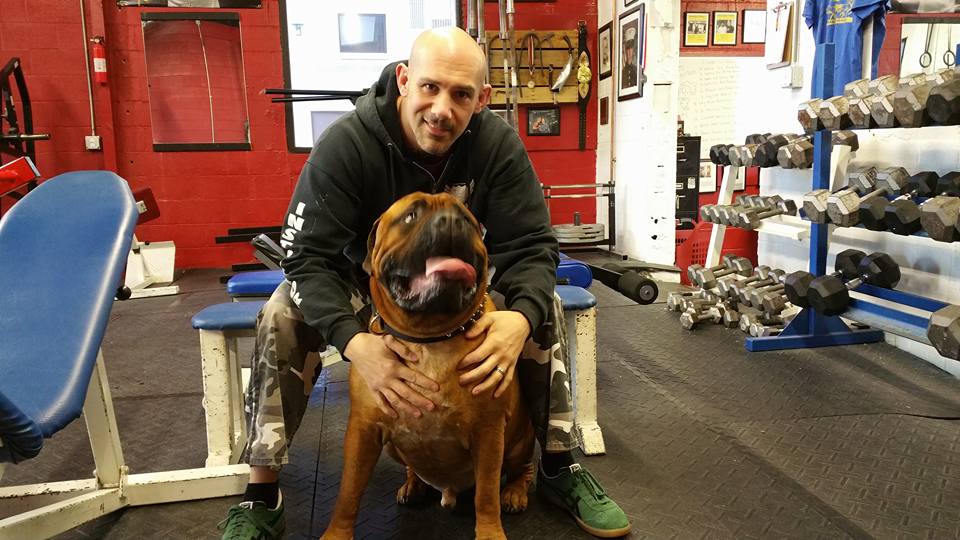 STRONG Life Podcast episode 119 with Mike The Machine Bruce.
If there has been a podcast that ever made you realize how being STRONG in mind, body & LIFE can help you CHANGE your life, THIS is the episode.
Mike and I have been friends for a long time and his story of struggle through early childhood always changes my frame of reference.
You think your own life is so tough until you hear from someone else struggling who wishes that they could have YOUR "bad day".
In this episode, Mike and I discuss the following:
- Who is Mike Bruce? What inspired Mike to become STRONG beyond the gym?
- How did Mike's early childhood years that were filled with struggle give him the fortitude to push forward?
- What STRONG Life lessons did Mike learn from his step father that gave he still remembers to this day?
- How did Mike go from the weakest kid in the neighborhood to becoming a US Marine and being selected as Honor Graduate of his class?
- What is "Success"?
- What lessons does Mike still carry with him to this day that he learned from being a US Marine?
- After Mike had the biggest injury of his life during the pinnacle of his strength career, how did he make the return to training and even more so, how did he reclaim his Life back?
- "Adapt & Overcome" - how does Mike apply this and how you should apply these lessons and strategies to your life.
- The 'Old School Bodybuilding' training program Mike used to rebuild his entire body after his injury and walking with a walker
- Mike and I get into the "Simple Man" discussion, covering topics such as being yourself, training your style vs copying others, family, friends, loyalty and more
This episode is a tough episode because Mike reveals the good times and the bad times. Mike talks about the emotionally tough times and instead of hiding from these struggles, he faces them head on and emerges stronger. This is your opportunity to learn to do the same.
You learn that if you want good times then life will come with "bad times", from there, it's up to YOU to find a way to keep pushing forward and getting better.
To get more information on Mike visit him on YouTube:
https://www.youtube.com/user/machinelandtv
========
BIG thank you to our sponsor, http://IntekStrength.com
Use Code zach100 for 10% discount.
If you don't have their Functional Trap Bar you are missing out!
This bar is a BEAST and a Must Have.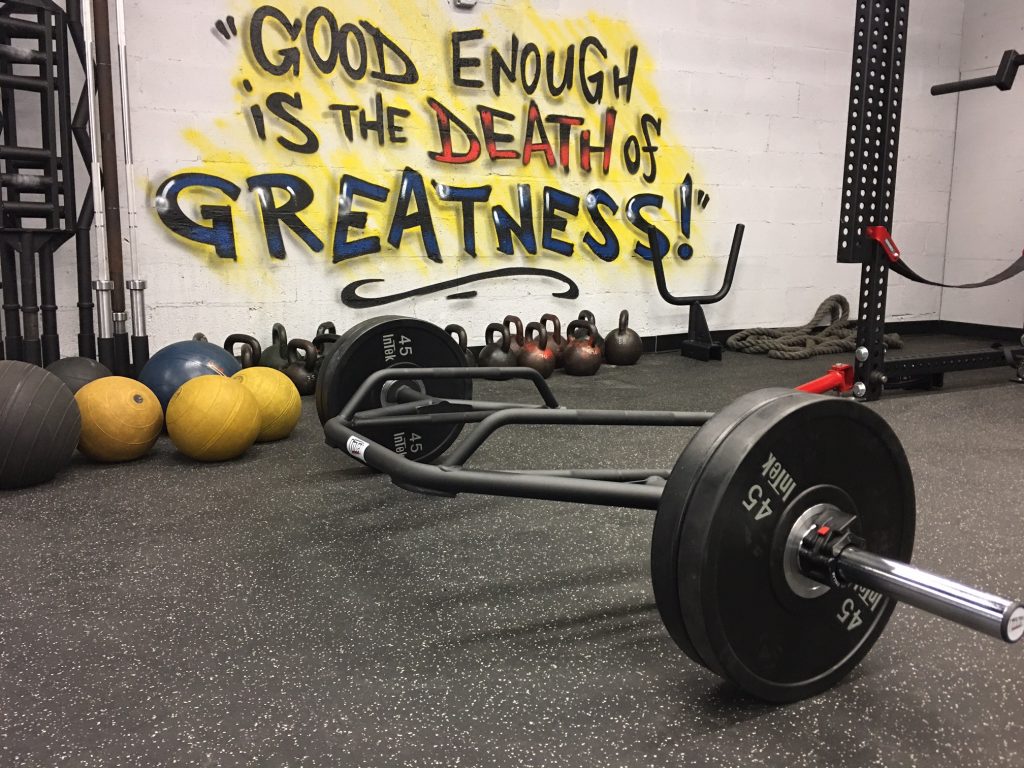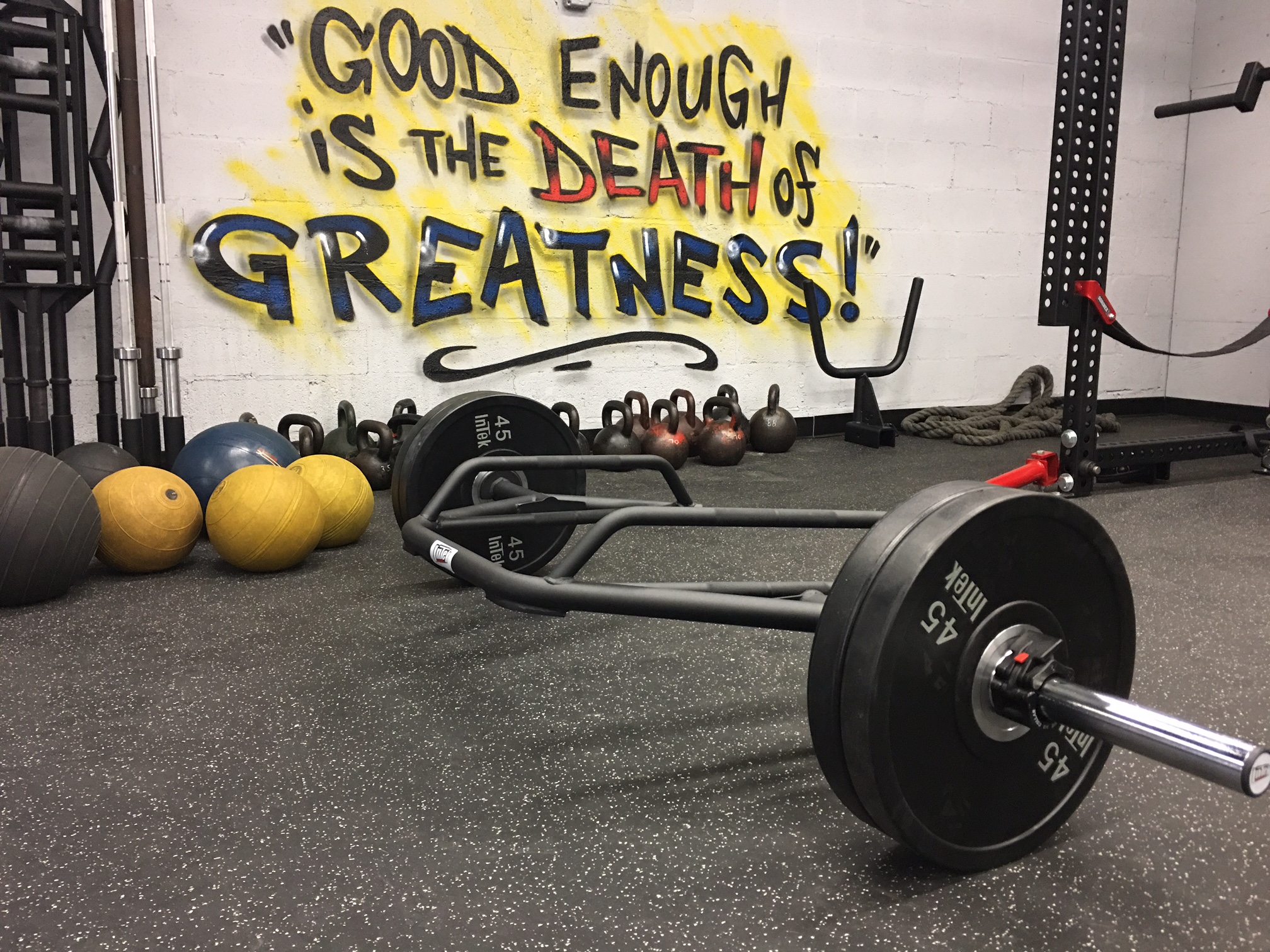 STRONG Life Resources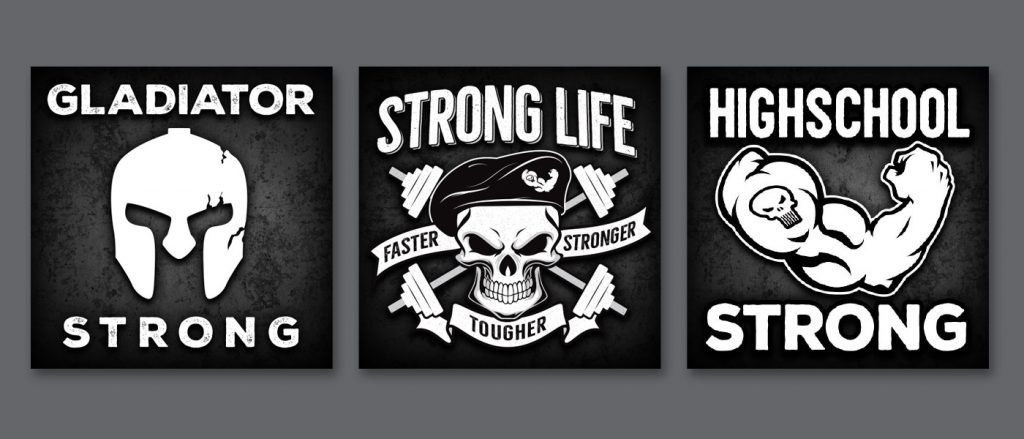 (Visited 1,084 times, 12 visits today)