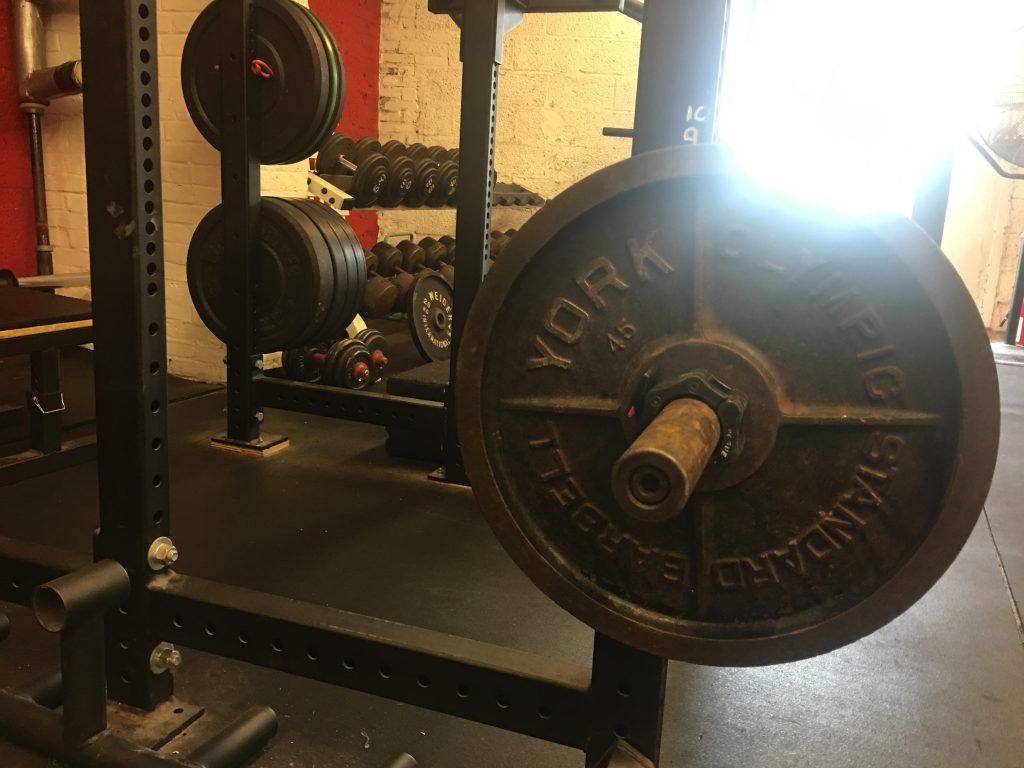 Ep. 130 | QnA: Strength Coach & Gym Business Success Strategies.
This episode was awesome as I collected questions from the group of Certified Underground Strength Coaches.
The questions bounced back and forth between the business of training and the relentless pursuit of excellence in the training itself.
Here are the questions I dive deep into:
- Connecting with the schools / admins / booster clubs, etc to serve as a Strength Coach inside the school systems
- How to blend athlete training programs with adult training programs in you gym
- Training the 50+ yr old population
- Addressing my "Training to be Dangerous" philosophy and why we need to prepare for the dangerous things happening in this world
- Motivating the teenage athlete to train hard and live the champion lifestyle
- Business resources to start / grow a warehouse gym in addition to my Operation Thunder Course
======
The STRONG Life Podcast is Sponsored by Intek Strength
Check out their MFer Trap Bar and bumper plates. I've been attacking their MFer Bar and going through full body workouts using JUST their Functional Trap Bar

Use code zach100 for 10% off.
Sample MFer Bar Full Body Workout:
1A) Trap Bar DL x 10, 8, 6, 3, 3, 3
1B) Box Jumps 5 x 3
2) MFer Bar Farmer Walk 2 x 100 ft
3A) MFer Bar Bent Over Row 3 x 6
3B) MFer Bar Shrugs 3 x 6
4) Staggered Stance RDL 3 x 6 / 6
Resources Mentioned In This Episode

OPERATION THUNDER - WAREHOUSE GYM BLUE PRINT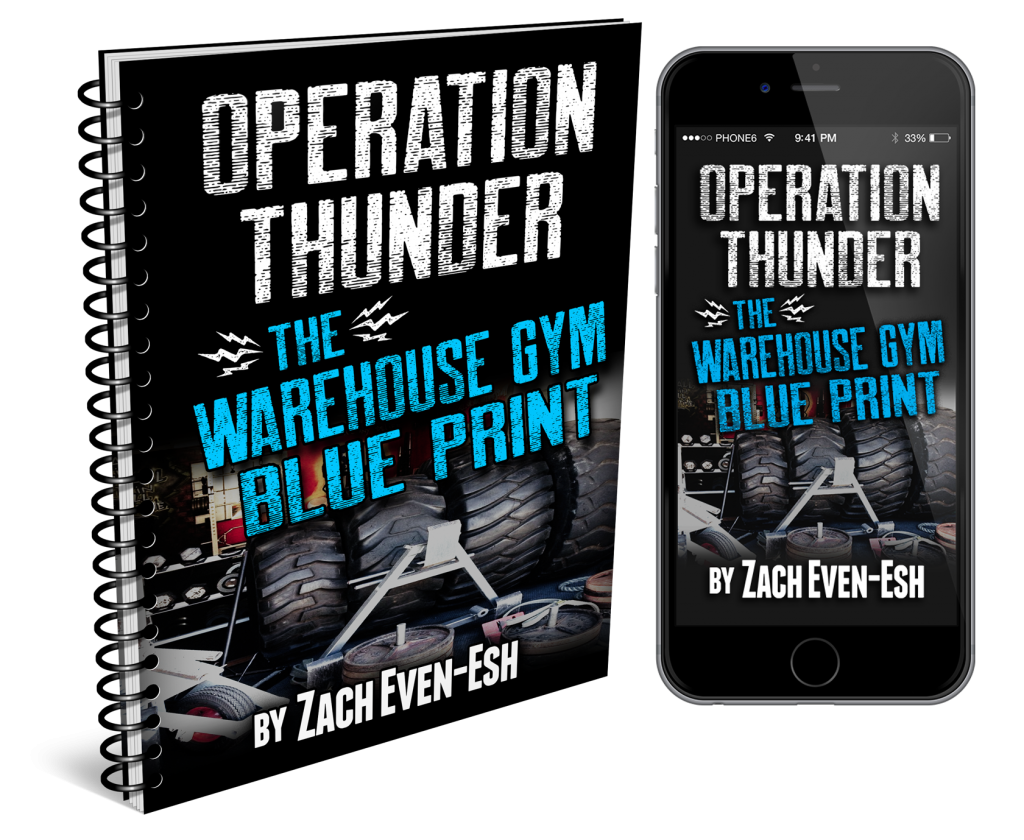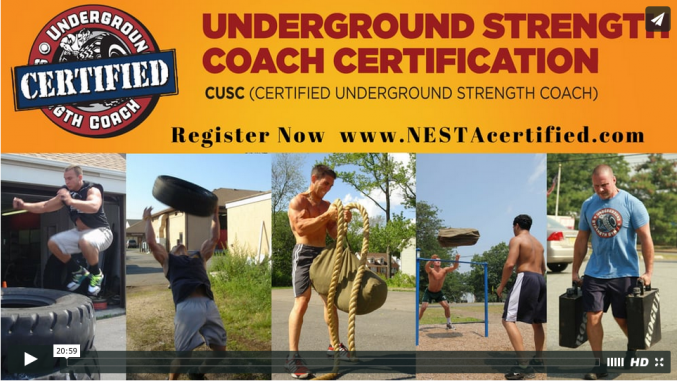 (Visited 1,550 times, 4 visits today)