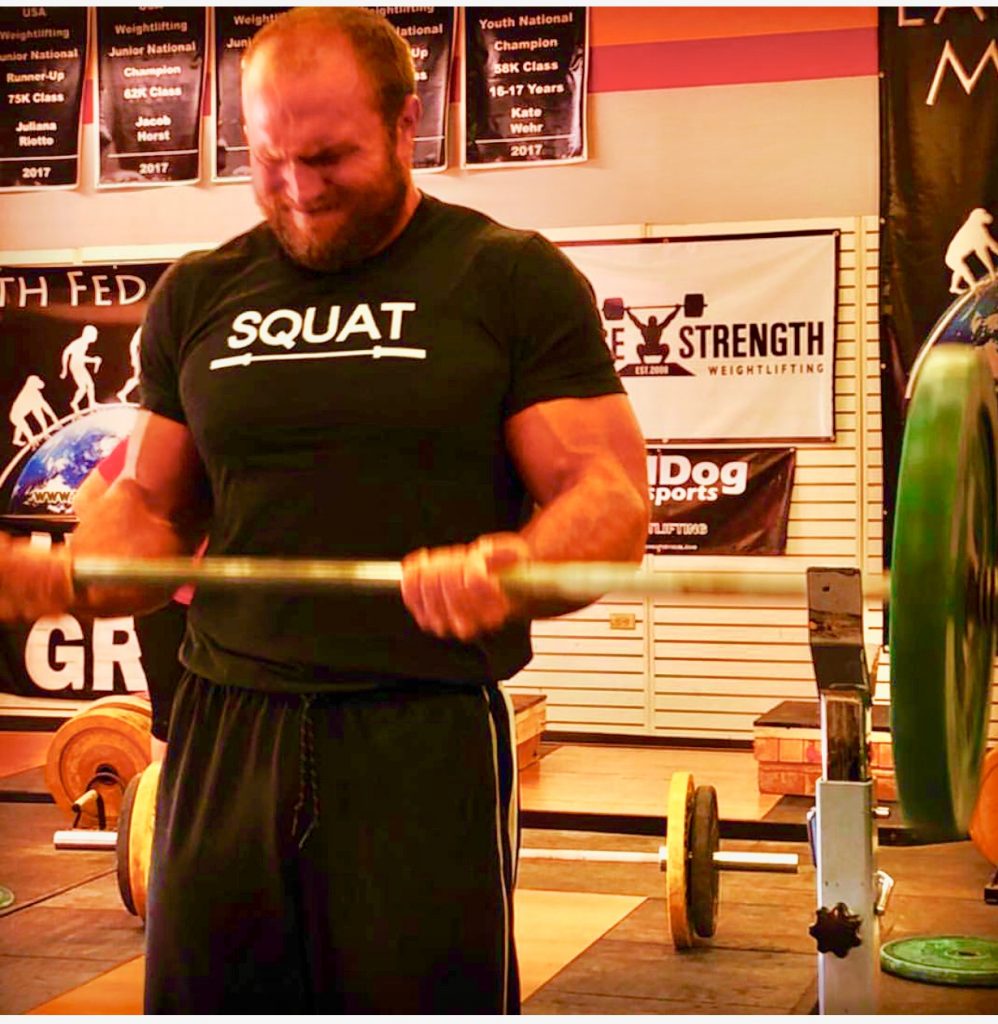 STRONG Life Podcast ep. 138, part 2 with Dane Miller of Garage Strength & Earth Fed Muscle.
Dane's lifestyle is something we can all learn from, regardless of where we live. It's pretty awesome to see and hear how someone is living off their own land while also run a world class training center off their land as well.
In this episode we talk about training, nutrition, living off the land and much more:
- How Dane & his family prep their food on the farm, from the meats to the vegetables, to having the entire family involved.
- The outdoor Clay Oven used for homemade sourdough bread & baking food.
- How Dane is Raising animals & growing vegetables on the farm while also teaching his son life lessons from the farm work.
- How Dane lost 30 lbs & how his 2 years of having Lymes disease inspired and educated him to do lose the weight at the same time.
- Why Dane trains arms so hard and how strong arms applies to imroving Weightlifting, Wrestling & other sports more so than many understand.
- Unconventional Exercises for Unconventional Gains - why and how this book was inspired.
- Lessons learned in coaching, nutrition & lifting from The American Weightlifting Open
- Supplements: Why & When we encourage the use of them or not to use them.
- Dane and Zach's Experience with Raw Milk.
Again, an awesome conversation with Dane discussing The STRONG Life.
Connect with Dane at:
https://GarageStrength.com and https://EarthFedMuscle.com
Use Code "strong" at check out for 15% off of your Earth Fed Muscle Orders
https://www.instagram.com/ghostfacedmillah/
https://www.instagram.com/traditionalfoodsmodernlife/
https://www.instagram.com/northmtnpastures/
Support Our Sponsor:
Use code zach 100 for 10% off
STRONG Life Resources:
https://zacheven-esh.com/start-here
https://UndergroundStrengthCoach.com
https://instagram.com/zevenesh
https://zacheven-esh.com/online-training-coaching/
https://www.nestacertified.com/underground-strength-coach-certification/

Get 15% Off Discount with code "strong" at check out for

https://EarthFedMuscle.com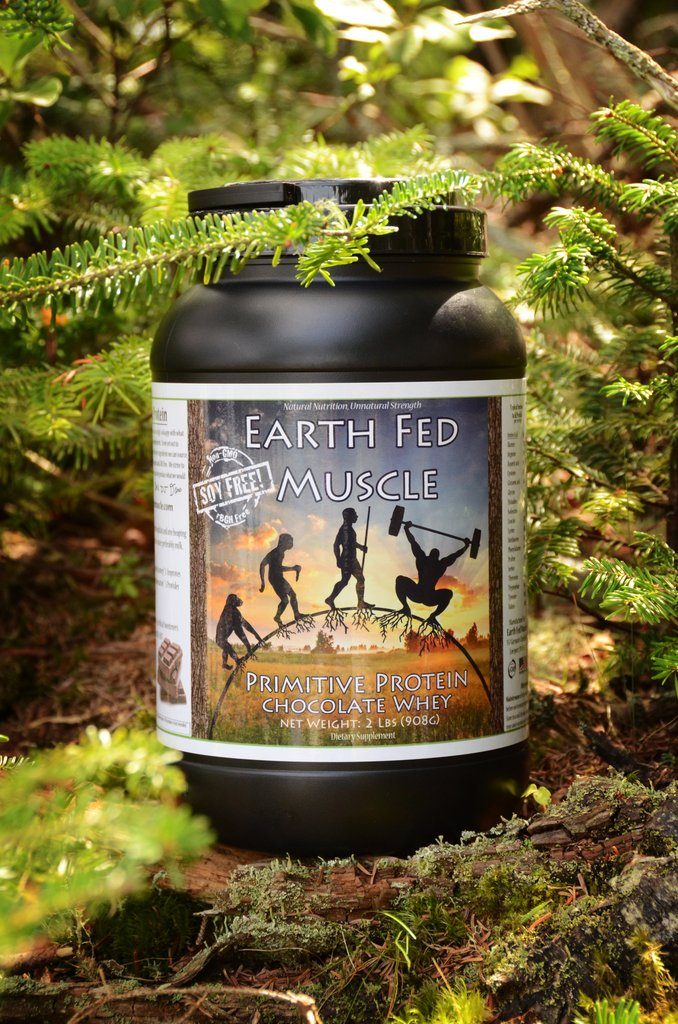 (Visited 1,042 times, 10 visits today)