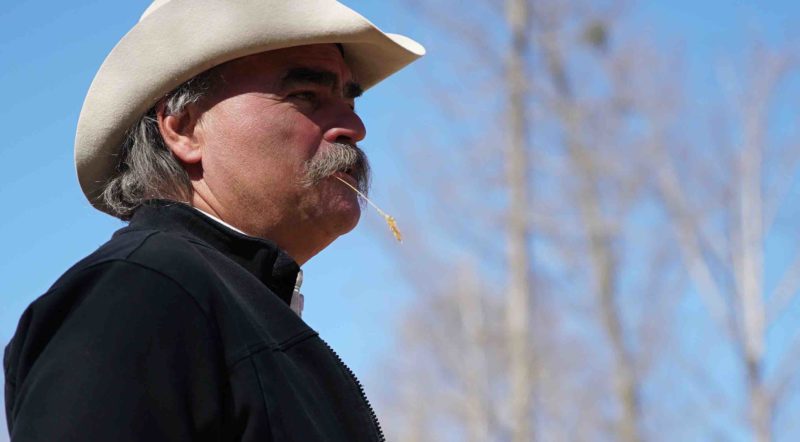 STRONG Life Podcast ep. 140 with my man, Jim Steel.
This episode is great, and really, any time I chat with Jim it's like we're just hanging out and talking life.
You're gonna love this episode as we discuss the following:

- Jim turned 50 a few months ago, here are his thoughts on training and being strong in your 50s.
- Zach discusses being strong in your 40s.
- What happens as you get "older" and continue to train?
- How Zach and Jim view the ability to perform "normal" household activities like shoveling the snow, carrying a toilet bowl and overall the feeling of Strength & Independence!
- How to train around injuries and move forward vs getting caught up in what you used to.
- The power of Boxing and being able to use your muscles beyond the gym for "dangerous times".
- What can you learn from the 80s kids / Families of the 80s?
- Lessons Zach has been learning from some of the top strength coaches who went on to become gym owners.
- What books and TV shows are inspiring Jim and Zach to get stronger in LIFE?
- What is the most common reason Zach has had Strength Coaches get let go of for and, how did Zach avoid this problem when he was in his 20s?
- Jim's morning routine.
- Nutrition from the 60s as Zach and Jim discuss the ORIGINAL Westside Barbell Articles written by Bill "Peanuts" West and what we can learn from them today.
Listen on iTunes
Listen on Stitcher
=========
Connect with Jim at Bas Barbell
BIG Thanks to https://IntekStrength.com for being our Sponsor.
Use code zach100 for 10% off.
Watch our IG & YouTube Videos to see how we use their equipment at The Underground Strength Gym.
Connect with Zach & get his powerful morning e mails at https://zacheven-esh.com/start-here
https://UndergroundStrengthCoach.com
https://zacheven-esh.com/online-training-coaching/ 
(Visited 338 times, 1 visits today)