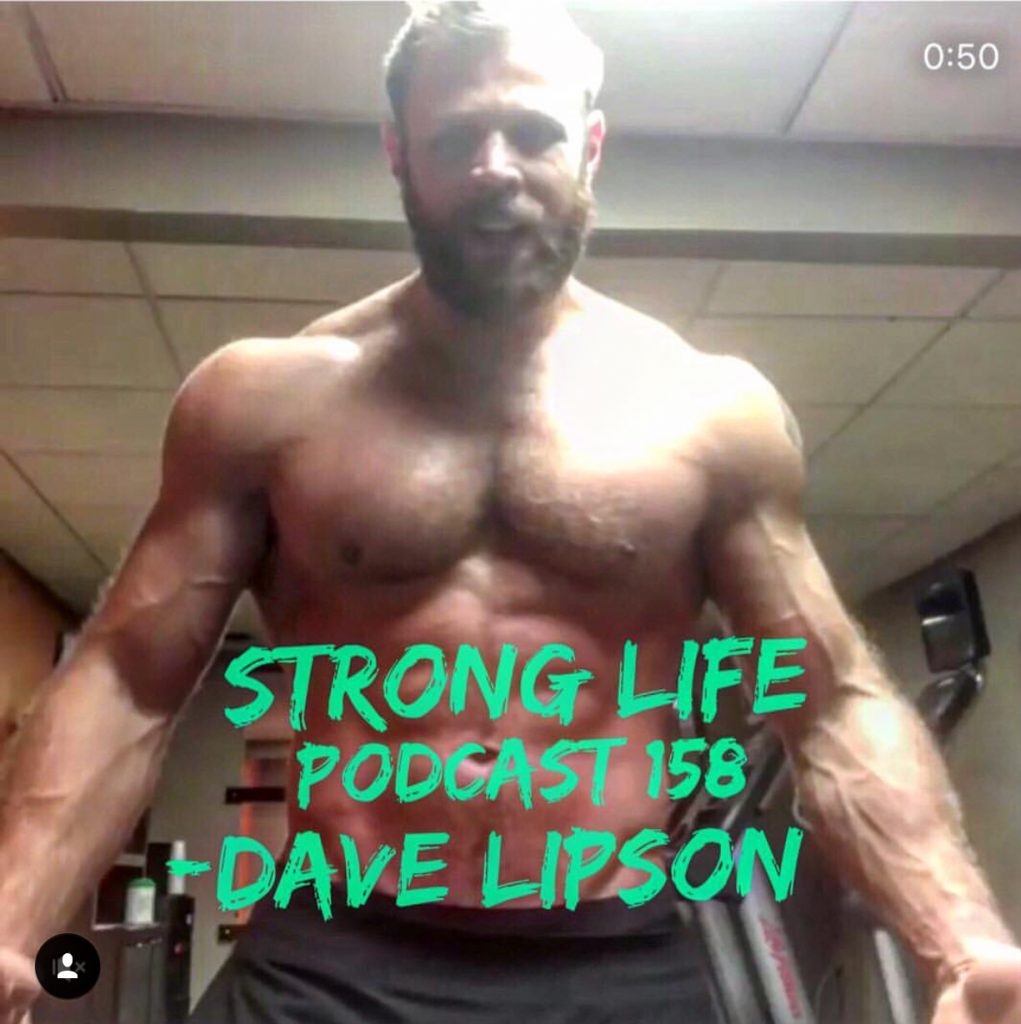 STRONG Life Podcast Ep 158 with my man, Dave Lipson!
Talk about passion! This episode is tremendous and loaded with stories from Dave's Baseball days, early days CrossFit, gym start up, overcoming serious injuries, nutrition and tons more!
Here's some of the specifics we discussed with Dave Lipson:
How Dave's baseball injury inspired him to break the norms of "don't lift heavy" and "you'll get muscle bound" while playing minor league Baseball
How Dave began his CrossFit journey while living in NYC along with some "early days CrossFit" stories
How Dave began his business from the backyard of his home in sunny California
Dave's experience with traveling & competing for CrossFit and Again Faster
Working around injuries along with the mental side of succeeding through tough times
How Dave's nutrition changed his body AND mind
Plus much more! Prepare to be inspired BIG time!
Connect with Dave Lipson here:
https://www.instagram.com/davefreakinlipson/
STRONG Life Resources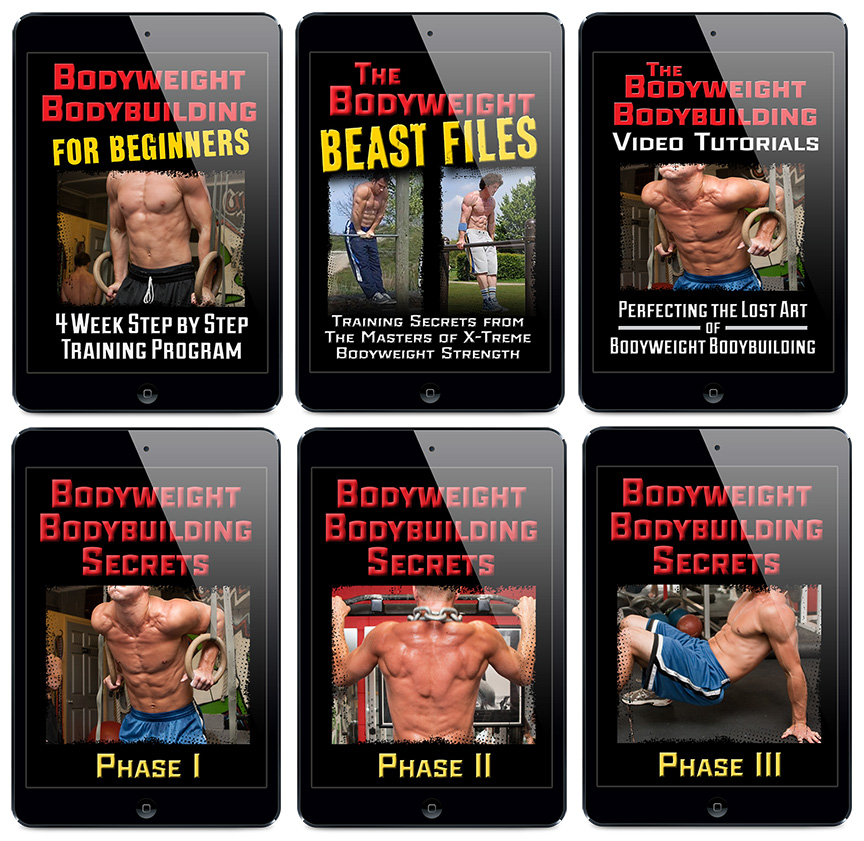 (Visited 560 times, 11 visits today)