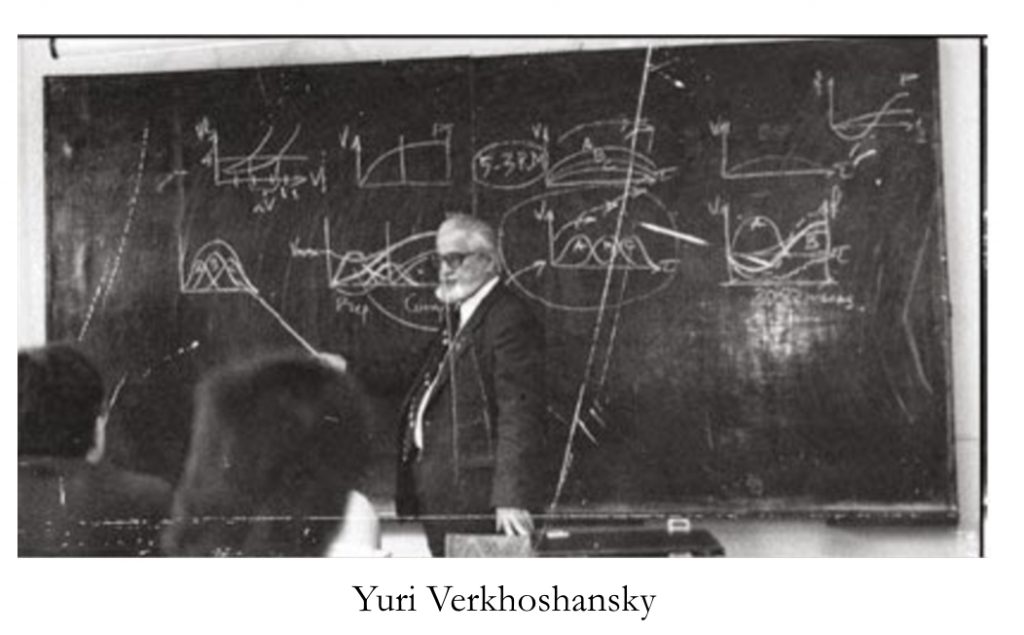 STRONG Life Podcast Ep 159 with James The Thinker Smith.
WOW. This was a cerebral conversation and it will challenge your thinking about your role as a Coach of ANY sort. I have known James for about 15 years now and his evolution has intrigued and inspired me.
I ask that you dig into this episode and give it your honest best effort to think about this conversation and how it can be applied to your profession.
Will you make any changes? How? What? When?
Question the status quo!
Listen here:
To connect with James:
http://www.globalsportconcepts.net/
https://twitter.com/thethinkersmith
Get on The STRONG Life Insider, you will be blown away by the power of these e mails:

https://zacheven-esh.com/start-here/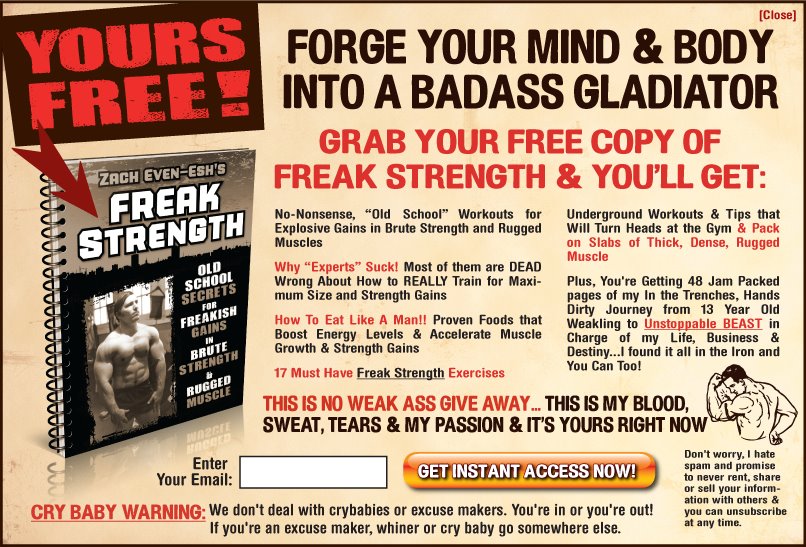 Connect with Zach:
https://www.instagram.com/zevenesh/
Be a BOSS, Invest in Yourself!
https://UndergroundStrengthCoach.com
http://UndergroundStrengthCert.com
https://zacheven-esh.com/online-training-coaching/
(Visited 469 times, 1 visits today)