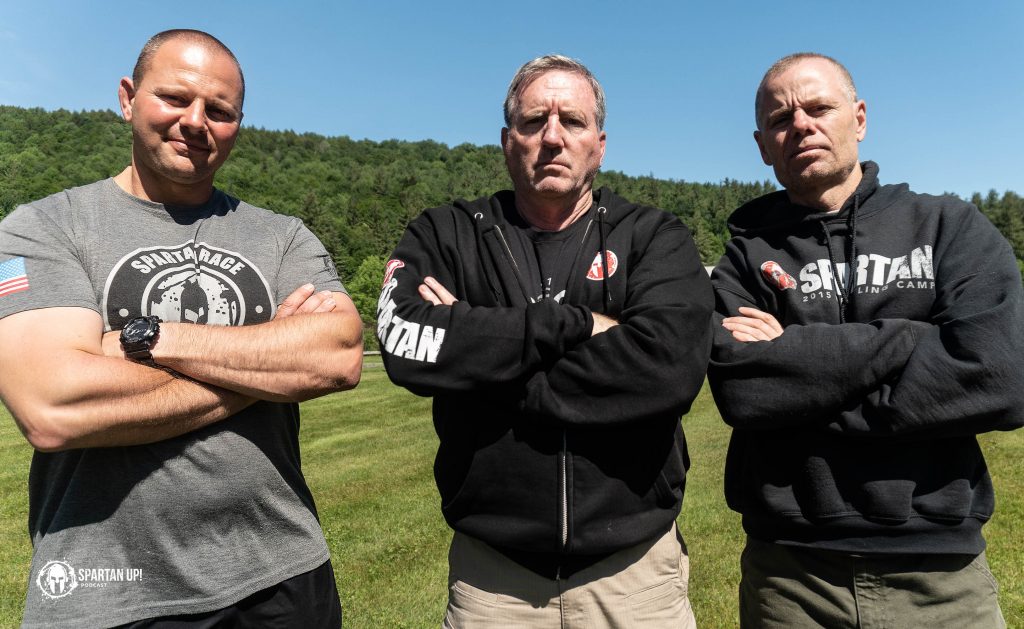 I'm returning home from an amazing trip to Vermont to help with our annual Spartan Wrestling Camp but this was also the FIRST time I took my son with me to Vermont.
Simply going to Vermont to meet and work with Joe DeSena sends me into a mode of stepping up ALL my training, nutrition and lifestyle.
I know that Joe will always throw a monkey wrench into what we're doing. For my son, I wanted him to experience the outdoors, the beauty and power of hiking the mountain and to escape from technology.
This trip is also a powerful reminder of how crucial it is to surround yourself with great people, people who are big dreamers, big action takers and refuse to be "normal".
And that's where STRONG Life 164 comes into play.
During this episode, I was interviewed by Tyson Brown who visited me from Australia.
He's in his early 20s yet he travels the world to learn and is growing his online business rapidly with great information.
In this episode we discuss:
Why I place so much value on the power of the mind
The stress and depression I experienced in my teenage years that influenced me so much to take control of my mind and my life
The books I began reading in my teenage years & early 20s that I recommend to everyone
Why your environment, both the people and your location is so crucial to your success
My thoughts on Mastermind groups
Investing in yourself can be good or bad, I explain what this depends on
Enjoy the show!
BIG thanks in advance for leaving a 5 star review on iTunes for us so I can keep spreading the STRONG Life Wisdom!
BIG thanks to Intek Strength for sponsoring us. Use code zach100 for 10% off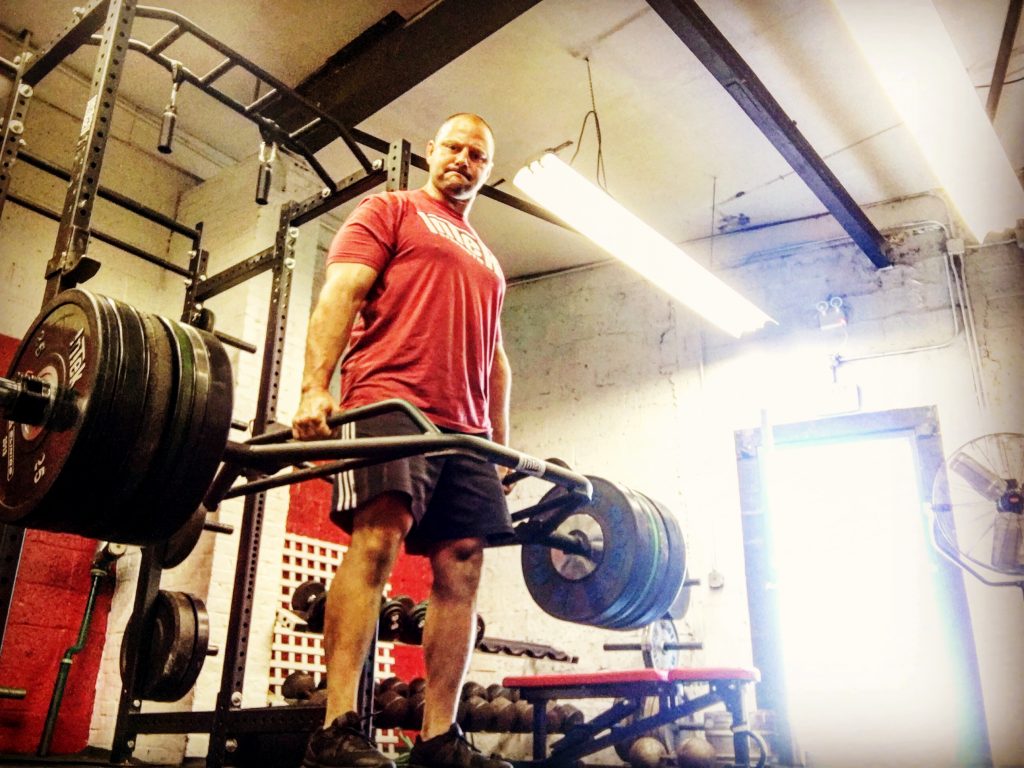 If you want to OWN your life and keep moving forward, I always say, you can NOT do this alone!
Subscribe to The STRONG Life Insider HERE to learn when my next STRONG Life Experience or Mastermind opens Up.
Live The Code 365,
--Z--
Train With Zach & Other Like Minded Go Getters

HERE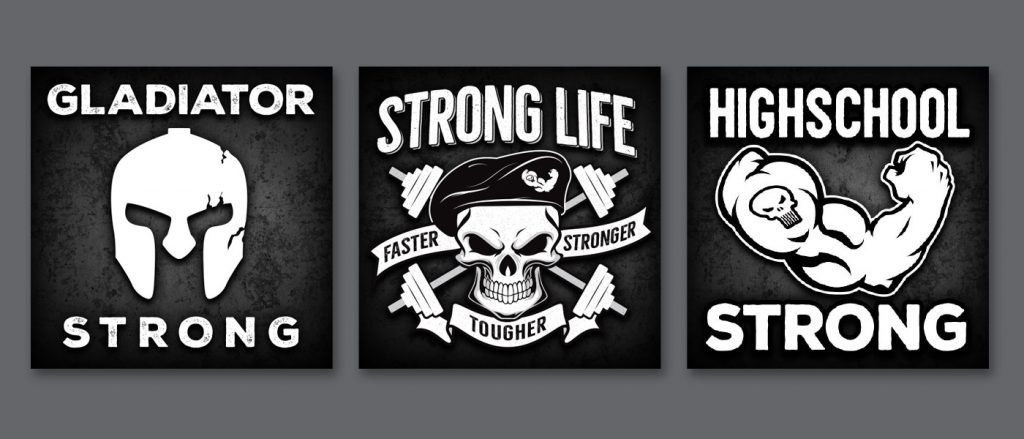 (Visited 97 times, 1 visits today)