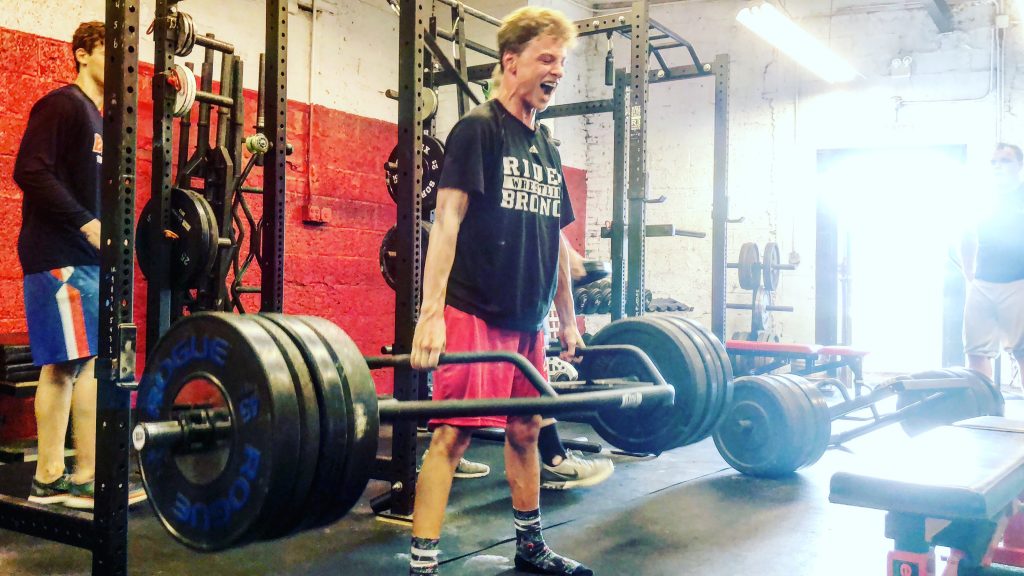 STRONG Life Podcast ep. 170 with Luke and Tex from Power Athlete HQ as we tackle, in depth, the topic of "brace your core".
It's time to Get your learn on!
I have always said, the art of coaching has MANY subtleties that are difficult to teach.
It's so simple it's complicated.
I began coaching others, we can say, as early as high school. When I had training partners, they all let me guide the training. I coached them up on technique, motivation, weight selection, changes on the fly and more.
My "Coach's eye" is keen, similar to a predator at the top of the food chain. They can sense their prey long before their prey even know they are hunted.
Put each foot 1 inch further apart.
Lift that Kettlebell an inch higher.
Don't add 10 lbs. Just add 5 lbs and only do 3 reps, instead of 5.
"Brace your core" came up on instagram after Cal Dietz shared his post below.
The context of when this is applicable was lost, because what we do in the weight room does not always resemble the sport, but, sometimes it has TREMENDOUS carry over to sport.
When?
It depends 🙂
Use Code zach100 for 10% off
_____________________
STRONG Life Resources & Events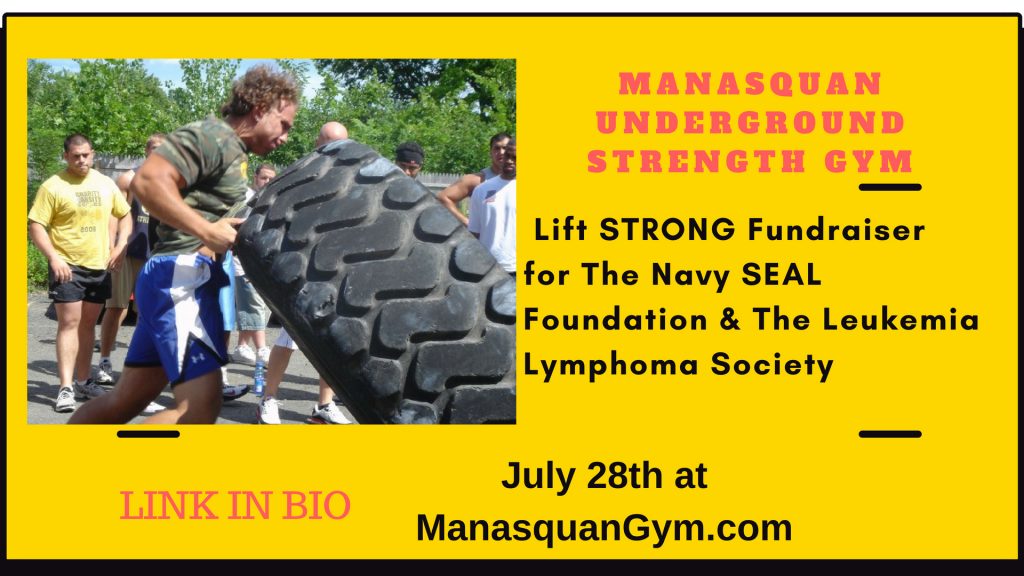 with Zach & Matt Wenning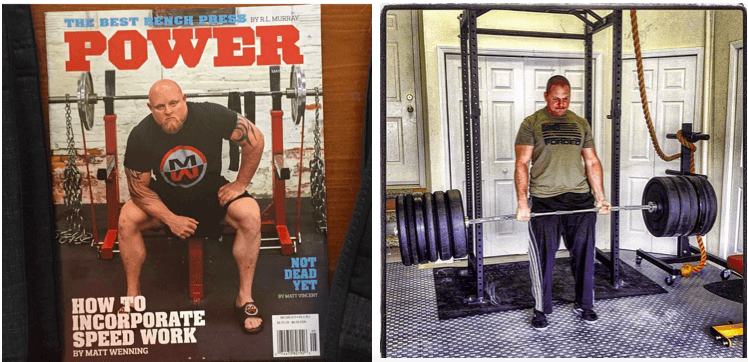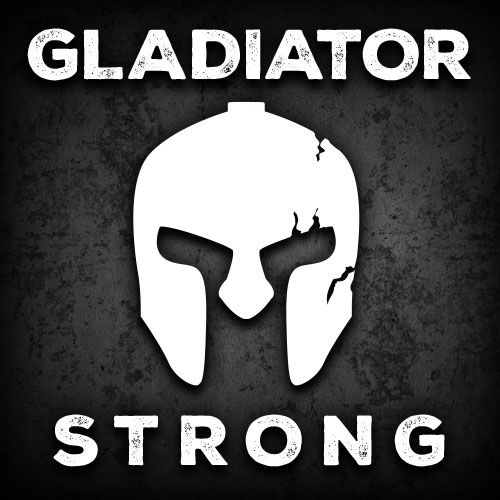 (Visited 628 times, 2 visits today)