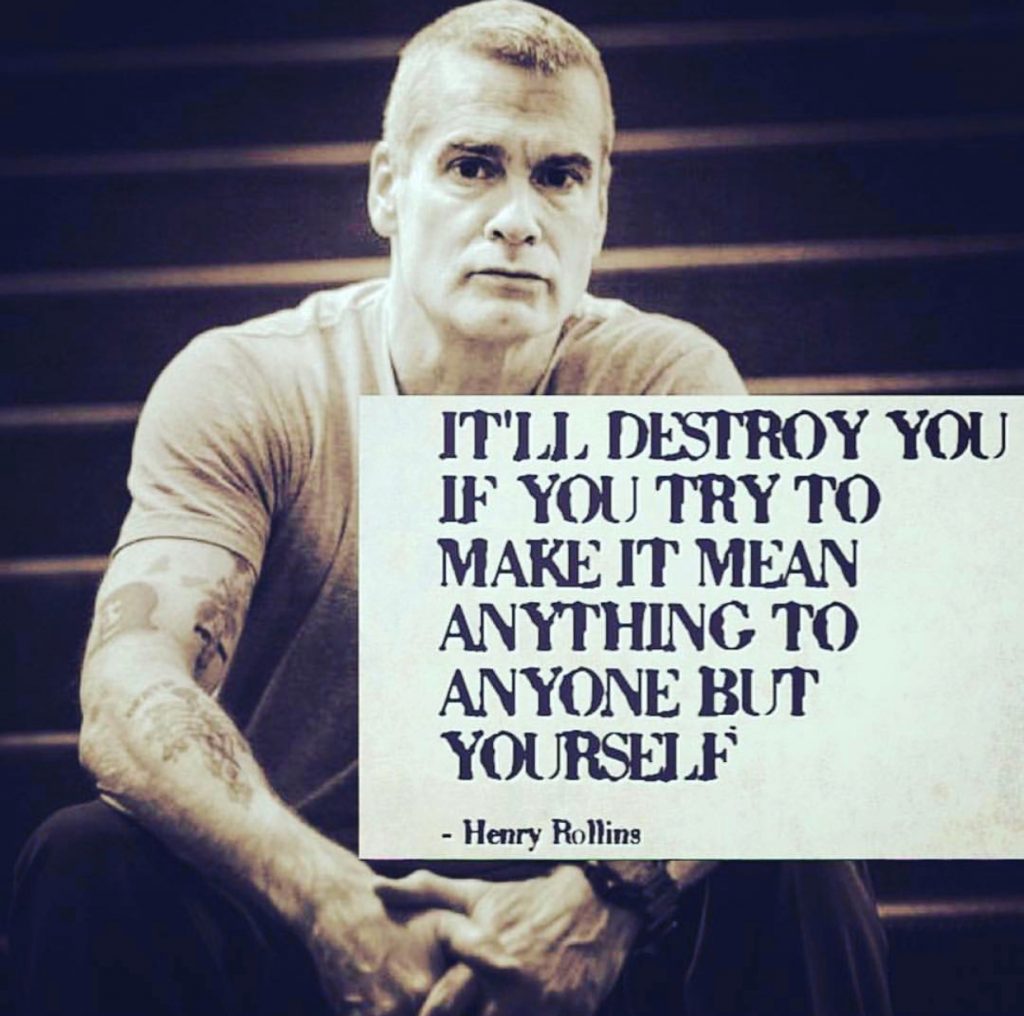 The above Henry Rollins quote is perfectly fitting for this episode of The STRONG Life Podcast.
In this episode I chat with Chris Perilli who was 1 of the guest coaches at the first STRONG Life Experience. He is also the guy I brought in along with his team to record this event and we'll release the recordings next week for a week or so.
The recordings will be a Bonus for the Boston SLE attendees.
I've seen too many heart breaking posts on FB from passionate Coaches who are leaving their passion because of the stress and the negative emotions they've experienced while trying to help others.
You MUST stay the course but only if you are Living your Truth.
You gotta Do YOU.
Dig in and listen to this episode, brought to you by Intek Strength.
Use code zach100 for 10% off.
Here's a short highlight from The STRONG Life Experience.
STRONG Life Resources Mentioned in this episode:
Live Your Truth / Find Your True North
STRONG Life Experience Live Event
STRONG Life Insider / Special Announcements
(Visited 656 times, 4 visits today)