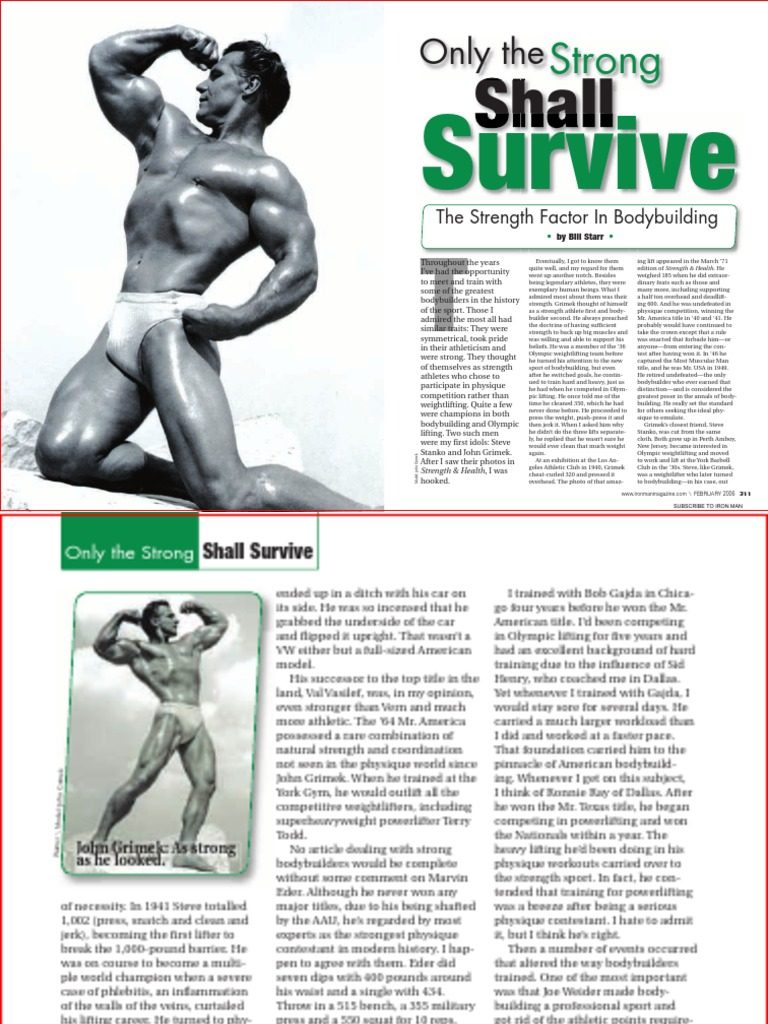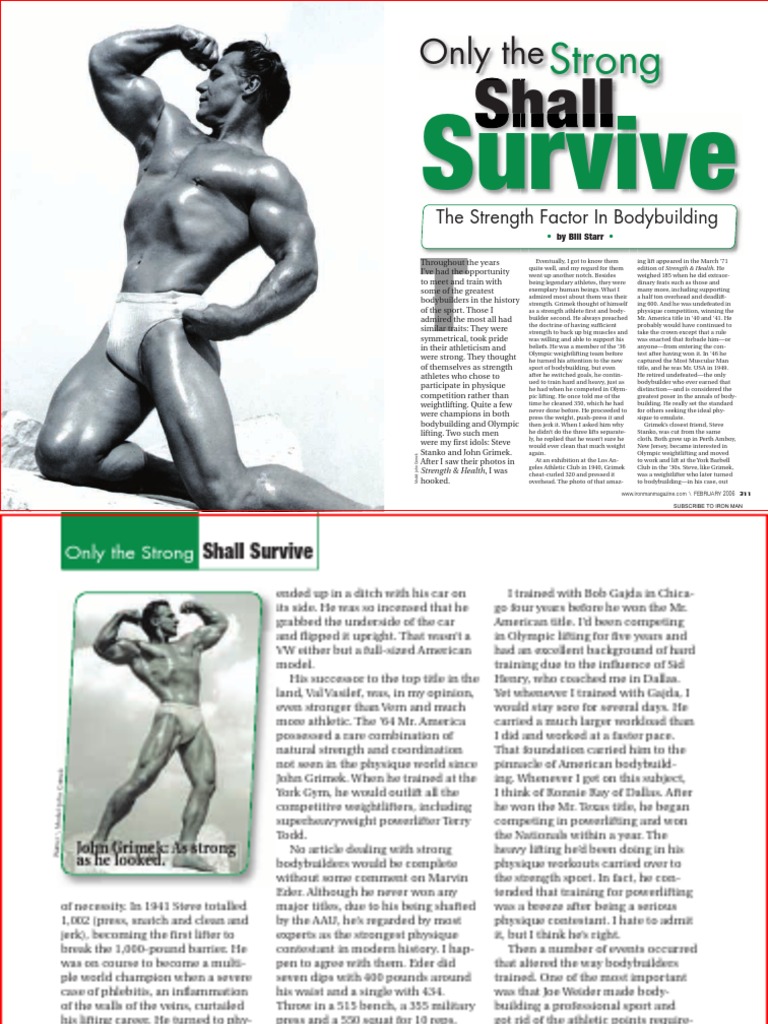 STRONG Life Podcast ep 190, QnA style.
In this episode I answer questions on fighting complacency as well as how to feel good about selling your services as a Strength Coach / Fitness Coach.
Listen below:
Support this show with our Resources below: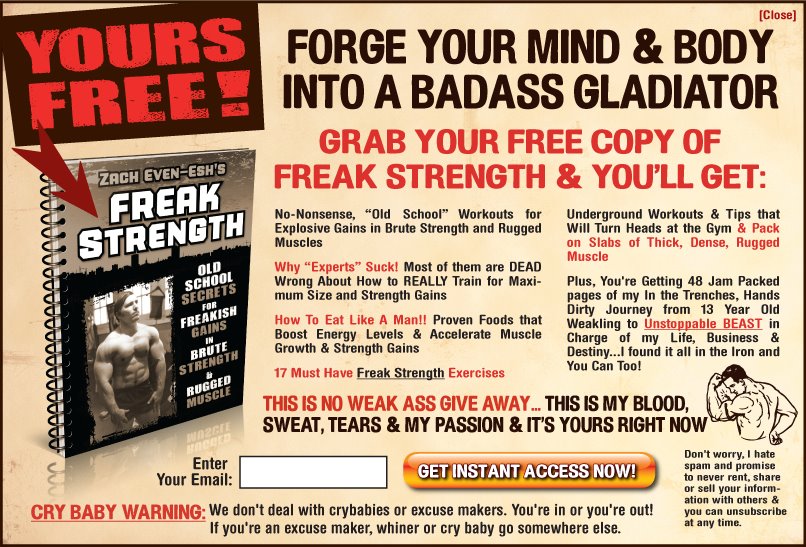 Get 1 on 1 VIP Coaching w/ Zach

Here: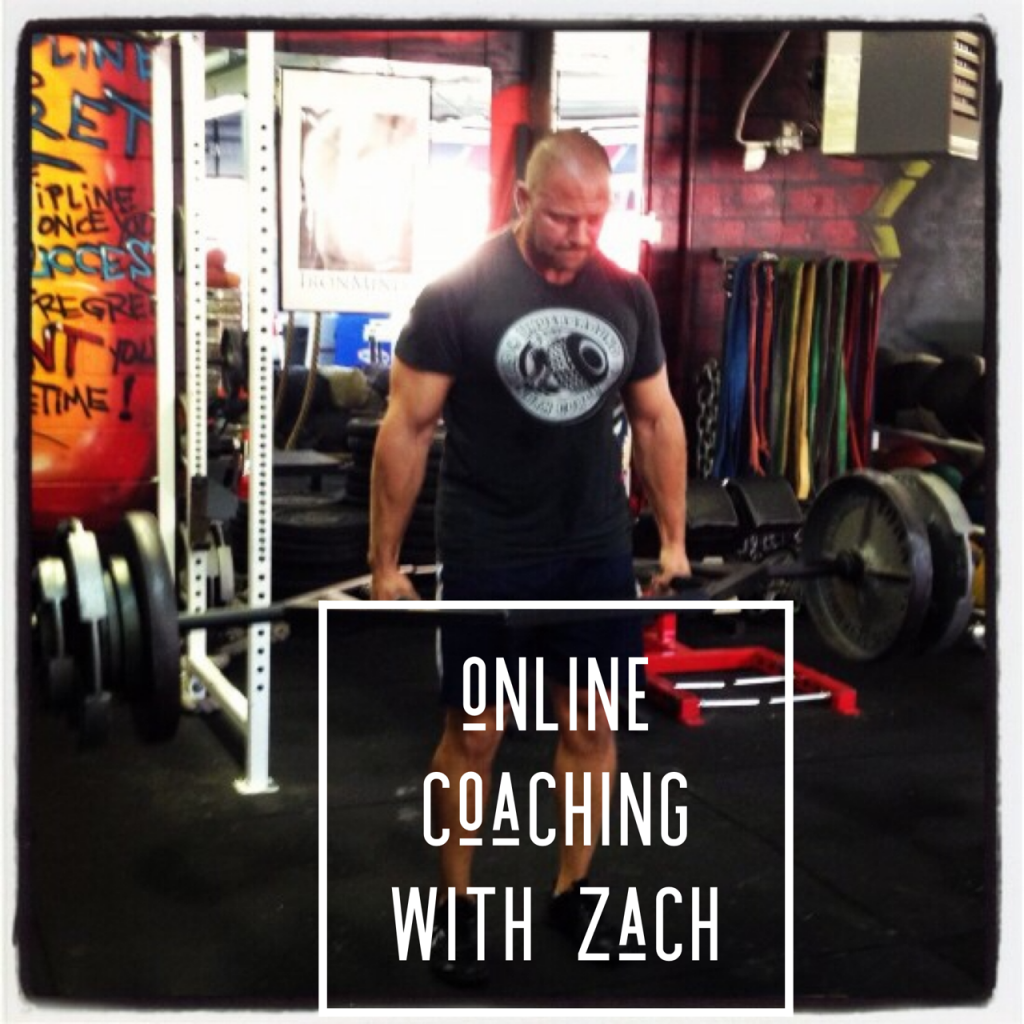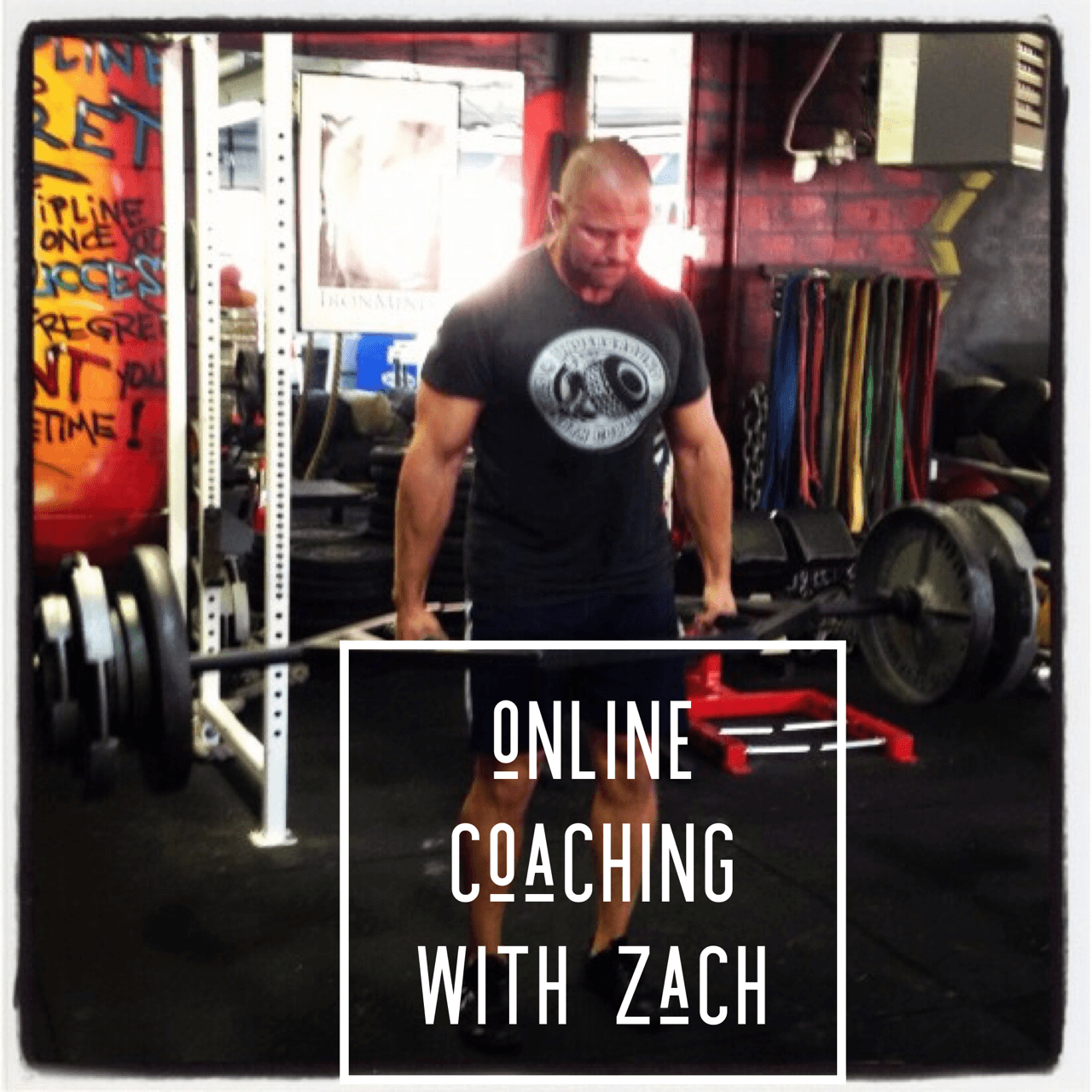 BIG thanks for listening & supporting the show!
Live The Code 365,
Z
(Visited 200 times, 1 visits today)