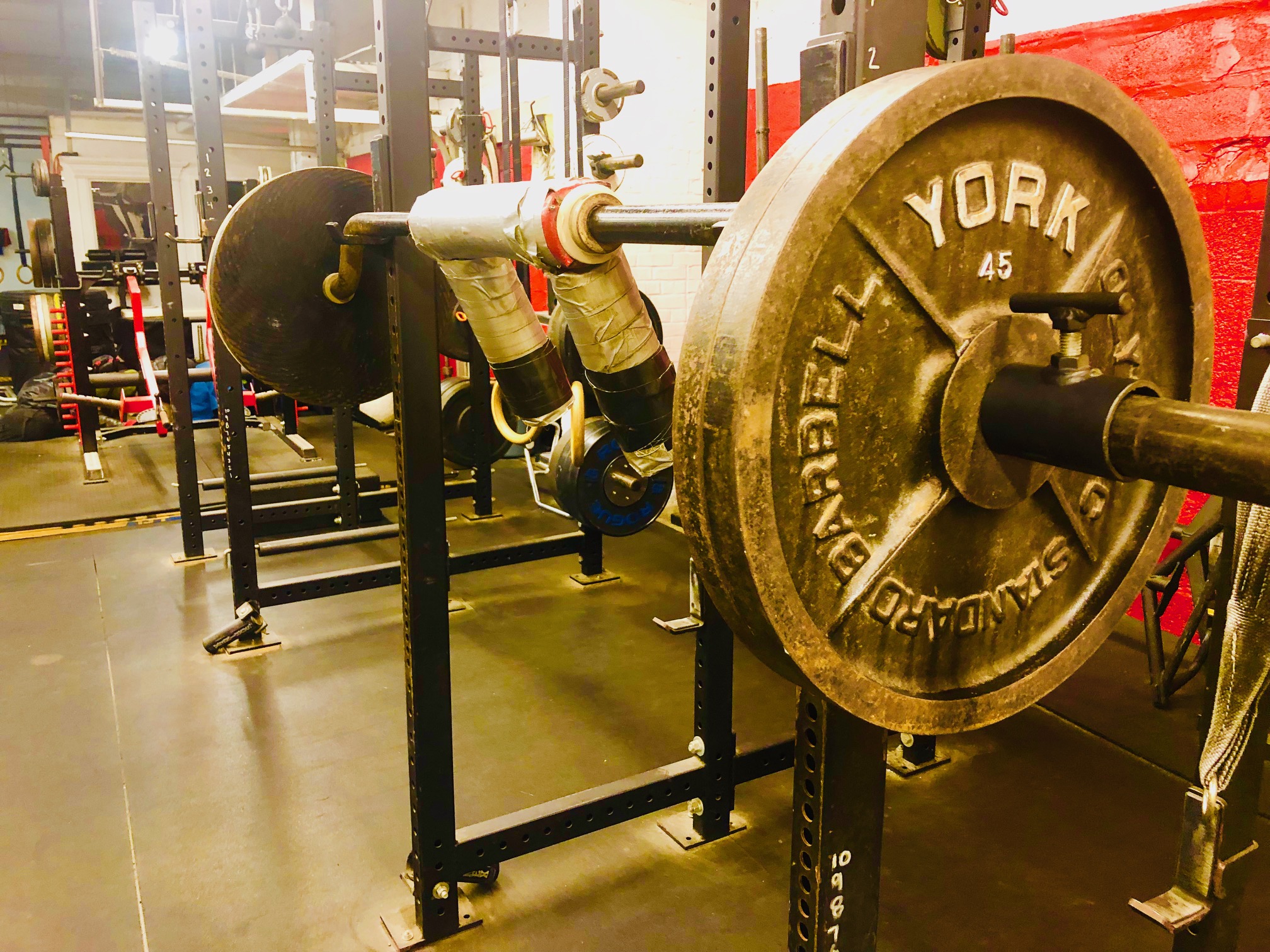 STRONG Life ep. 191 here we GO!
I answered some GREAT questions and this is part 1 of a post from my Instagram.
We're almost at 200 episodes so feel free to dig in and keep going WAY back as I've posted ALL The STRONG Life Podcast episodes HERE.
In this episode I answer questions on:
- Strength & Conditioning Tests for High School Physical Education
- Expanding Your Training Business & Getting Away from 1 on 1 Training
- Developing Relative Body Strength, Absolute Strength & the Case of being "Strong & Useless"
- How I educate the athletes I work with in regards to nutrition to maximize results
- What is my ultimate life goal?
- What would I do in my life if money was NOT an object?
Listen to this and all other episodes on the blog HERE.
VIP Elite Coaching w/ Zach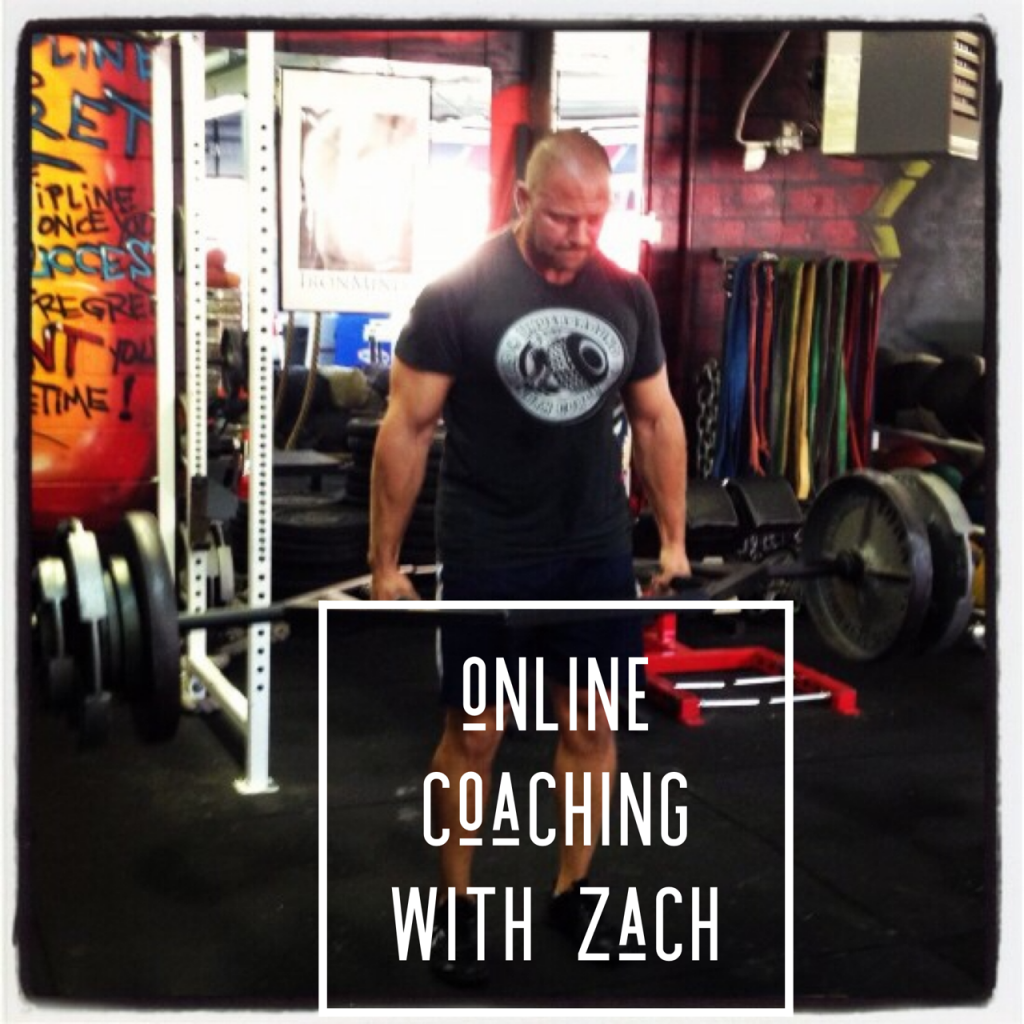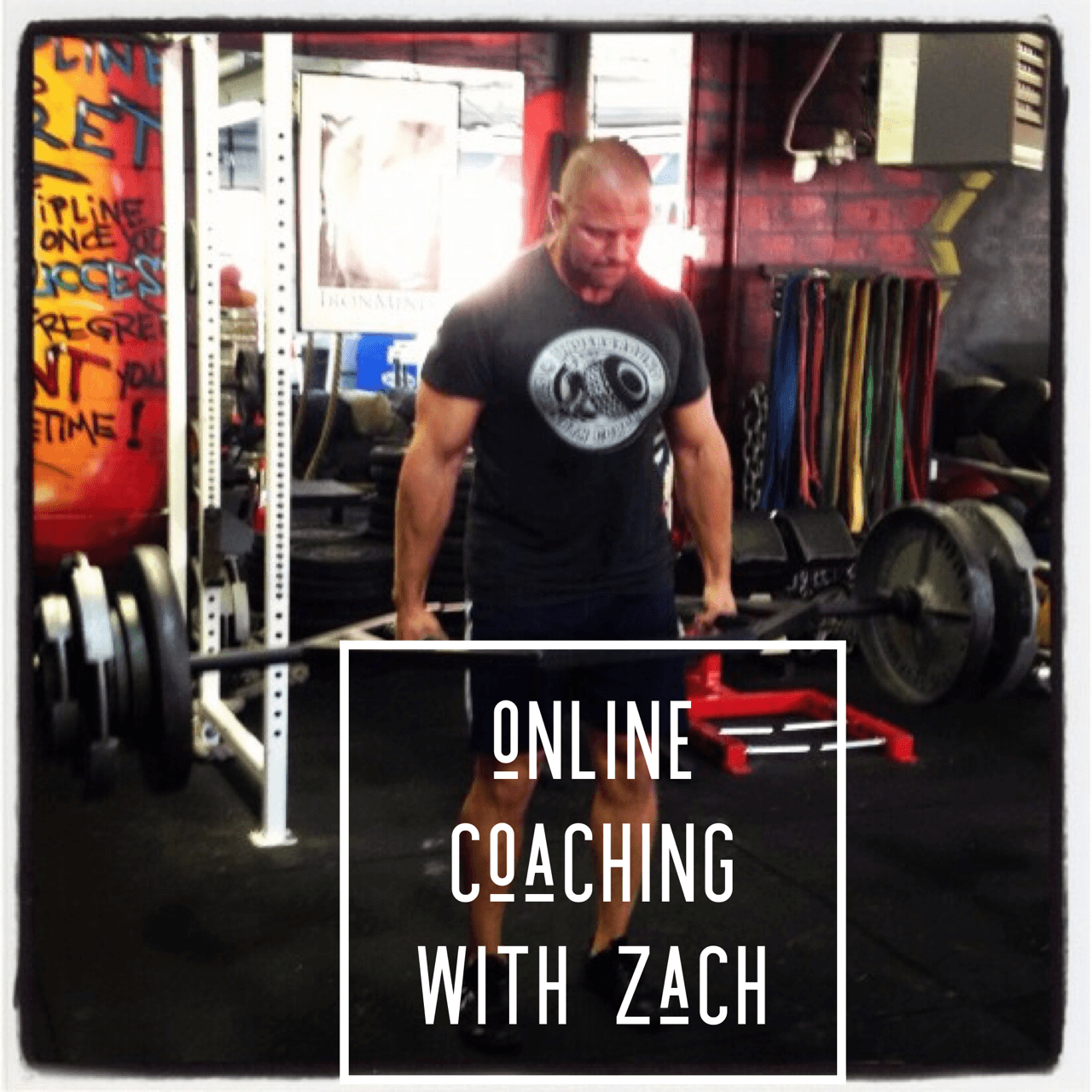 (Visited 184 times, 1 visits today)