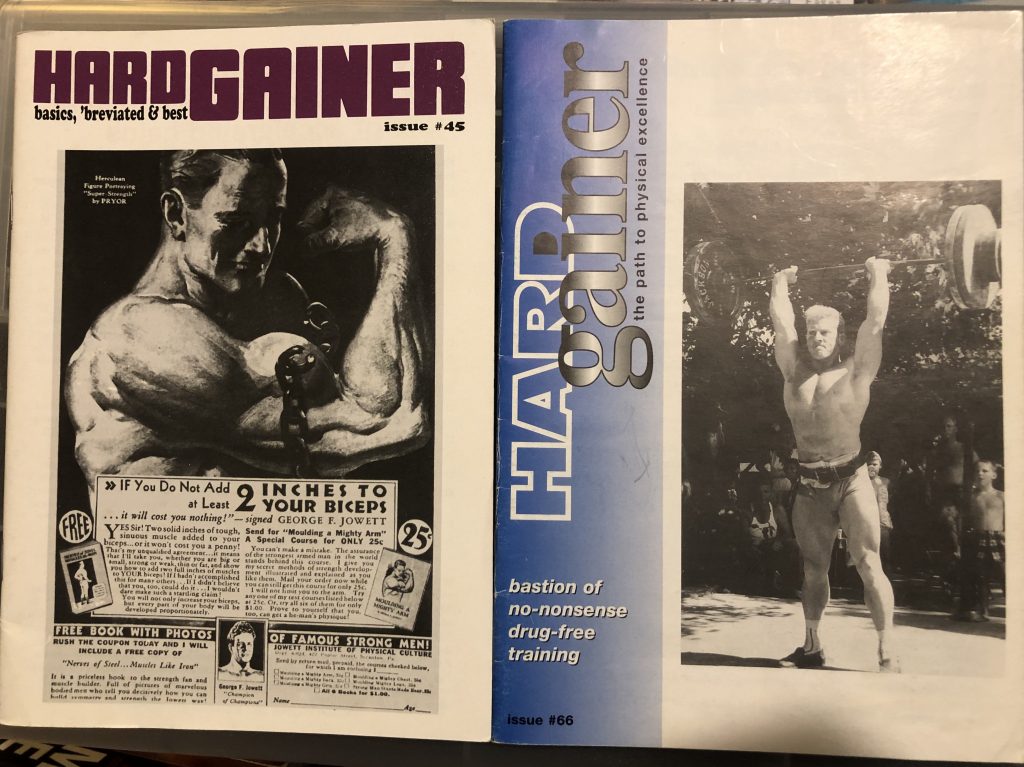 STRONG Life Podcast ep. 194.
What is the best way to train during those high stress, super busy times in life?
I've been there done that and sometimes, those days return.
You have the "normal option", just give up & quit. You know, become "normal". Come home, collapse on the couch, eat crap food and slowly fade away.
You'll get weaker and you'll FEEL it. Your legs will feel weak. Your back and grip strength will fade. You will slowly not even recognize the man in the mirror anymore.
You lost your edge. You are now part of those cold timid souls, who neither know victory or defeat......
Or.......
Maybe you choose to fight back and Be Somebody!
In this episode of The STRONG Life Podcast, I discuss how I have fought against the "normal life" during those hectic times and emerged victorious. I continue to get it done and I share how I coach others during super busy times.
Advance & Conquer. Nothing less is acceptable.
Listen, Learn, APPLY.
Don't lose your edge. Stay Dangerous. Keep Training for Life.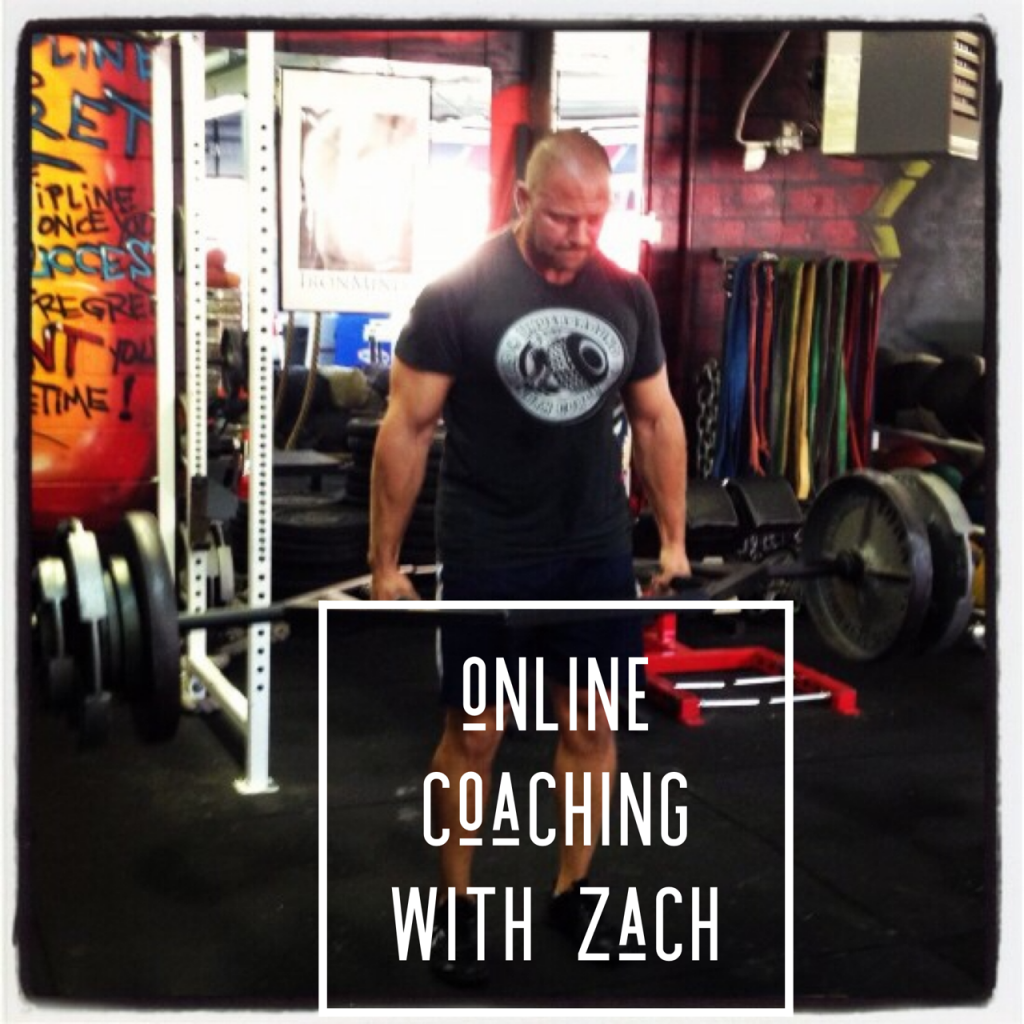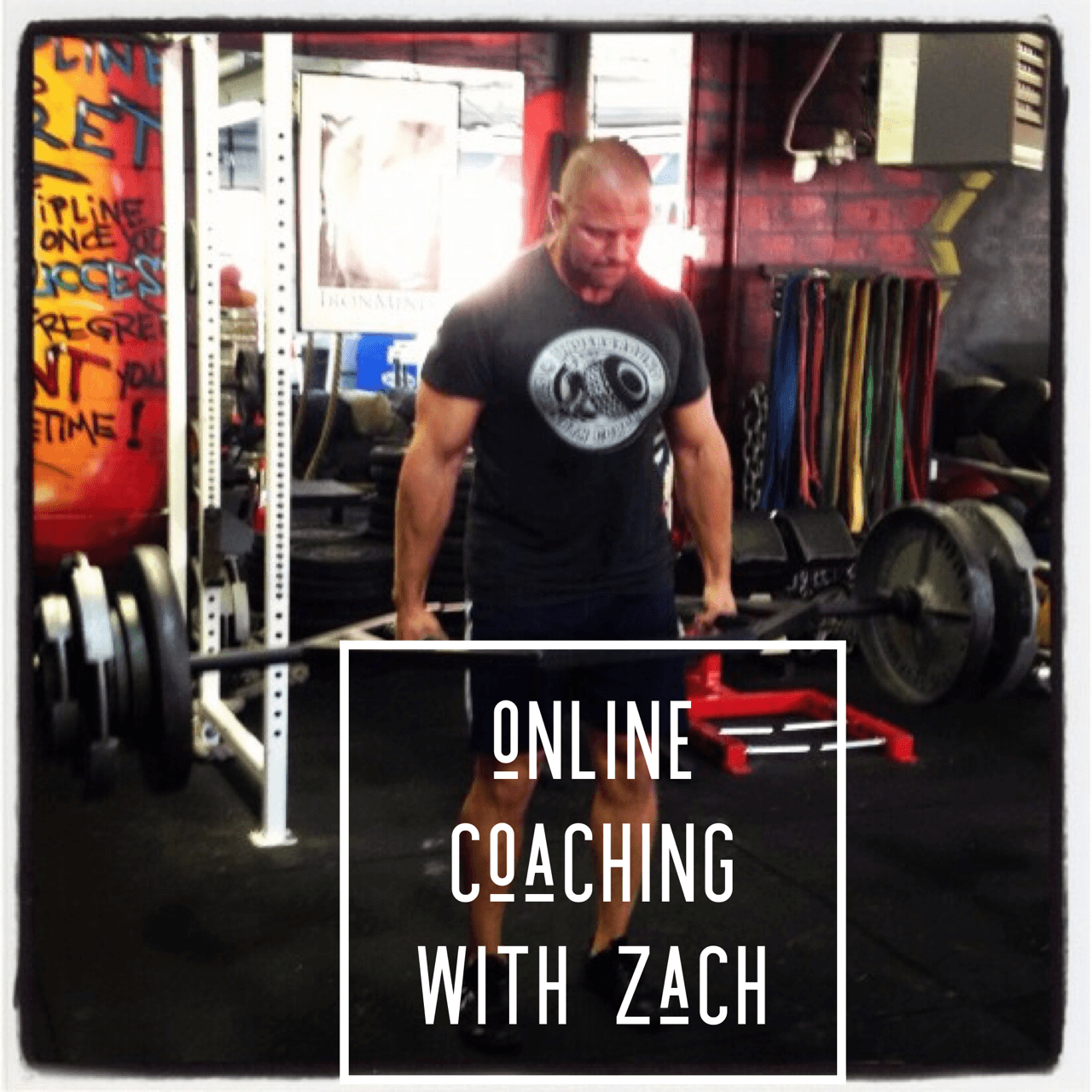 (Visited 372 times, 1 visits today)