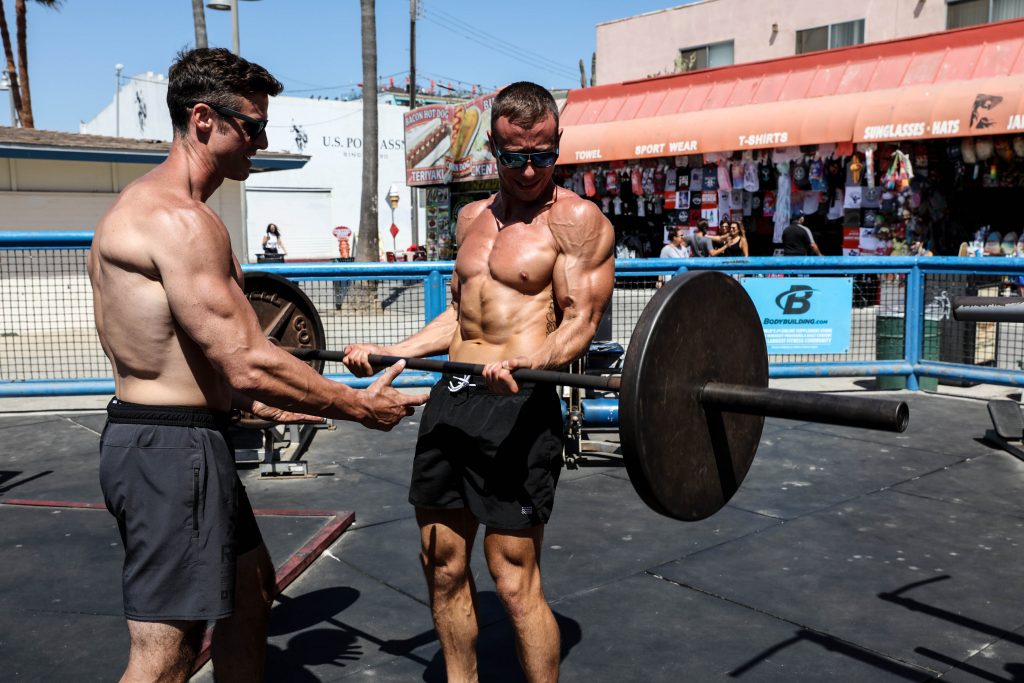 STRONG Life Podcast ep. 197 is finally here (Again)!!
In this episode I chat with Dustin "Gut Check" Myers about training specifically for wrestling & combat athletes. Dustin and I are very much on the same page.
With both of us having experience with bodybuilding, running our private gyms and having coached at the D1 level, we bring the THUNDER in this episode as we blend science with REAL talk & REAL experience.
This episode is jam packed with info that you can put to use immediately to start getting stronger, faster & tougher! Whether you're a Coach, an athlete or a busy Dad like myself still attacking life, you're gonna love this episode.
BIG thanks for listening and sharing with your friends. Your support keeps me going!
Connect with Dustin
Resources Discussed in this episode:
Cory Gregory on The STRONG Life Podcast
Again, BIG thanks for supporting The STRONG Life Podcast by sharing with your friends.
YOU are the heart & soul of this show!
Please leave a 5 star review on iTunes so we can spread the world to the WORLD.
Till the next time,
Live The Code 365,
Z
The 6 Week STRONG Life Transformation
Group is OPEN!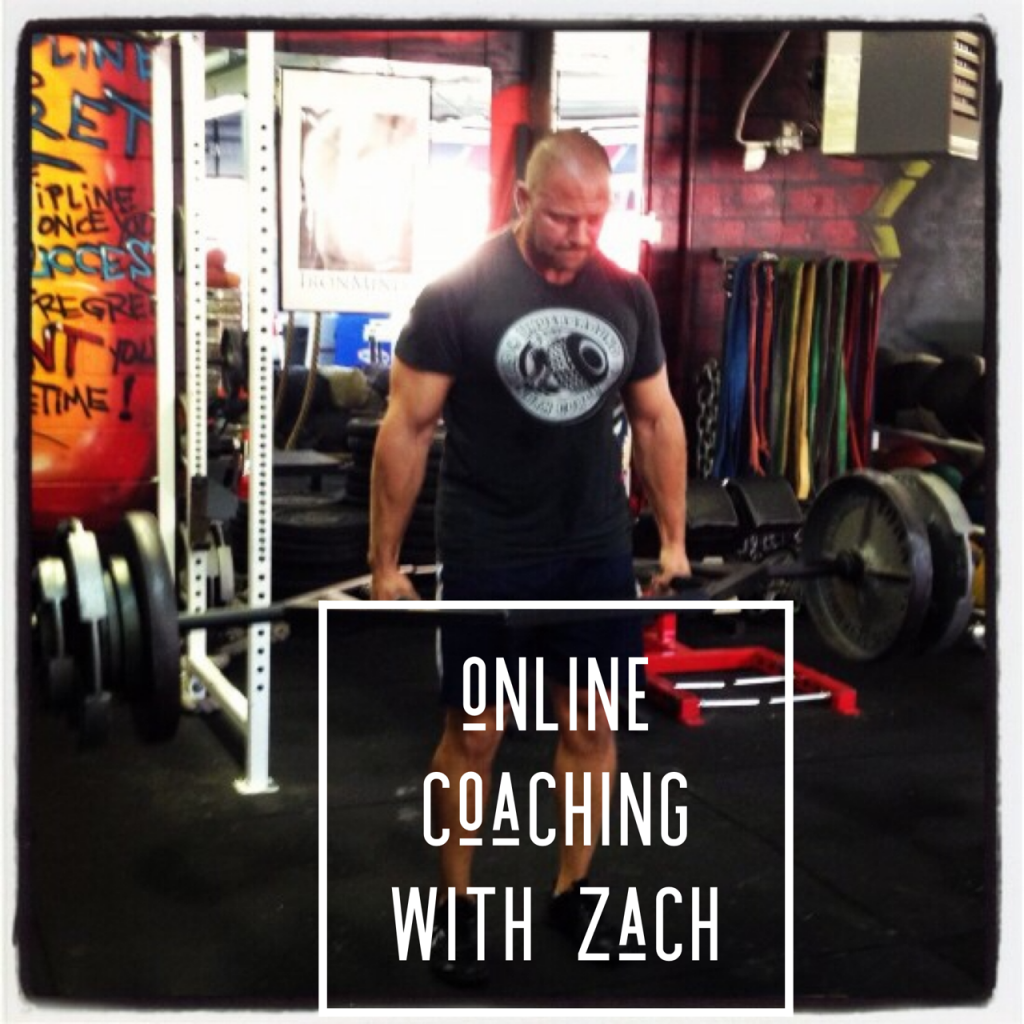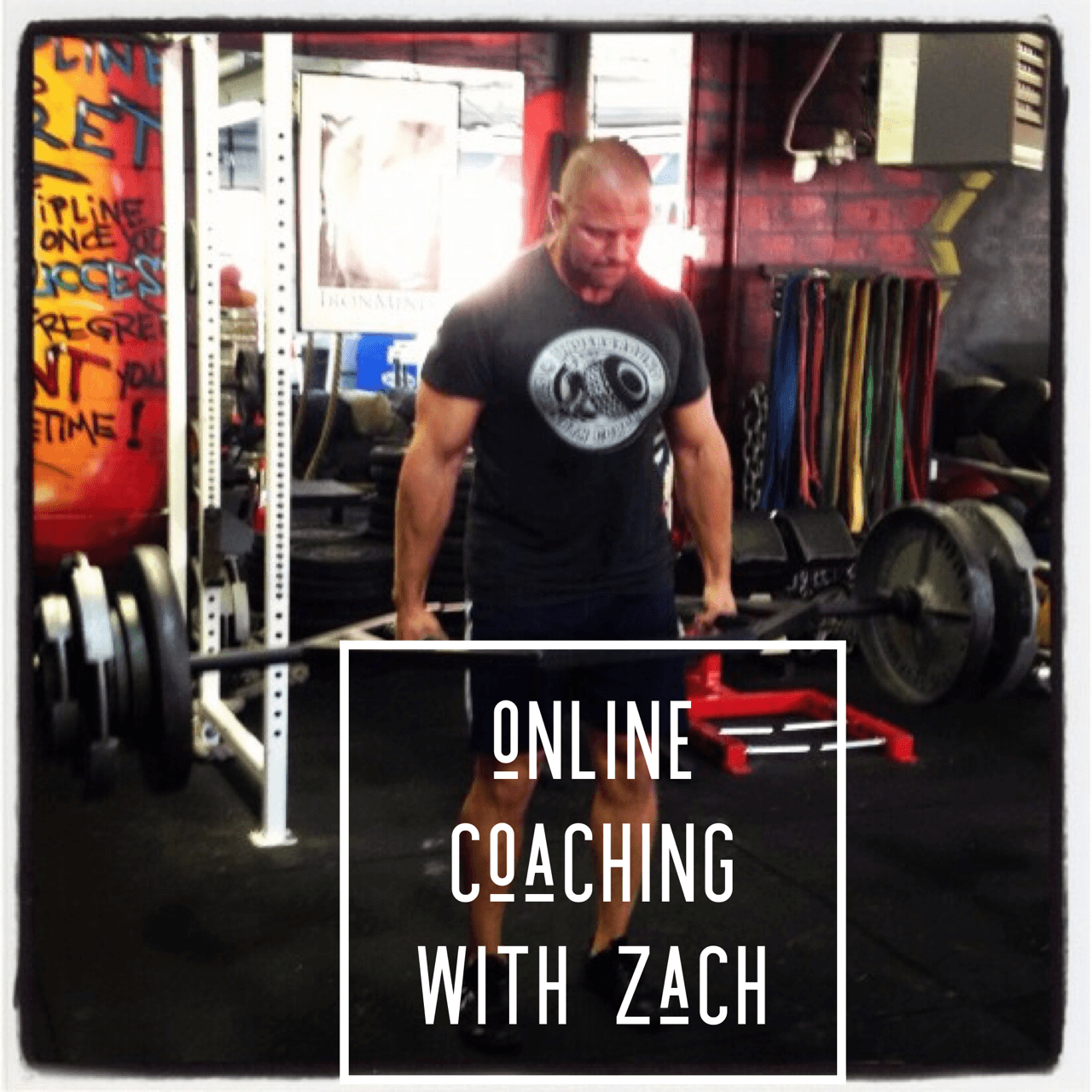 (Visited 1,083 times, 1 visits today)