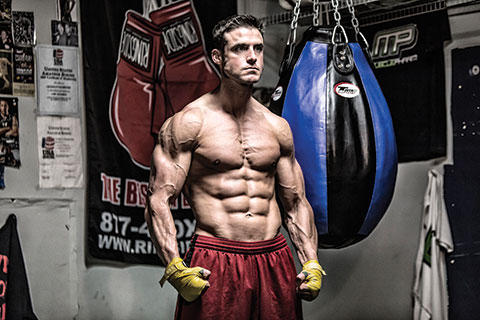 In episode 60 of The STRONG Life Podcast I grill Cory Gregory of Muscle Pharm BUT NOT in the typical interview style you've been hearing recently.
We crushed this STRONGCast for 1 hour and then I went back and added my BIG takeaways from this interview and lessons in general from Cory.
Here's just some of what you'll learn from this episode:
- How does Cory wake up everyday at 4:10 AM and is now on his 500th day of Squatting everyday?
- How does Cory keep that mental toughness going, even during the brutal, dark, cold winter months in Ohio?
- Why does Cory stay in Ohio when he easily could have picked up and moved his family to San Diego, Miami, Denver, etc?
- How does Cory deal with the naysayers, the haters and the negative energy that comes from being a large public figure in the fitness industry?
- What BIG lessons did Cory learn from 2 of the most influential men in fitness: Bill Phillips and Arnold.
- How does Cory structure his day with eating, training, work and family life?
- How to eat to get Ripped? Cory's exact daily nutrition plan is detailed.
Speaking with Cory, even just through text messages fires me up. Since we last spoke I already squatted 4 days in a row and on 2 of those days I trained twice a day.
Cory's videos on Squat Everyday are some of the most inspiring videos I have seen, along with his videos with Arnold, bringing to light never seen before footage from Pumping Iron.
Check out these Videos and check out our interview.
Of course,a 5 Star Rating on iTunes would be awesome, this info needs to be shared with more people!
Thank you for your support and enjoy!
Squat Everyday with Cory
[youtube width="640" height="360"]https://www.youtube.com/watch?v=LoxV1FR0IKg[/youtube]
Cory & Arnold On Training, Success & Living A STRONG Life
[youtube width="640" height="360"]https://www.youtube.com/watch?v=ti6F1vAu6Hc[/youtube]
Resources to Connect with Cory:
Drop your feedback in the comments section below.
Thank you!
Live The Code 365,
--Z--
Online Coaching with Zach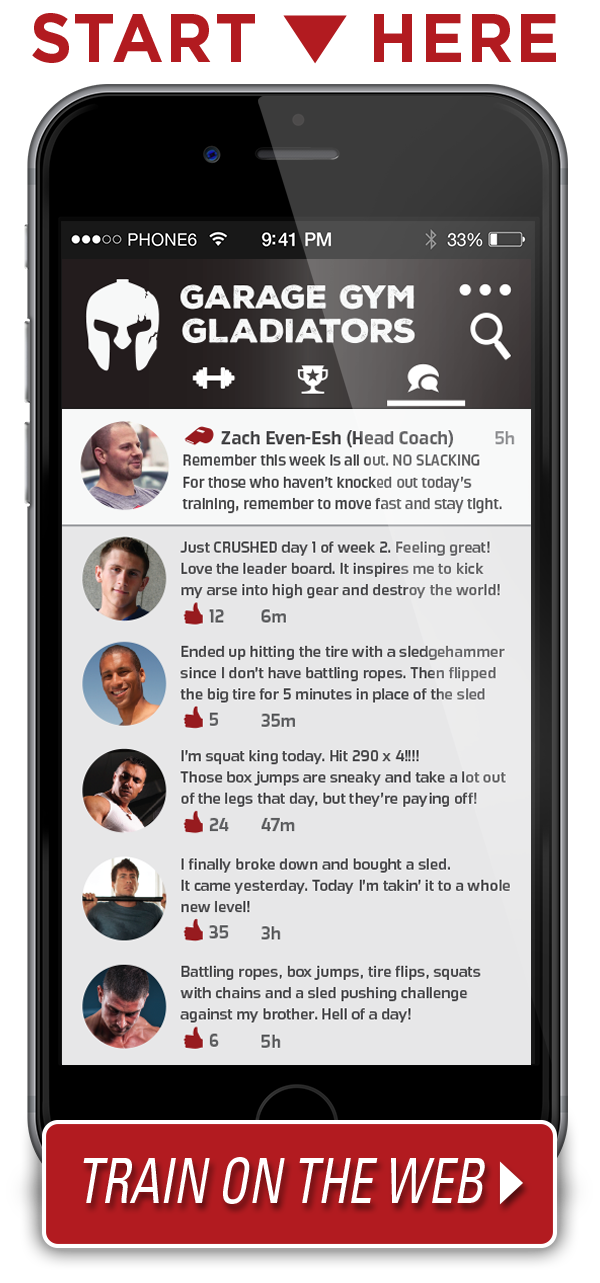 (Visited 377 times, 3 visits today)