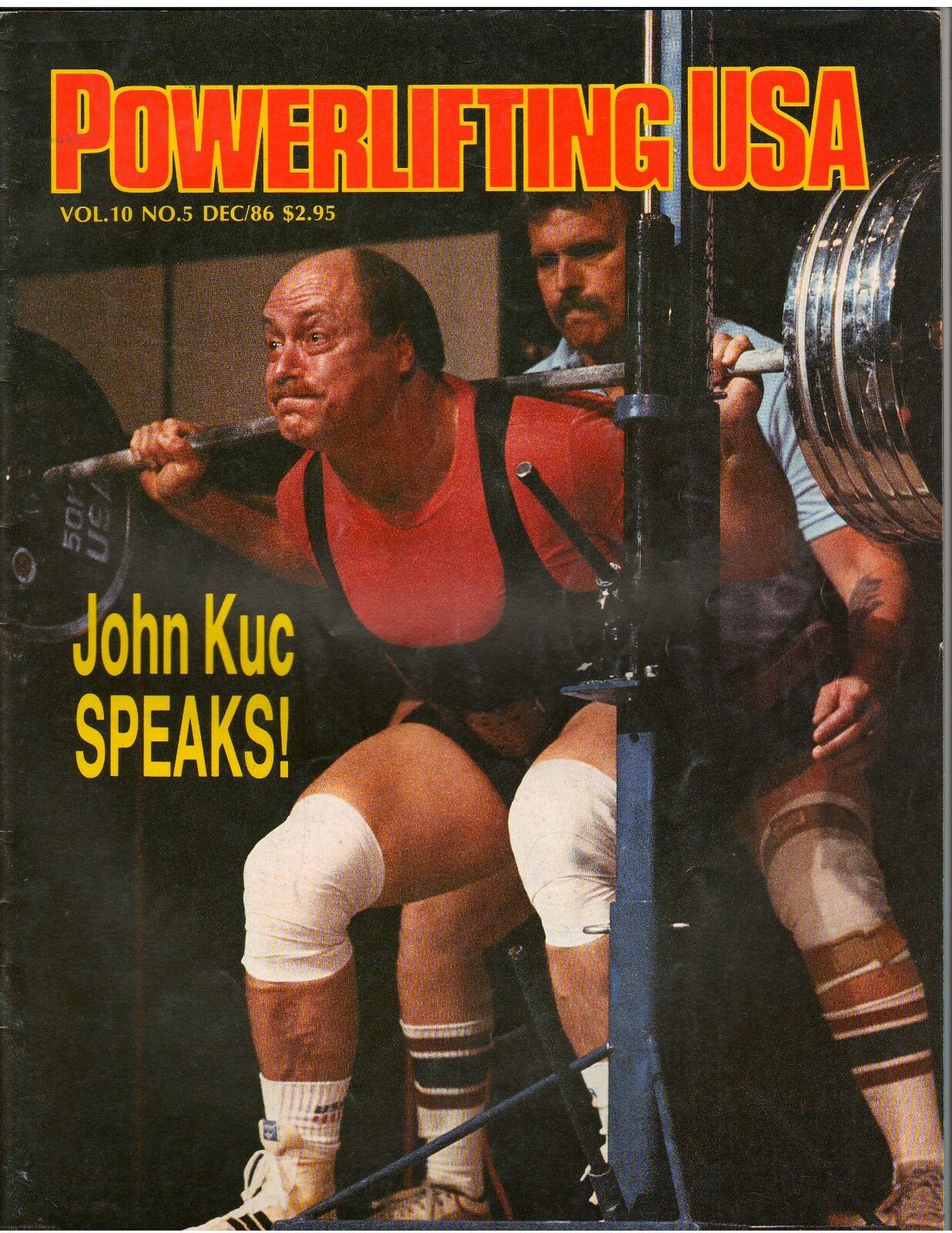 Here we GO!
STRONG Life Podcast Ep. 214.
I wound up doing this live on Instagram with hopes of getting more questions and the audio gets a little crappy in the middle but hang in there, because as always, the information is AWESOME.
Plus, I am just NOT into that Hollywood BS, trying to impress everyone with perfection.
On the flip side, when I post opportunity for questions on Instagram, I want to see MORE questions. You should question everything. You should desire to learn more, to dig deeper and to take your mind and body to new heights.
In a nut shell, do NOT be a lazy looker. Come on! You KNOW I despise laziness. Laziness is a crime.
Anyway, let's get into the show, shall we?
In this QnA, we cover the following topics / questions:
- Sports Specific Training and what I REALLY do for athletes vs what you see on these crazy interwebs videos.
- How and when to teach athletes the Power Clean
- NEW Training Tools I will be using in my own workouts
- The problem with strength and conditioning technology + how technology is NOT helping Coaches.


Resources mentioned in this episode:
The Underground Strength Coach Certification
The Underground Strength & Sports Performance Manuals
Zach's Newsletter + FREE Stuff, Discount Coupons & More
NEW Product: The Strength Coach Business & Marketing Audio Series
(Visited 334 times, 1 visits today)