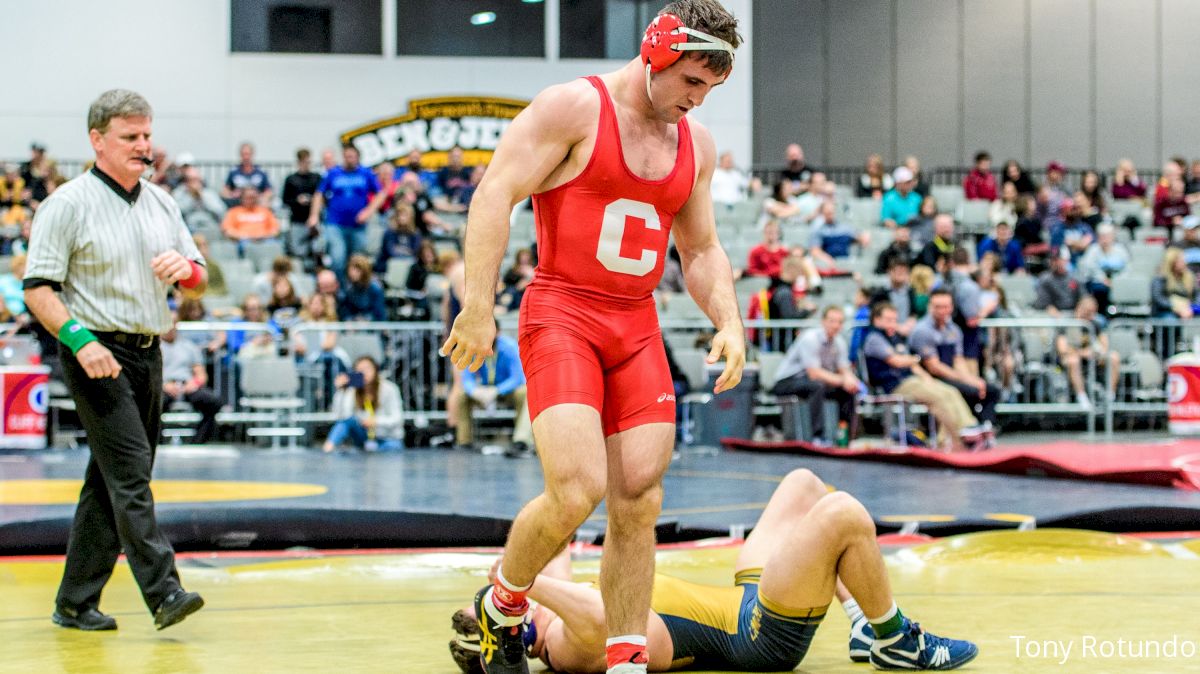 Photo Cred: FloWrestling.com & Tony Rotundo
STRONG Life Podcast ep. 227 with Gabe Dean & Dan Flanick.
I've known Gabe since my days of coaching at Lehigh (2014-2015) when our best guy was battling Dean all throughout the season. And last Summer, I got to work with Dean while filming new episodes for The Spartan Up Podcast series, which I will also share below.
This is a BEAST of an episode. Gabe & his podcast partner, Strength Coach Dan Flanick really got me sharing some wild history about my early competitive days as well as the evolution of The Underground Strength Gym from my parents garage.
Every time I think this story can't get told again, I am proven wrong. New stories, more details on the history of The Underground plus much more.
You're gonna get fired UP when you listen to this episode.
Also, make sure you subscribe to Gabe & Dan's Podcast HERE - The Dean's List Talk Show.
These guys are tops and I had a blast with them.
Enjoy the show and please take a moment to leave a 5 star review HERE on Apple Podcasts.
Thank you.

Gabe & Zach Discussing Crushing Your Negative Self Talk on The Spartan UP Podcast
STRONG Life Resources
Train Like a BEAST with Zach's Online Coaching Team:

Gladiator STRONG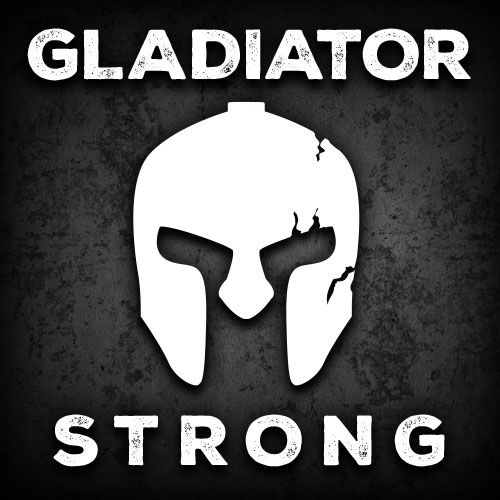 (Visited 592 times, 2 visits today)