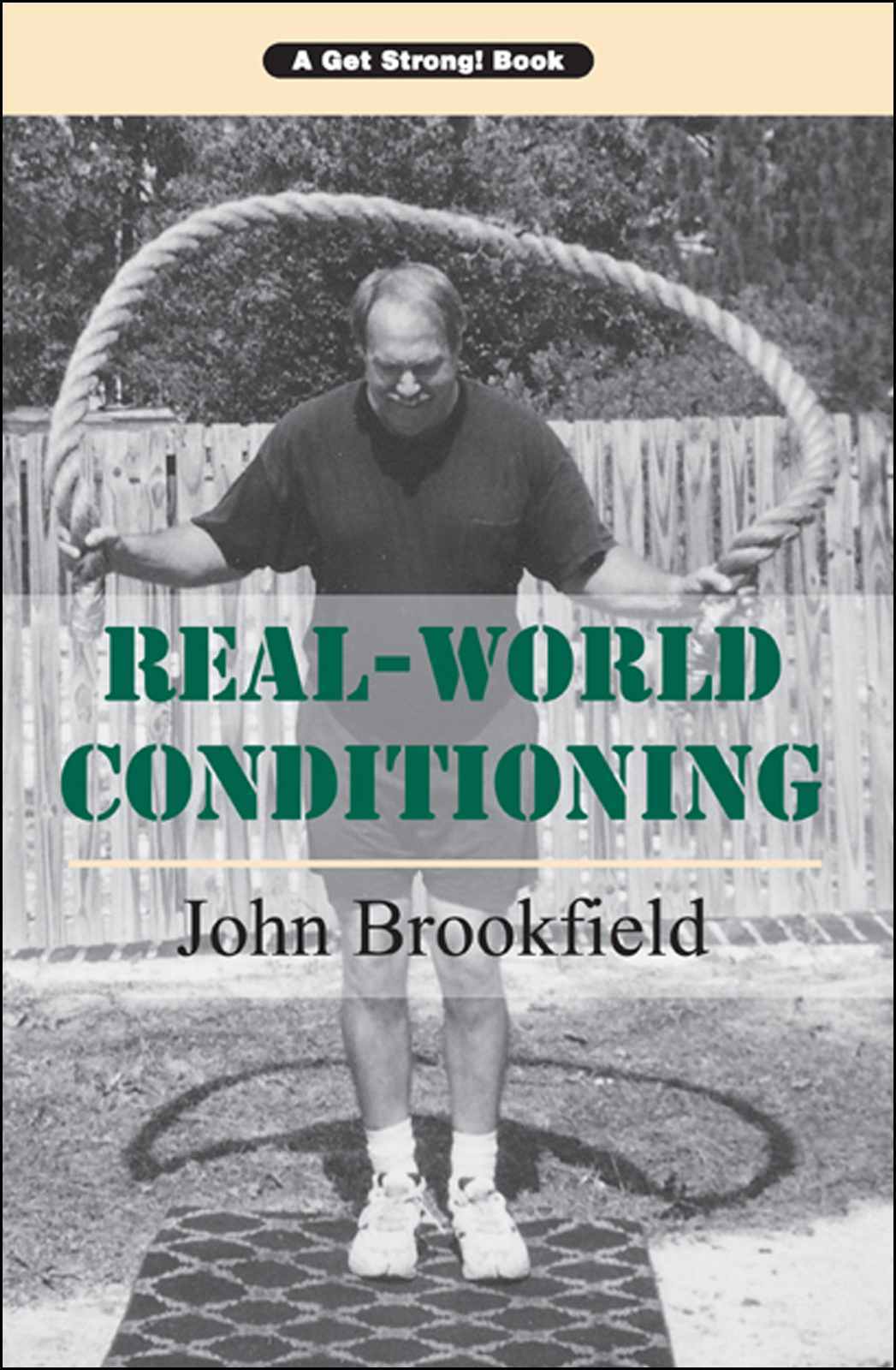 STRONG Life Podcast ep. 234.
GREAT times chatting with John Brookfield, who is known for all of his work on hand / grip strength as well as being the CREATOR of Battle Ropes.
This episode was all about training for health & longevity. John is 61 years young, NO injuries and still pulling HUGE trucks, runs and walks the trails barefoot, goes out for distance rides on his MTN Bike and much more.
At age 61, I want to be pulling trucks and running the trails barefoot. This will fire you up and open up your mind towards training for longevity vs only training for a bigger deadlift.
Enjoy!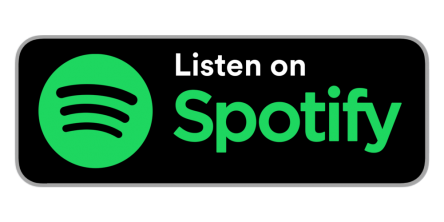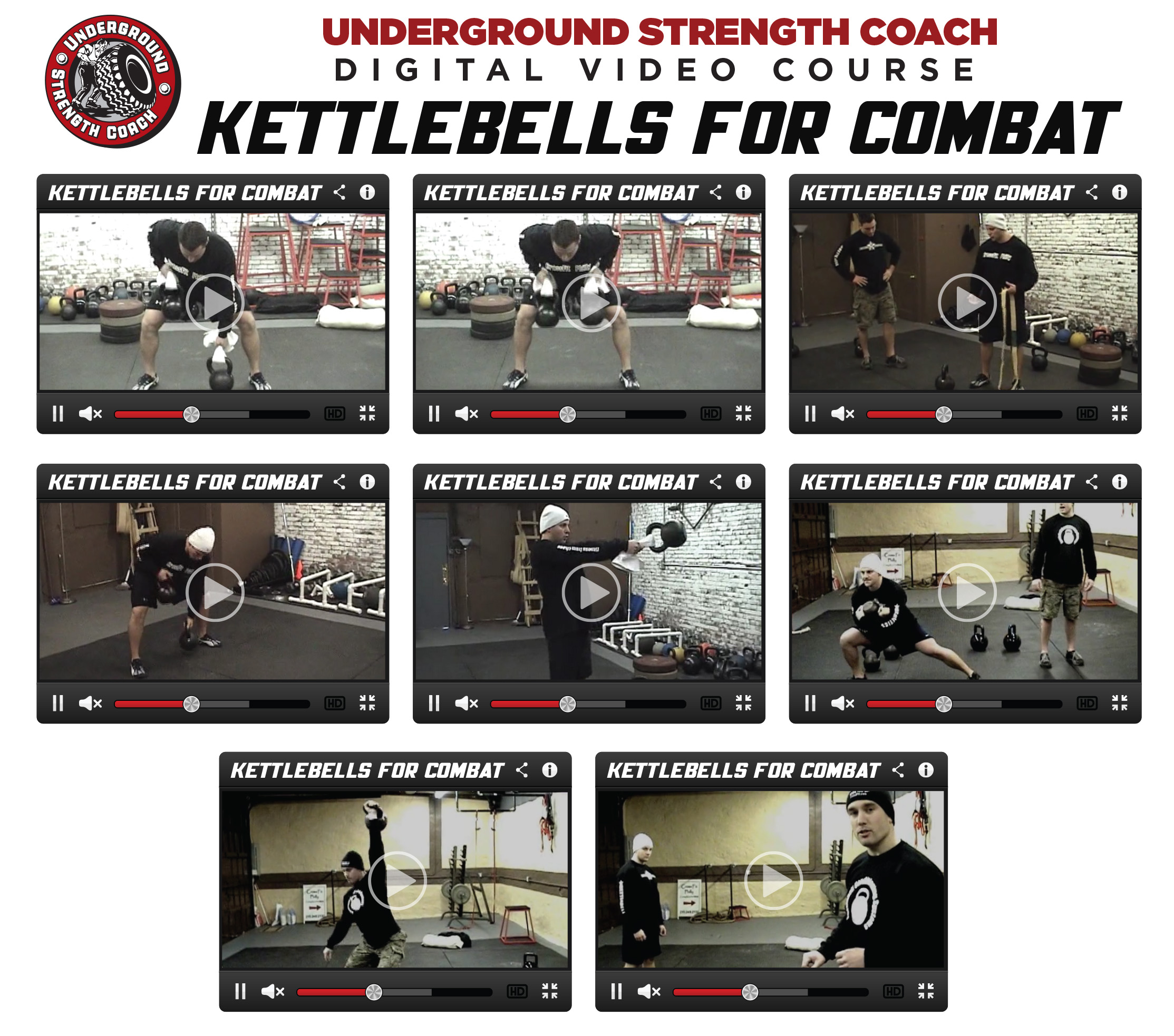 (Visited 1,030 times, 6 visits today)