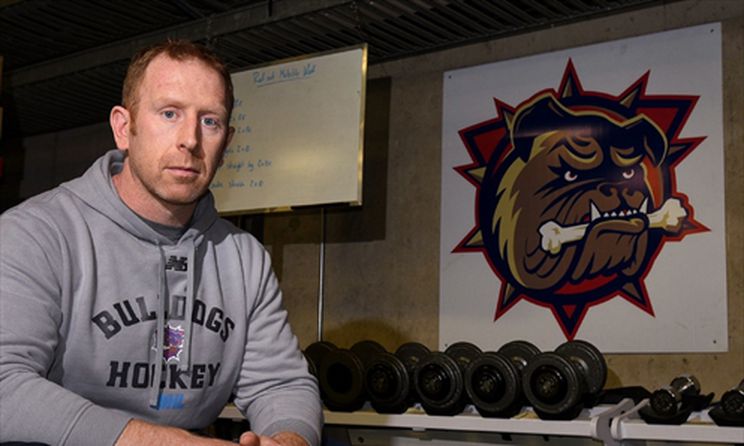 WOW! What a BEAST of a podcast with Strength Coach, Matt Nichol.
This is STRONG Life Podcast ep. 246.
I first heard of Matt around 2004 when I was attending the first ever pilot certification for The IYCA which was being held by Brian Grasso.
Here's just SOME of what we talk about in this episode:
The early days of Matt's career as a Strength & Conditioning Coach from the mid 90s
The who's who of Strength & Conditioning / Sports Performance that Matt has worked with and studied directly under, such as Charles Poliquin, Charlie Francis, Tudor Bompa,

Johnny Parker

, Dr. Ken Kinakin, Paul Chek and Dr. Mauro DiPasquale.
When and How did Matt begin his private facility from a storage closet and still operates today where pro athletes seek out Matt & his staff.
The experience Matt had when trying to start a business of fitness testing for middle school Physical Education
Thoughts on prehab / rehab current day vs 10, 15 and 20+ years ago
What did Matt learn while working with the first ever Russian Hockey player to defect to The USA
Lessons from the old Soviet Sports system when training youth athletes and developing high level athletes
Lessons learned from

Johnny Parker

while at The 49ers
Lessons learned from wrestling and being a multi sport athlete
Plus much more! Prepare to be educated and inspired BIG time!
Listen / Watch below:

Resources Mentioned in this episode:
STRONG Life Resources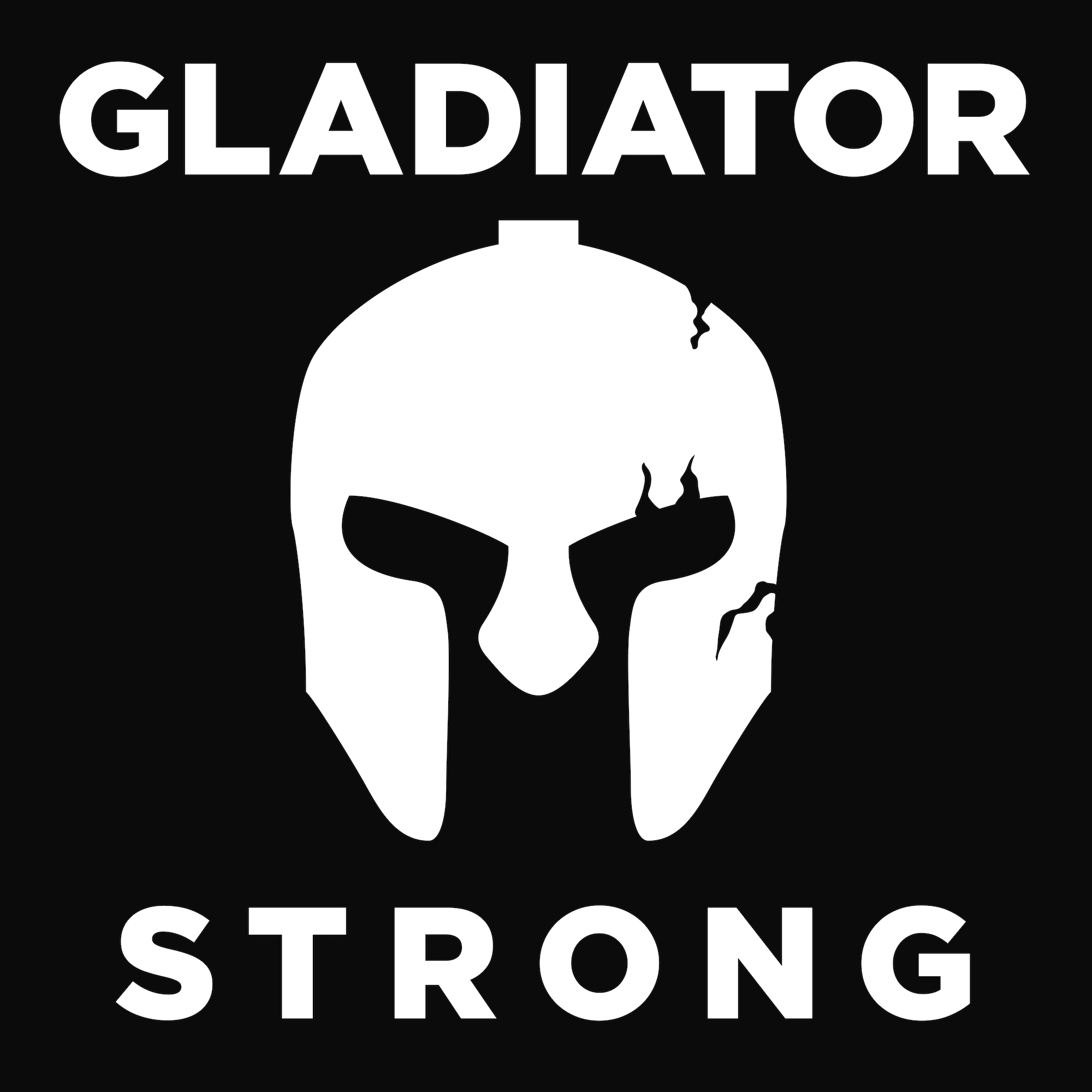 (Visited 771 times, 11 visits today)