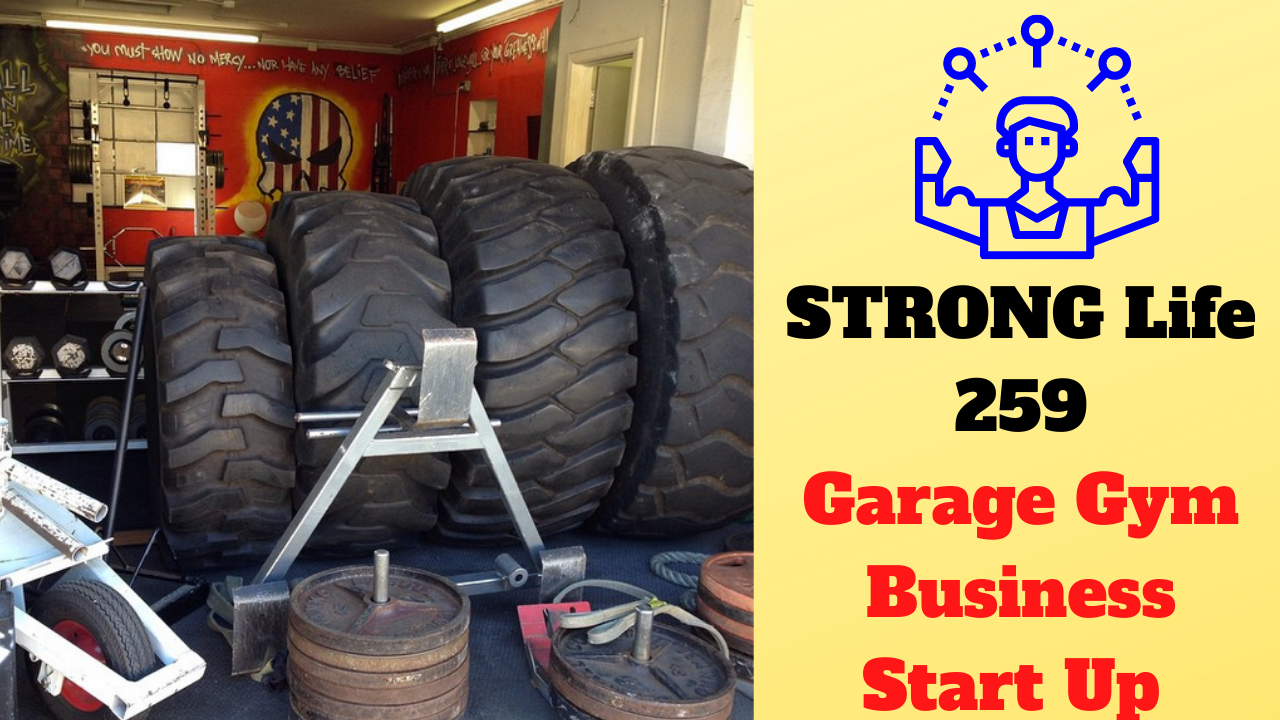 STRONG Life 259: Strength Coach Business QnA | Garage Gym Business Start Up.
This was a GREAT episode where I tackle business questions but also discuss the relentless pursuit of excellence. So, regardless of your career, there is always something to learn from and be inspired by with The STRONG Life Podcast.
This question came in from a Certified Underground Strength Coach.
Here are some of the topics discussed:
- What legal aspects Must be covered in your strength coach business
- Why I was charging more in 2003 from my house  compared to what I do today
- How social media can work for you or against you in business
- How to transition from your home gym business to your first legit gym space
- Why I feel GREAT Strength Coaches are GREAT at research
- The BIG announcement regarding my thoughts on The Underground Strength Coach Certification
Enjoy the show and please leave a review!
BIG thanks to my friends at https://Sorinex.com for supporting The STRONG Life Podcast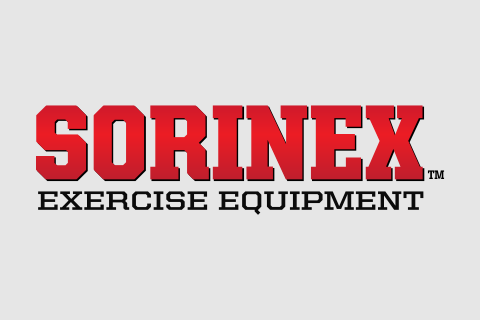 Please Leave a Review HERE on Apple Podcasts. BIG thank you for the support!

Resources mentioned in this Episode: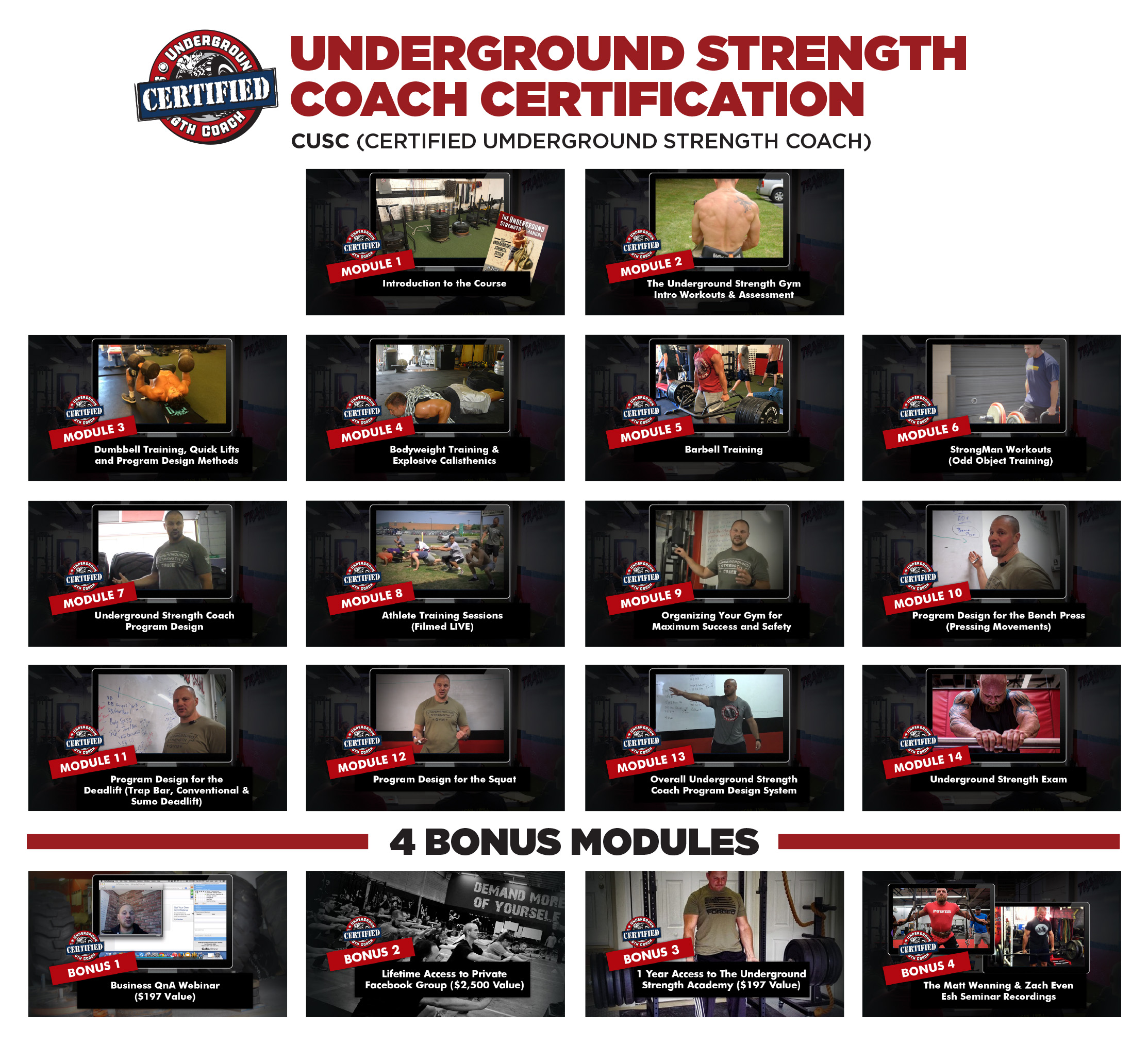 The Warehouse Gym Business Project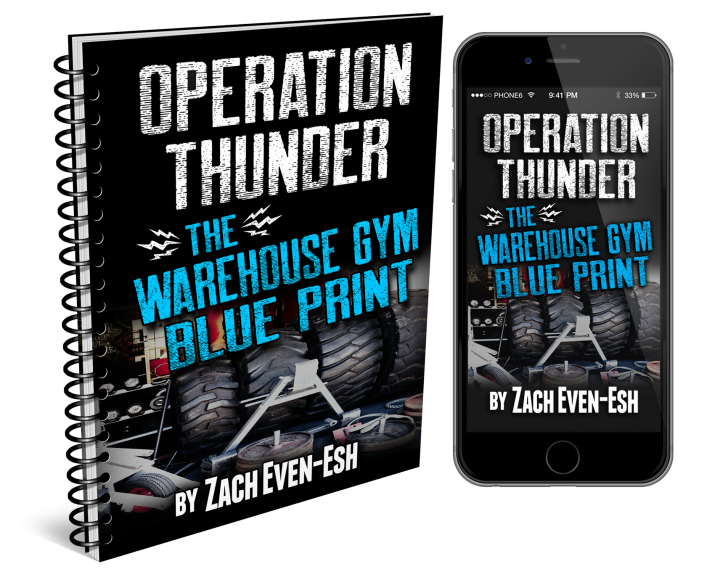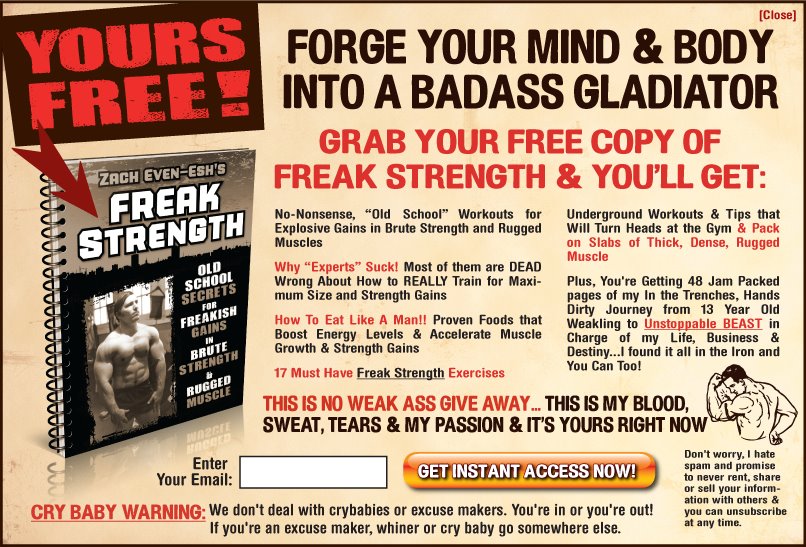 (Visited 317 times, 6 visits today)