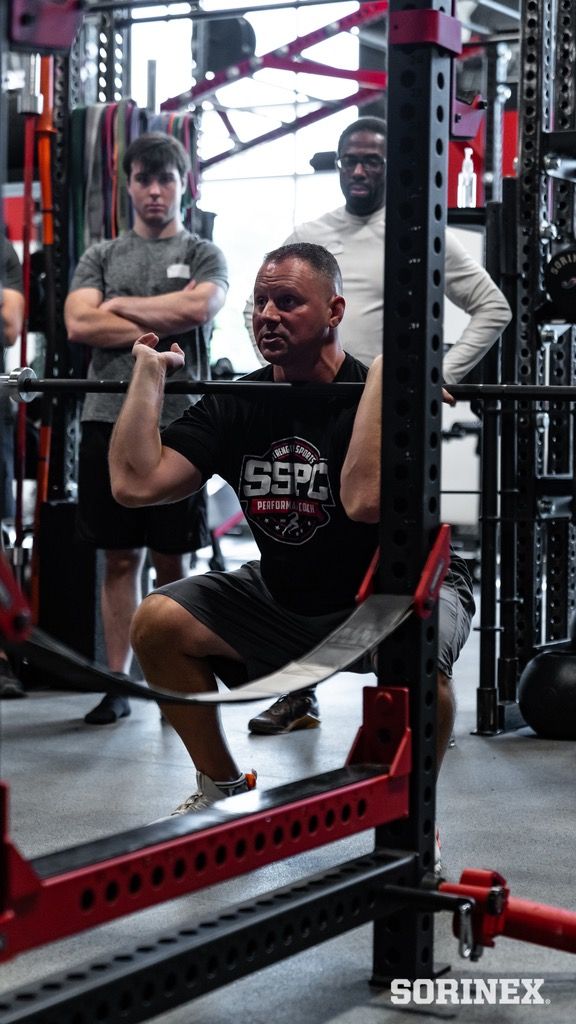 STRONG Life Podcast ep. 273
QnA ALL Day on this one, again! And, it was AWESOME. BIG thanks to everyone who contributed by dropping great questions on my Instagram.

Make sure you listen to the end as I announce 2 Winners of a 1 year membership to The Underground Strength Academy for leaving awesome 5 star reviews!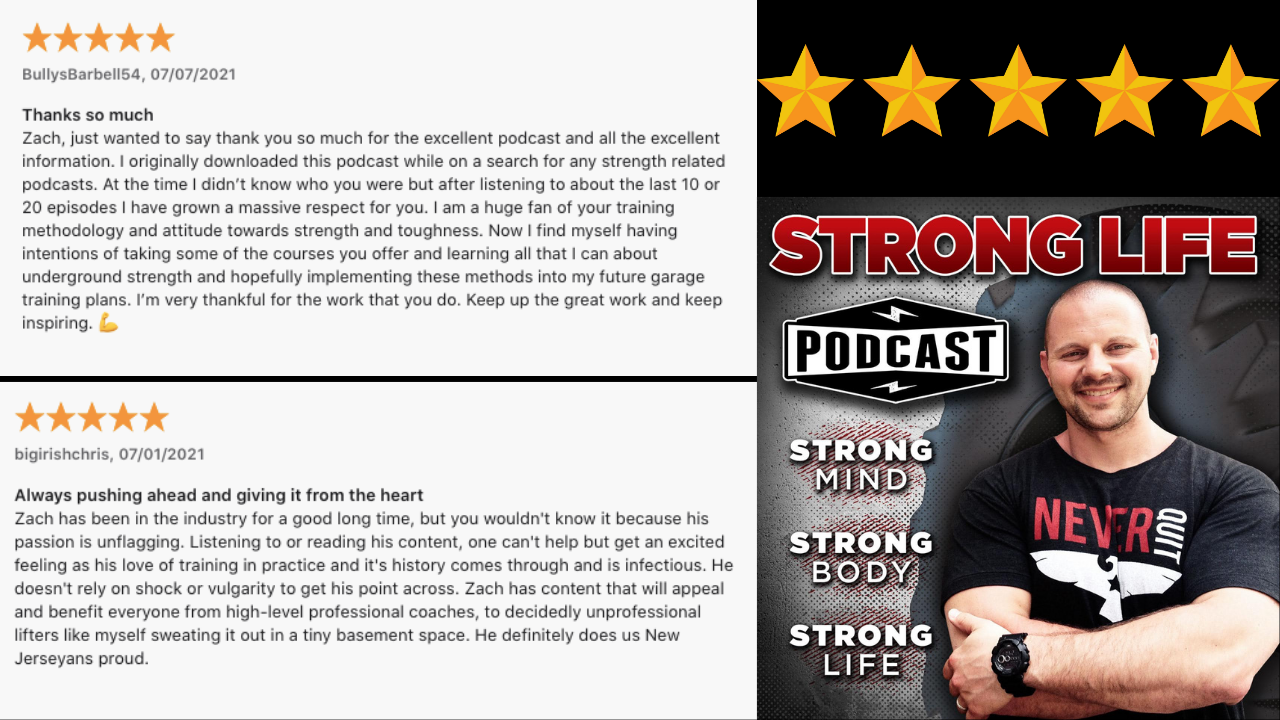 In this episode I cover the following topics:
- Training the tactical population (Military, Law Enforcement, Firemen, First Responders)
- Grease the Groove to Improve the Deadlift. Yes or No?

- Training for Life (from a basic garage gym set up)
- 3 Training Tools that I would ALWAYS want in my home gym or warehouse gym that you can ALWAYS count on

- The debate on Olympic Lifts for Athletes vs Using "other methods" for speed and power development / what are my thoughts!?
- What was my "Turning Pro" Moment and why do I always talk about Steven Pressfield's book, 'Turning Pro'
Side Note: Listen to the episode where Steven Pressfield interviews me!
Listen here: https://zacheven-esh.com/ep-249/
The STRONG Life Podcast is brought to you by

SORINEX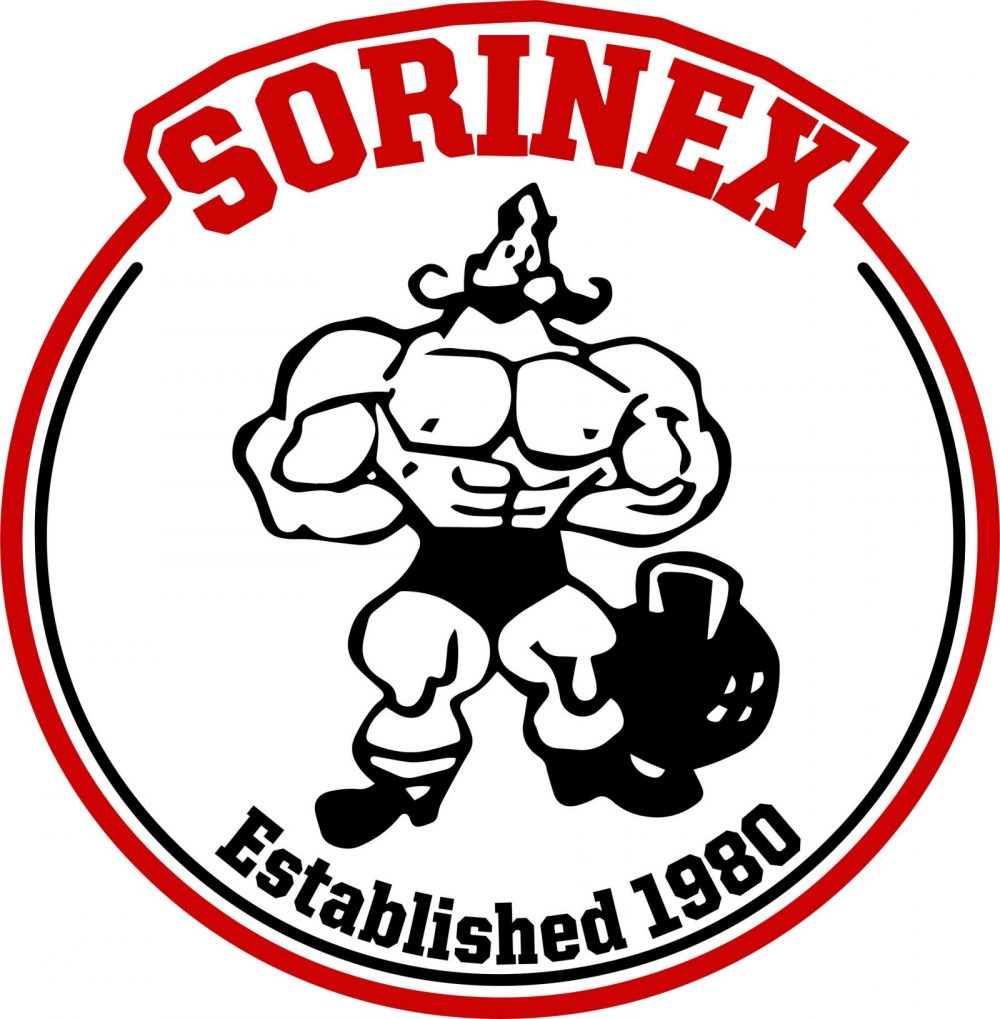 Listen Below:

STRONG Life RESOURCES:
SSPC Certification - Get Certified as a SSPC.

Details HERE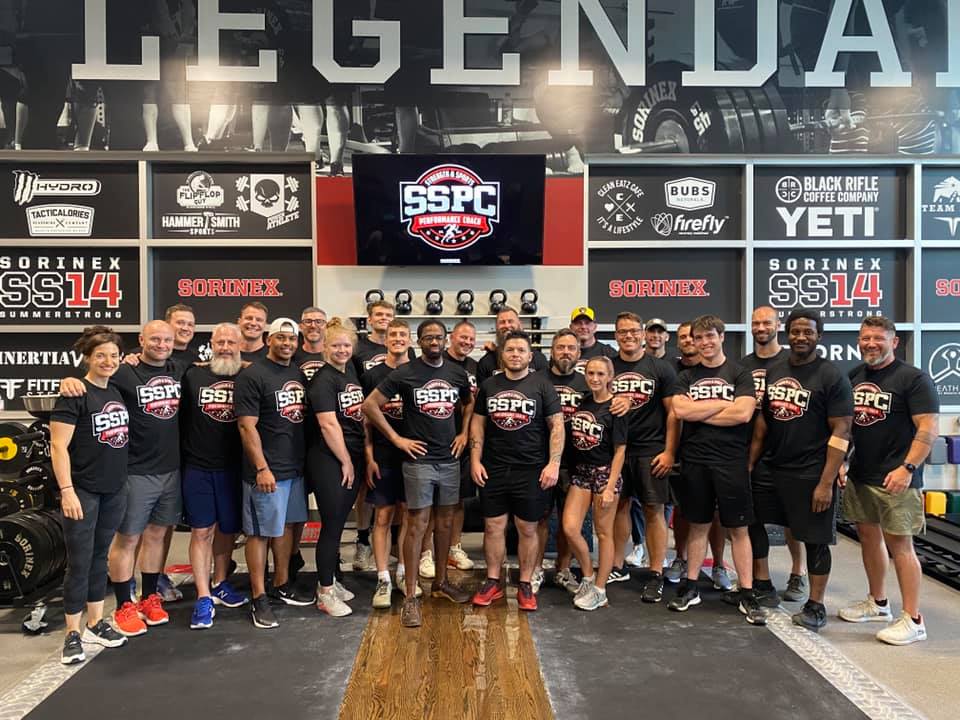 AWESOME, FREE Strength Training Courses

HERE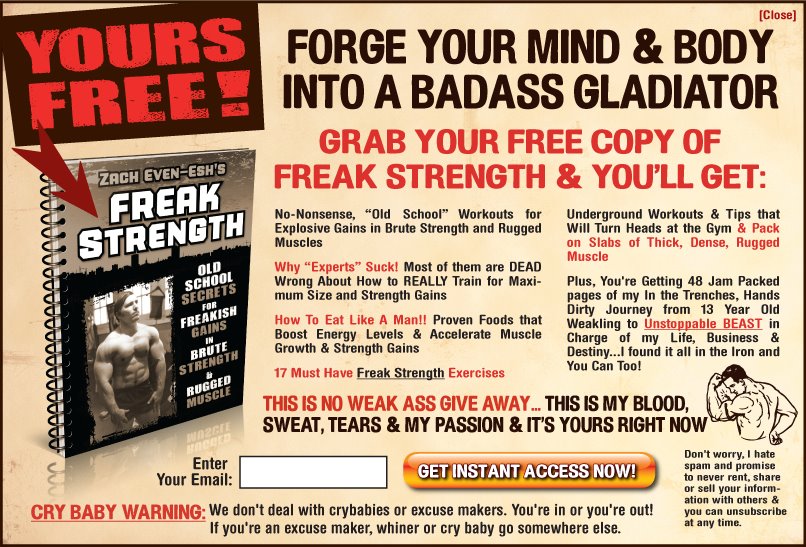 7 Days FREE

Online Coaching for Gladiator STRONG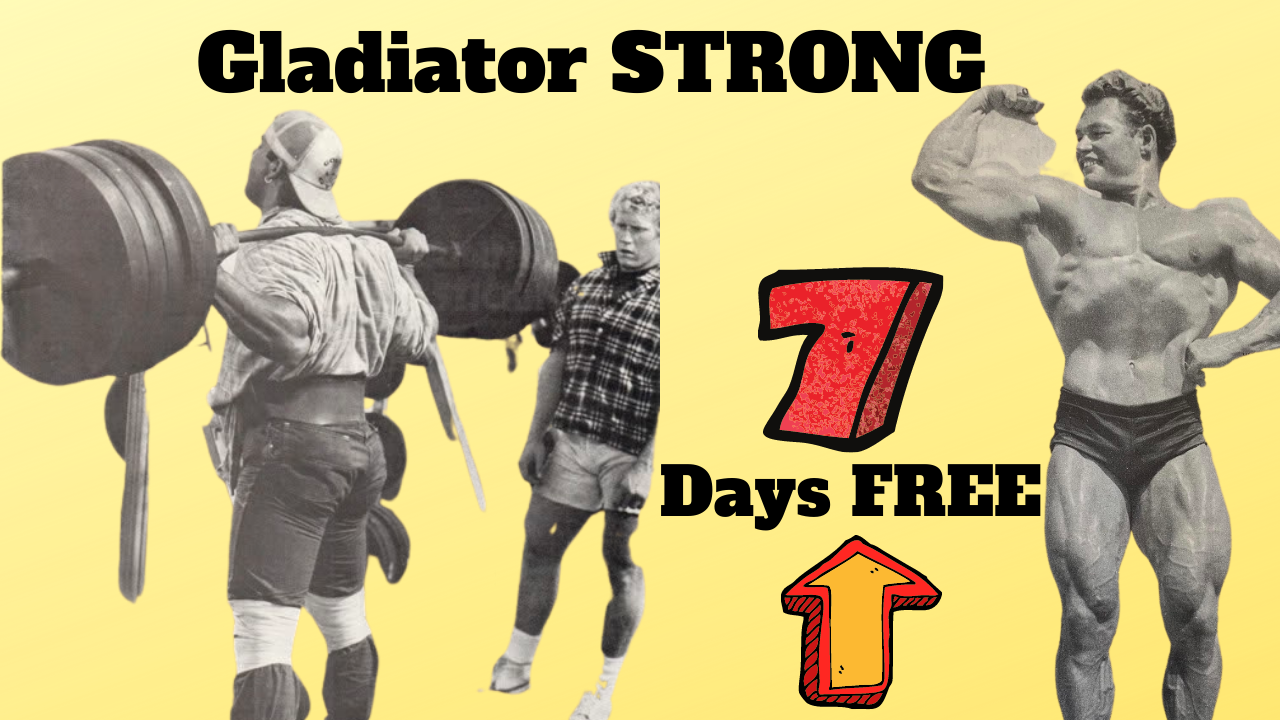 (Visited 346 times, 4 visits today)