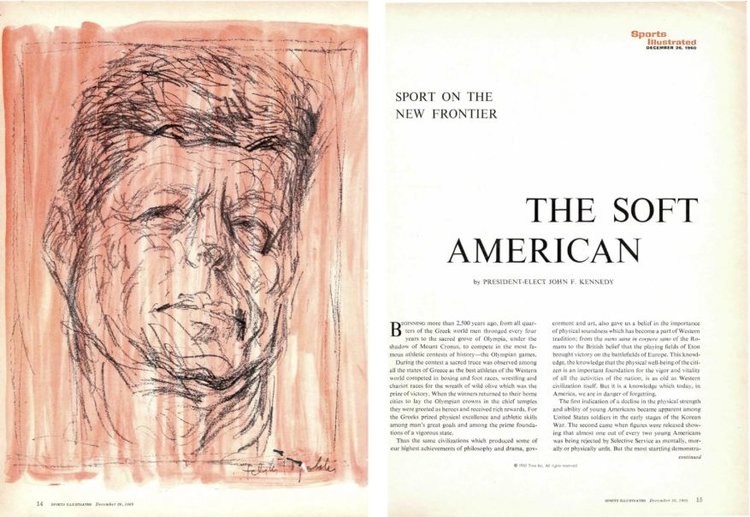 I have read about and come across much information regarding President JFK's popular article, published on December, 26 1960 in Sports Illustrated magazine.
I had to buy the original because I've been fired up lately with our how government from local to national levels has proven that they do not care about our country's fitness, or lack thereof.
I have known for a LONG time, that Strength, Health & fitness is up to the individual. But now, more than ever, we need stronger people. As always, when I speak about Strength, I am referring to strength that transcends the gym walls.
Give the latest STRONG Life Podcast a listen as I read the full 1960 article on The Soft American and share some thoughts and experiences as well.
Brought to you by Sorinex, the leaders in Strength Training Equipment

The JFK report that I compiled and shared in the video above will be added inside The Underground Strength Academy.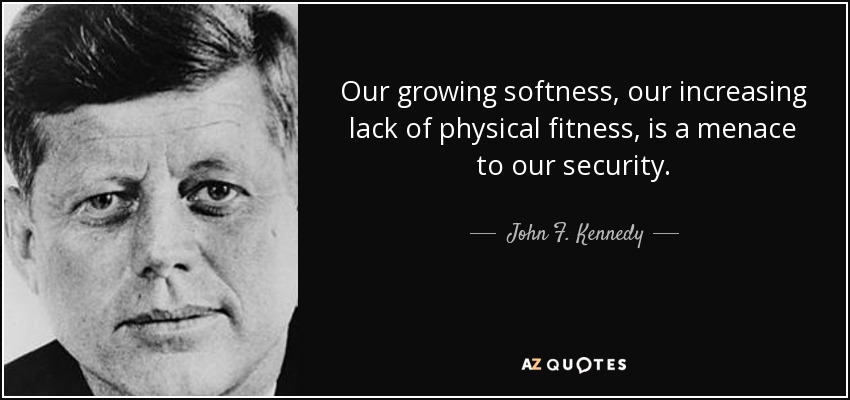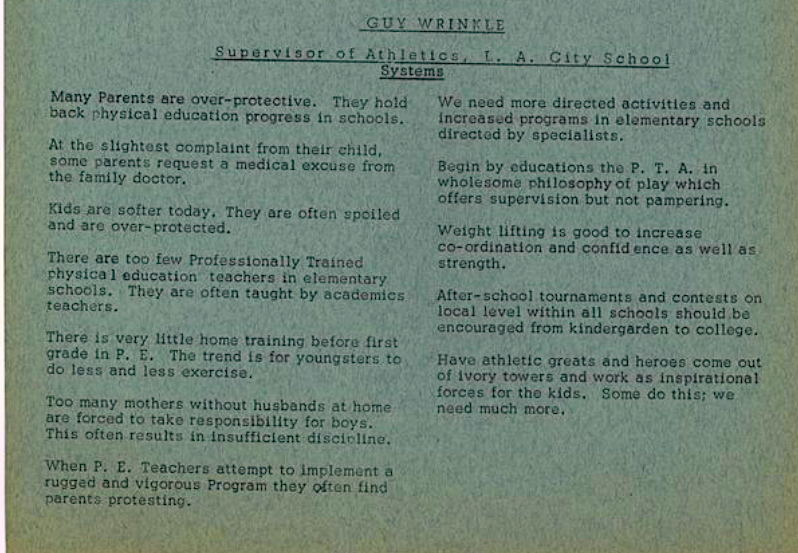 The Soft American is HERE.
The government will NOT help you, let alone save you.
Handle your own business. Take care of yourself first & foremost.
Train hard and build skills to thrive in a world that is falling apart before our very eyes.
Training for LIFE.
Live The Code 365,
Z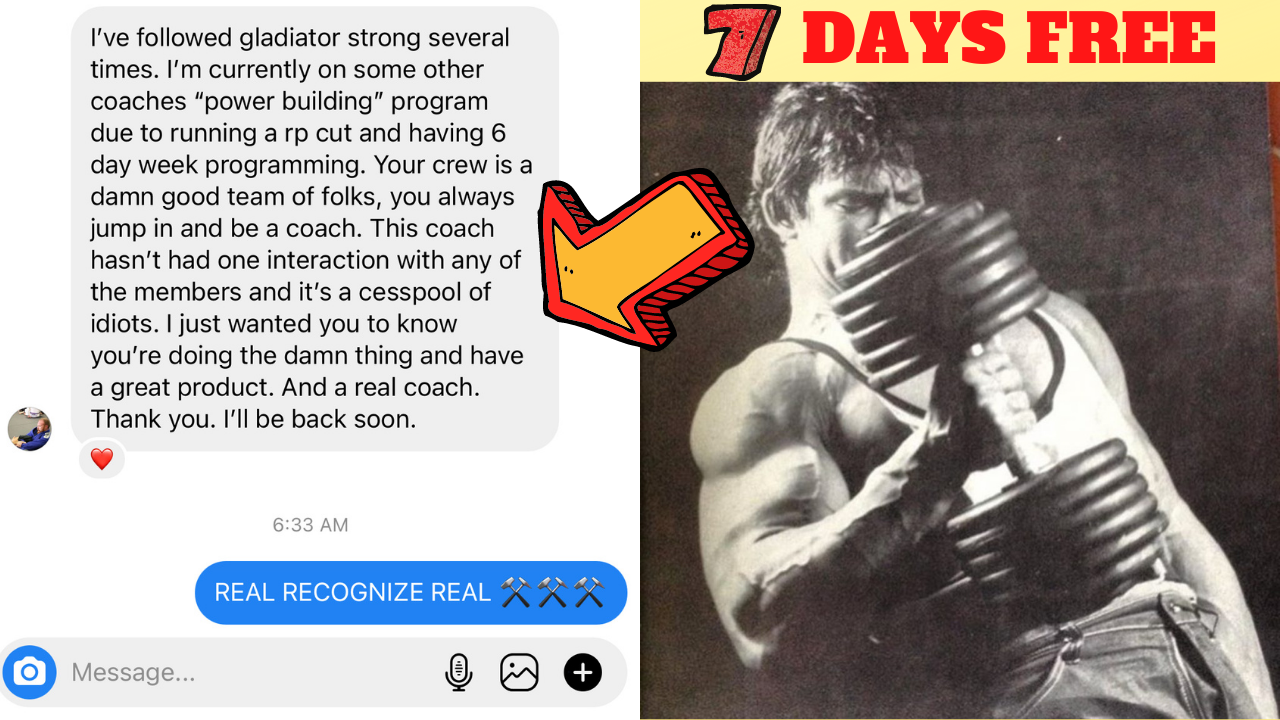 (Visited 502 times, 2 visits today)