STRONG Life Podcast ep 289.
The STRONG Life Podcast is brought to you by Sorinex - the Leaders in Strength Training Equipment.
We've got another solo episode where I discuss the following topics and questions:
- How do I have so much energy all the time?

- How to take care of your health as a busy Coach AND grow your business when you're already crazy busy with full time work, family & trying to grow a business?
- Why I am able to coach for so many years and STILL get better when many other Coaches burn out and punch the clock?
Enjoy the show!

RESOURCES: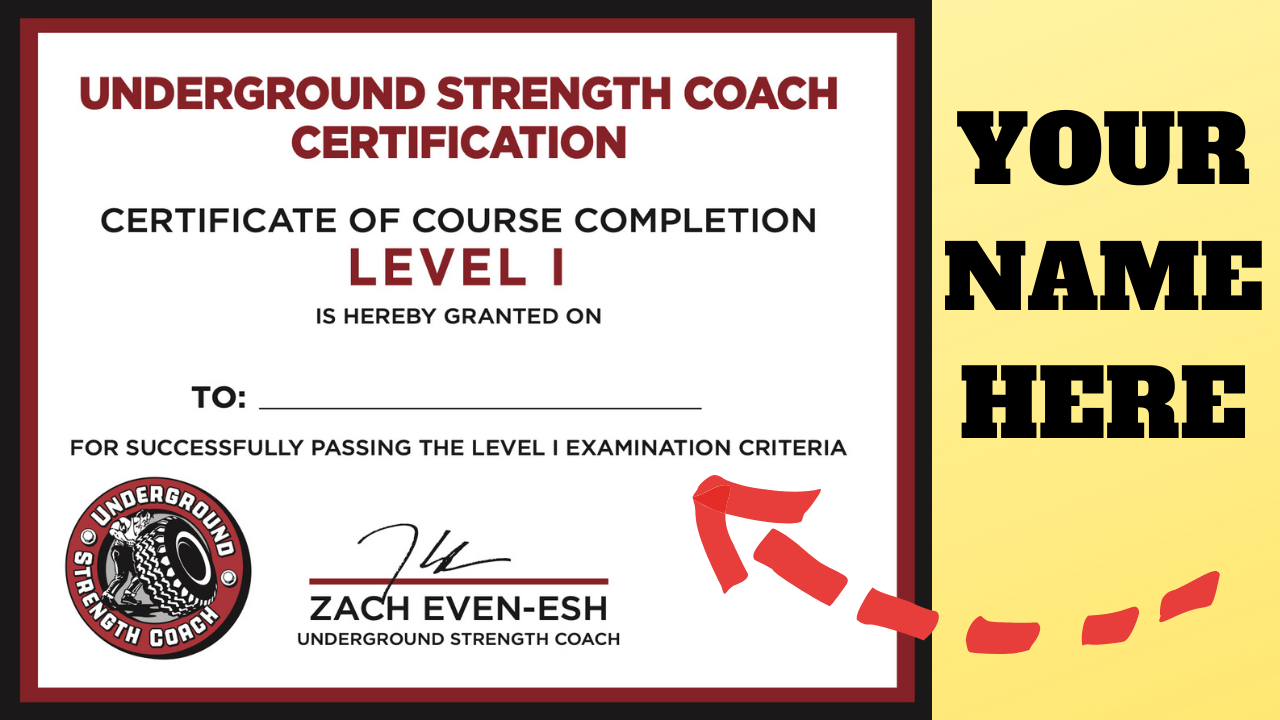 OPERATION THUNDER

- The Ultimate Strength Coach Business Course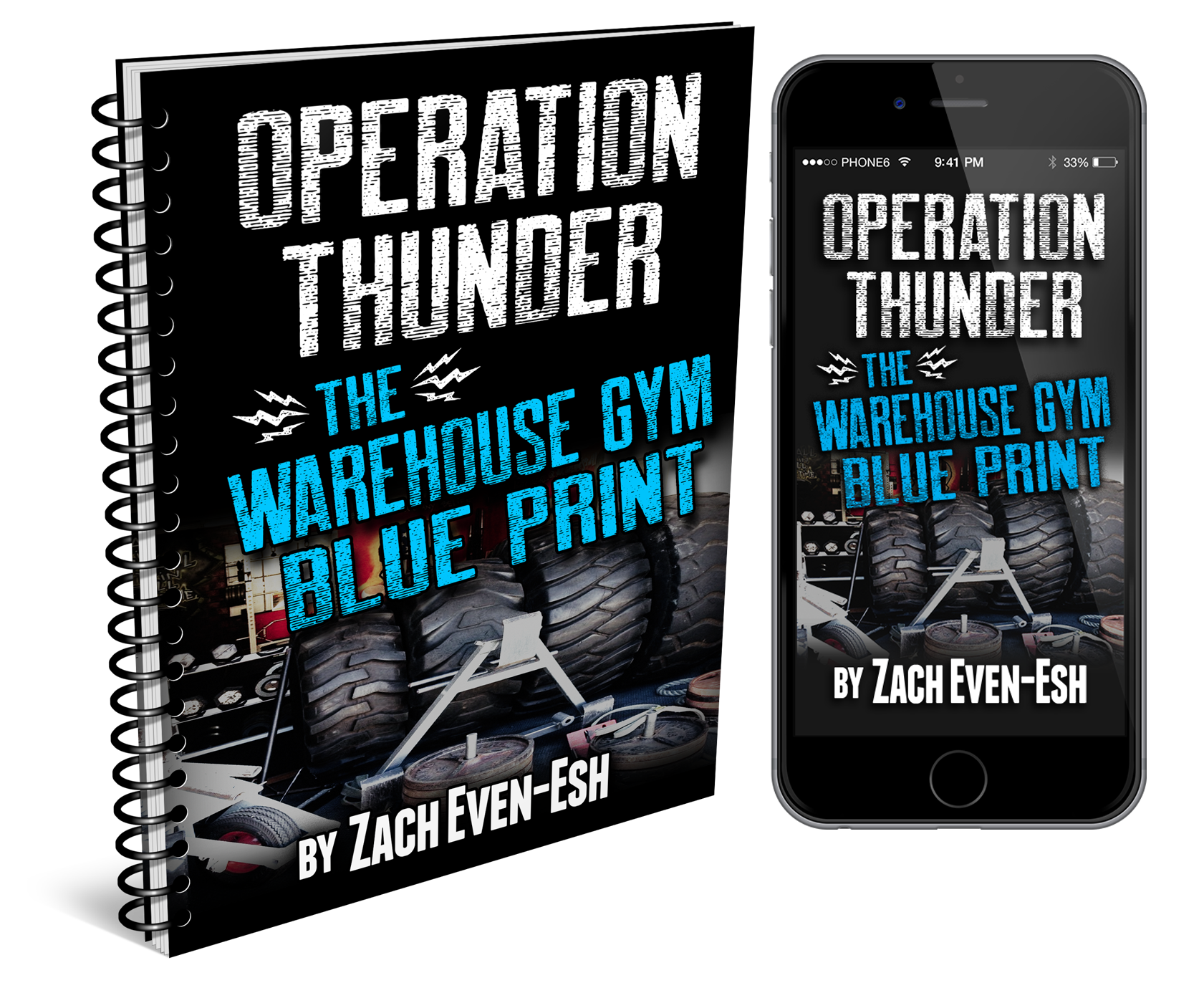 (Visited 286 times, 3 visits today)