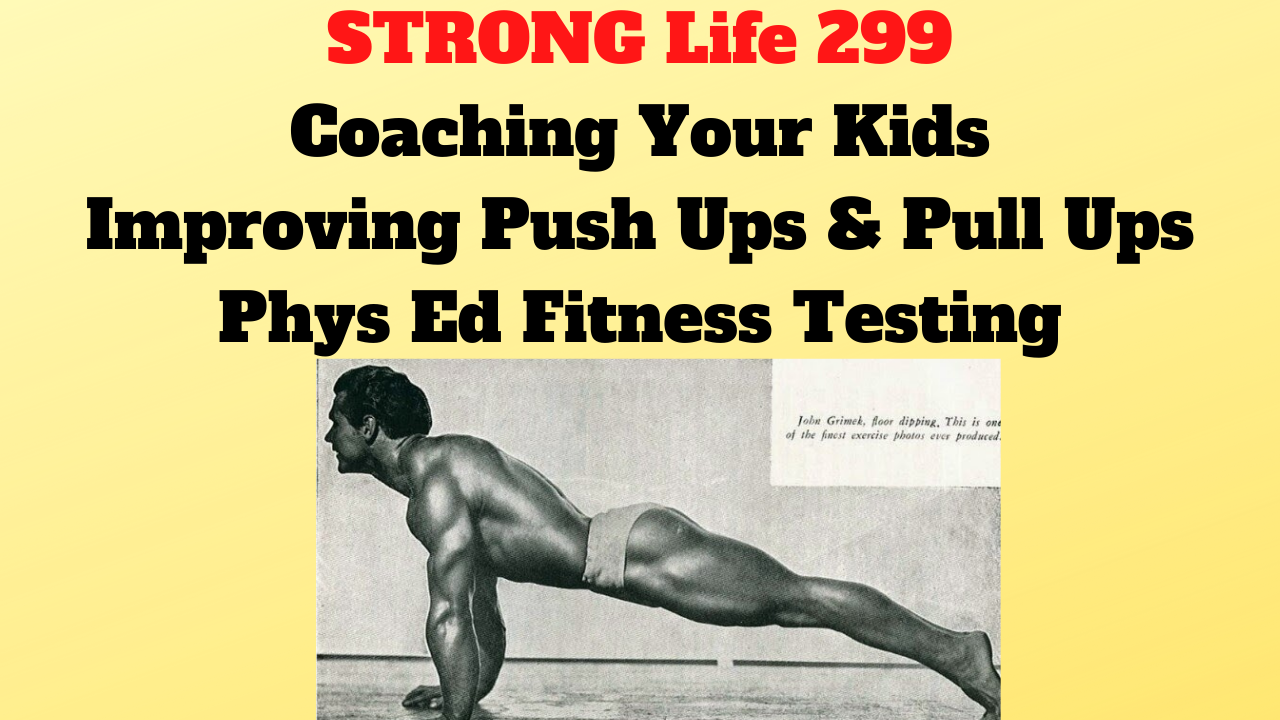 STRONG Life Podcast ep. 299.
Here We GO!
In this QnA episode I tackle some questions that have been coming my way through Instagram and email.
The STRONG Life Podcast is brought to you by Sorinex - the Leaders in Strength Training Equipment.
In this episode I cover the following topics:
- How should a Dad who is a Coach, go about Training his own Kids? What's my experience and advices with training my own kids?

- A Strength Coach who is also a Marine and Phys Ed teacher asks how to implement Fitness Testing for his middle school students
- A Young man asks about Improving Pull Ups / Push Ups to prep for Army Ranger Selection

Pull Up Protocol by Jared Klingenberg:
View this post on Instagram
Resources mentioned in this episode:
Business Course for Strength Coaches & Garage Gym / Warehouse Gym Owners -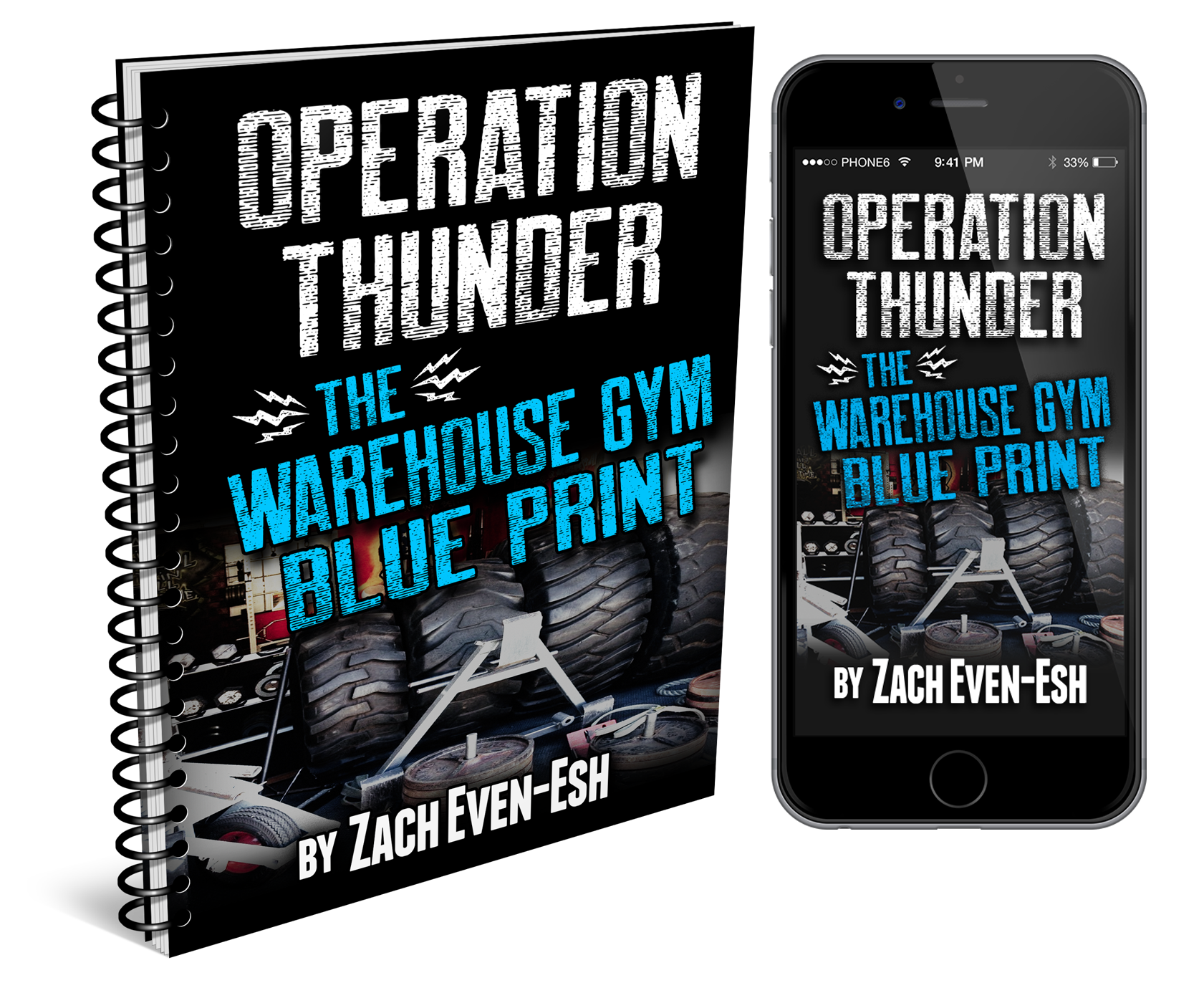 The Underground Strength Academy -
Bodyweight Bodybuilding -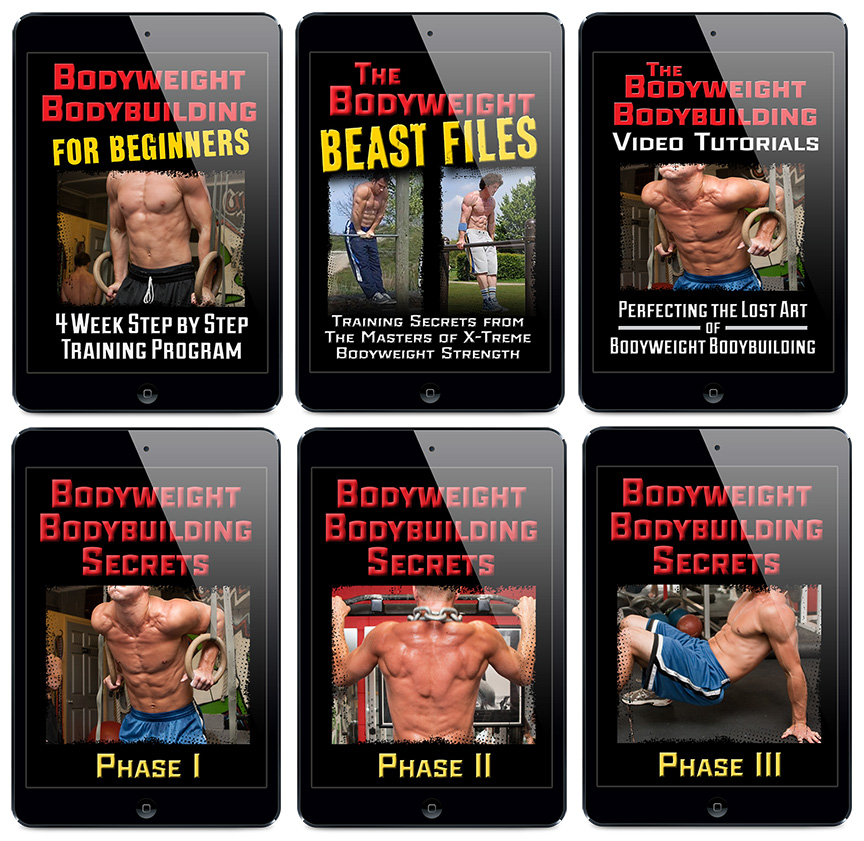 (Visited 240 times, 3 visits today)